Location
Yeppoon
St Ursula's College Hall (Ballygriffin Cultural Centre)
Queen St
Yeppoon, QLD 4703
Australia
Description
Get Stuffed! Join us for National Science Week and step into the secret world of taxidermy as Queensland Museum taxidermist Shelley Smith unveils just what really goes into mounting a natural history specimen for exhibition. Then join poet Kristin Hannaford as she pays homage to the history of women working as taxidermists, naturalists, and exhibitors in 19th Century Australia.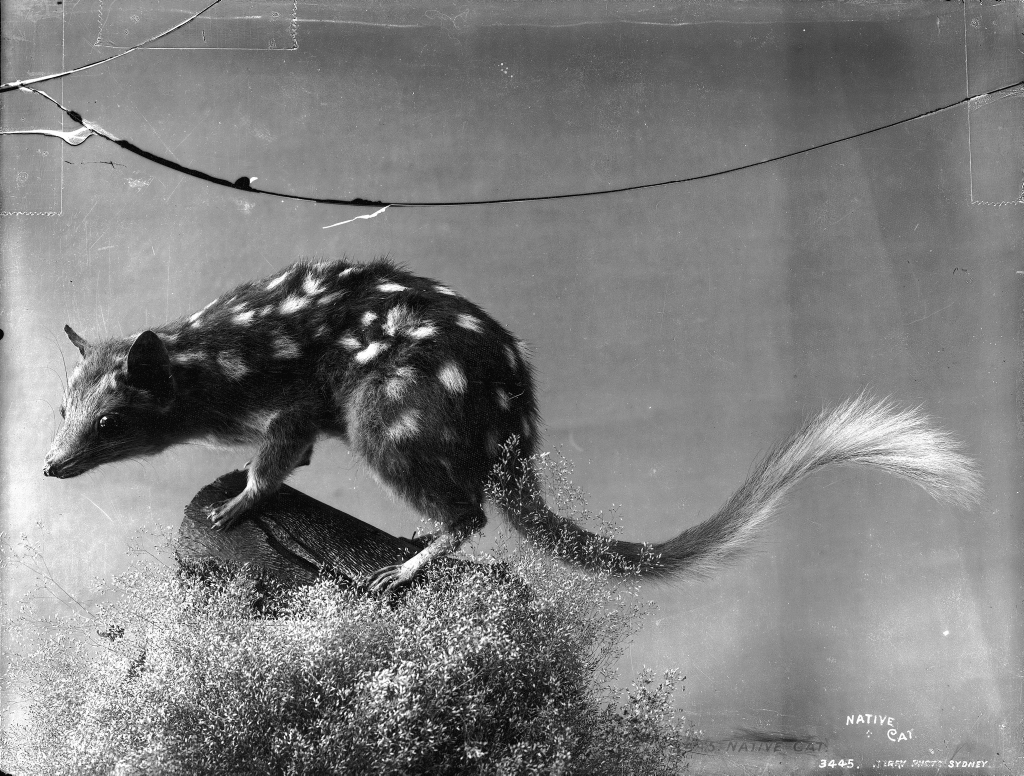 Curiouser and Curiouser: People have been doing it since the 1500s. Taxidermy, that is. A mounted lounge room stag head may not be to your liking – but what of contemporary taxidermy? What is the role of Taxidermy in today's museums and what is its history in Australia? Join us for a Café Scientifique with a taxidermy theme. Listen as Queensland Museum taxidermist Shelley Smith shares some of the 'how to' of mounting birds and mammal skins. From Squirrel Gliders to Northern Quolls, Shelley Smith presents a range of Queensland Museum specimens and study skins to unpack the art, science and nature of taxidermy – discover just what happens in a taxidermist's workroom.
She'll be followed by poet Kristin Hannaford who reveals the lives of two extraordinary women in Australia's colonial history, Jane Catharine Tost and her daughter Ada Jane Rohu, who established 'Tost and Rohu' – a taxidermy and curio shop known affectionately in the 1890s as 'The Queerest Shop in Sydney'. Hannaford invites the audience into a world of artefacts, curiosities and natural history specimens, and pays homage to the history of women working as taxidermists, naturalists, and exhibitors in 19th Century Australia. Audience members will have opportunities to ask questions of both presenters
And a Book Launch! This event will also see the launch of Kristin Hannaford's new poetry collection Curio – published by Walleah Press.
Talented local Yeppoon guitar duo 'The Irregulars' will play on the night.
Shelley Smith's appearance is supported by a National Science Week Speaker Grant from the Queensland National Science Week committee.
Keppel Coast Arts will run a bar for the evening and there will be light supper available.
Presenters
Shelley Smith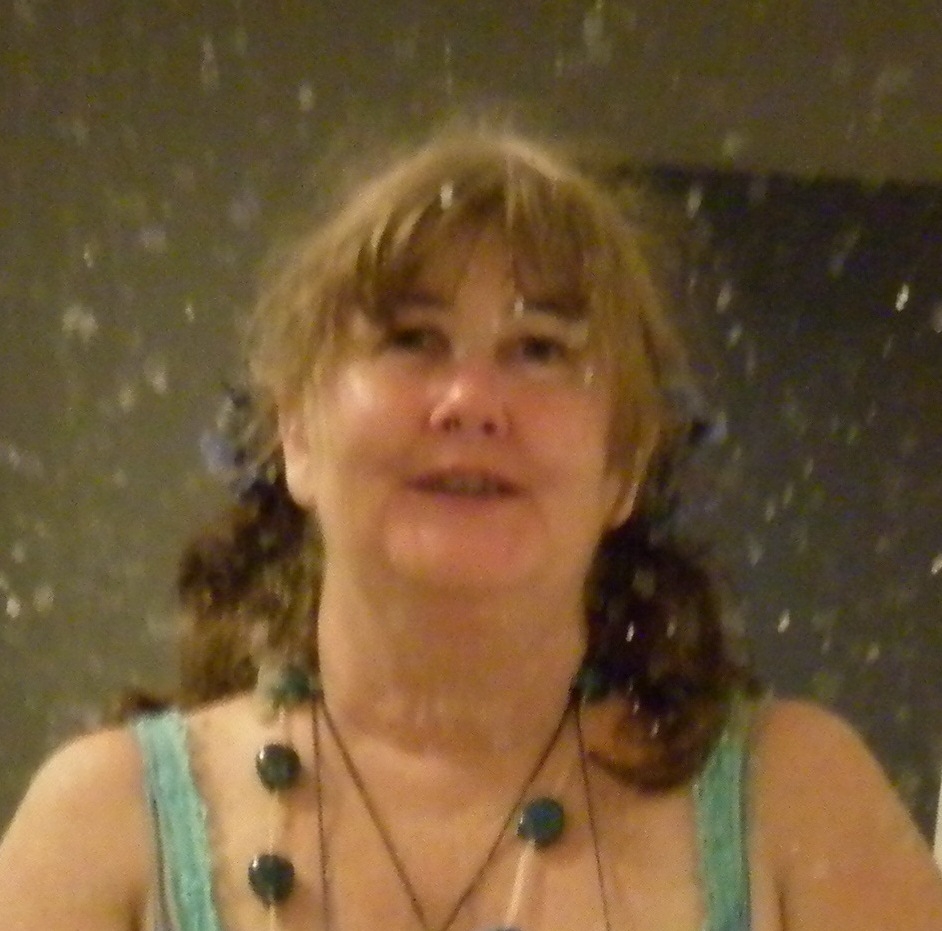 Shelley has worked at the Queensland Museum for the past 17 years and been involved in producing and maintaining exhibits for the Education Loans service and is now producing taxidermy specimens for exhibition and education at Queensland Museum and Science Centre. Examples of her work can be seen in the Discovery Centre there. Shelley attained an Associate Diploma in Applied Biology – with Distinction and more recently completed a Certificate in Museum Practice. She has recently launched her own freelance Taxidermy business – Art and Nature Taxidermy, specializing in natural history education resources. Apart from taxidermy, Shelley loves writing and appreciating poetry and dabbling in clay sculpture.
Kristin Hannaford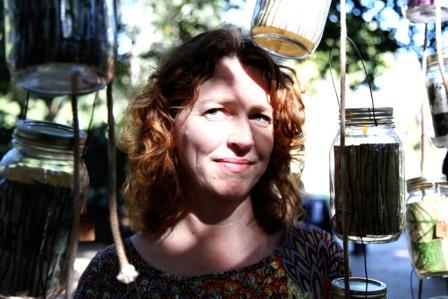 Kristin Hannaford's collections of poetry are 'Inhale' in Swelter (Interactive Press, 2003), the chapbook Fragile Context (Post Pressed, 2007), and with Paul Summers – Trace (Creative Capricorn, 2013) – a chapbook of commissioned poems exploring histories of Rockhampton. Her poems and short fiction are published in a range of Australian and International literary journals, including Australian Poetry Journal, Post-Colonial Text, Antipodes and Overland, as well as on ferries and on signage for the Queensland Parks and Wildlife Service. In 2013, Kristin was awarded an Australia Council for the Arts Literature Board New Work grant to develop a new collection of poems – Curio will be published by Walleah Press in 2014. Kristin teaches English at a school in Yeppoon, Central Queensland. www.kristinhannaford.com
Entertainment provided by guitar duo 'The Irregulars'
The Irregulars: Local irregular-folk guitar duo combing two very different styles, drawing on a wide variety of influences and ideas. Think Neil Finn, James Taylor and Neil Young reading the Bhagavad Gita, in a bar, somewhere in Ireland.
Event Details: Date: Friday 22nd August 2014
Where: St Ursula's College Hall (Ballygriffin Cultural Centre), Queen St Yeppoon
When: 6.30pm for 7pm start – (end of event approx. 8.30)
Cost: Free
Contact: Kristin Hannaford 0400768623 for further details.
Keppel Coast Arts will run a bar for the evening and there will be light supper available.