Cafe Scientifique: Bite Me. Let's talk about mosquito borne diseases

Thursday, 7 August 2014 from 6:30 pm to 7:30 pm (AEST)
Event Details
Join Dr John Aaskov and Greg Wah for the first ever live audience podcast recording for "Smart Enough to Know Better" where you can also ask questions of this leading expert in the field of tropical medicine. If you've a feverish desire to tell your Dengue from your Ross River, this is the cafe scientifique for you. You can relax in a chair and enjoy a cup of tea and a biscuit while you listen to some fascinating tales of immune systems, viruses and mosquitoes. The discussion between the two will explore the most exotic, triumphant, and fascinating parts of Dr Aaskov's career.
Dr John Aaskov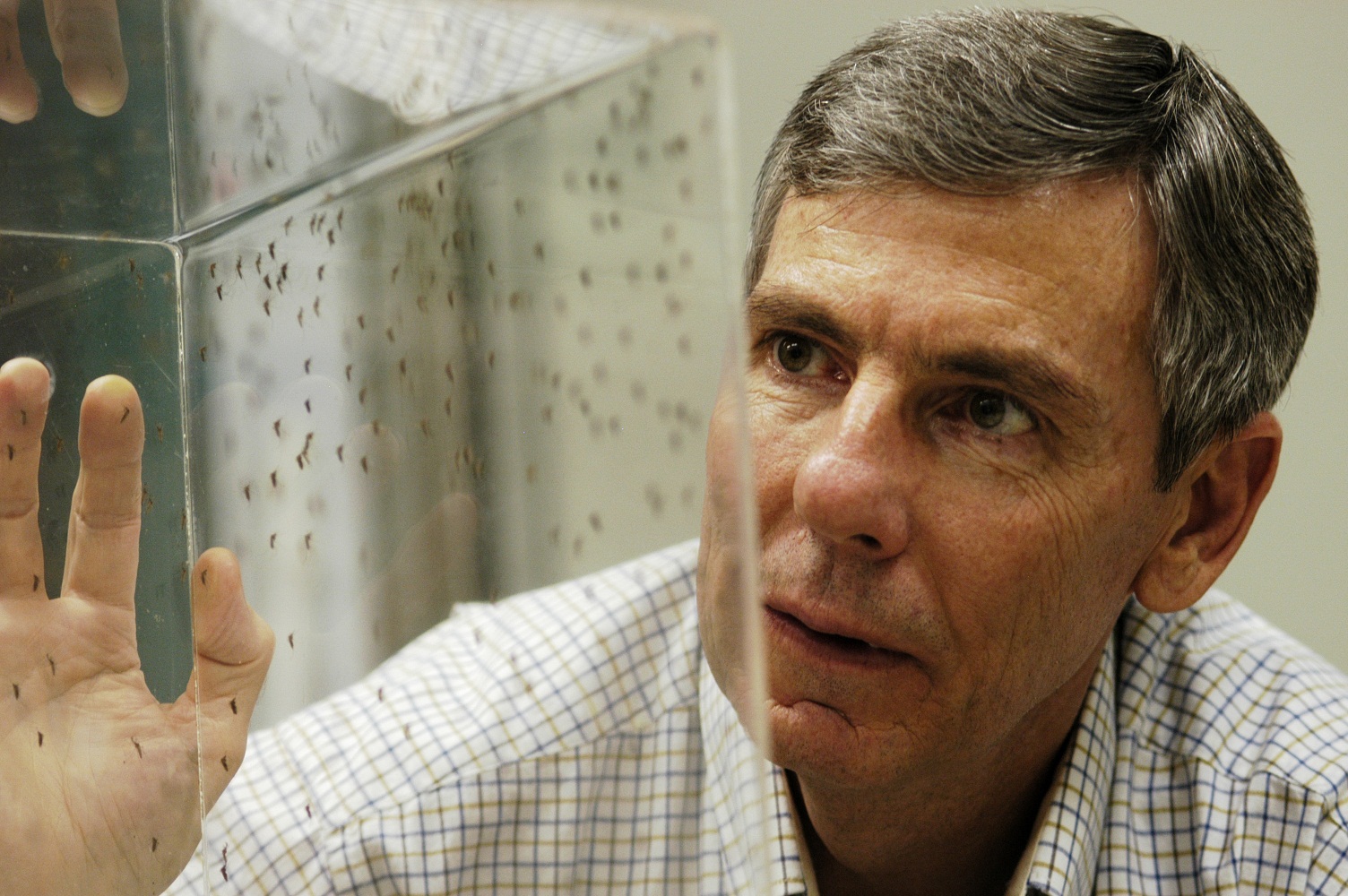 Dr Aaskov has improved the global outlook on just about every mosquito borne disease you're heard of, and several you haven't. For example, he helped develop a dengue fever vaccine that helps avoid immunological complications caused by serial immunisation against the four known varieties of the disease. He managed to do this while fulfilling many different roles; from Major in the Royal Australian Army Medical Corps, to Director of the WHO Collaborating Centre for Arbovirus Reference and Research. He is now a lecturer at QUT's Faculty of Health. Dr Aaskov has spent a lifetime travelling the world to study and combat mosquito borne disease.
Greg Wah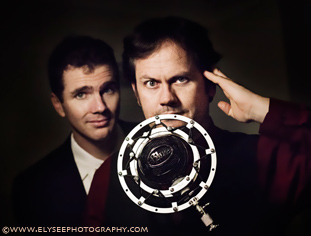 Greg Wah has spent the last four years making science fun through the podcast "Smart Enough to Know Better." http://smartenough.org/talent.php Greg has had a passion for science since he was young. After years as a librarian, he embarked upon a mid-career change to become a teacher. Currently Greg works as a science communicator for the CSIRO, and is studying a masters of astronomy.
When & Where

Kenmore Library, Meeting Room 1
9 Brookfield Road
Kenmore
Brisbane, Qld 4069
Australia

Thursday, 7 August 2014 from 6:30 pm to 7:30 pm (AEST)
Add to my calendar
Organiser
Collaboration, education and a strong science and research base are integral to the Inspiring Australia (IA) strategy.
IA connects and collaborates with business, research bodies, tertiary education sectors, government and the broader community to discover, embrace and drive new ways of achieving economic and social benefits. Our focus is on promoting innovation across the economy and shaping the businesses, industries and workforce to turn these opportunities into outcomes.