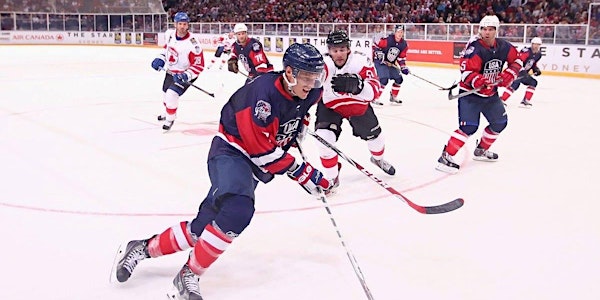 CACC SYDNEY Presents Ice Hockey Classic - Meet the Players
Location
Piper Alderman
Level 23, Governor Macquarie Tower
1 Farrer Place
Sydney, NSW 2000
Australia
Description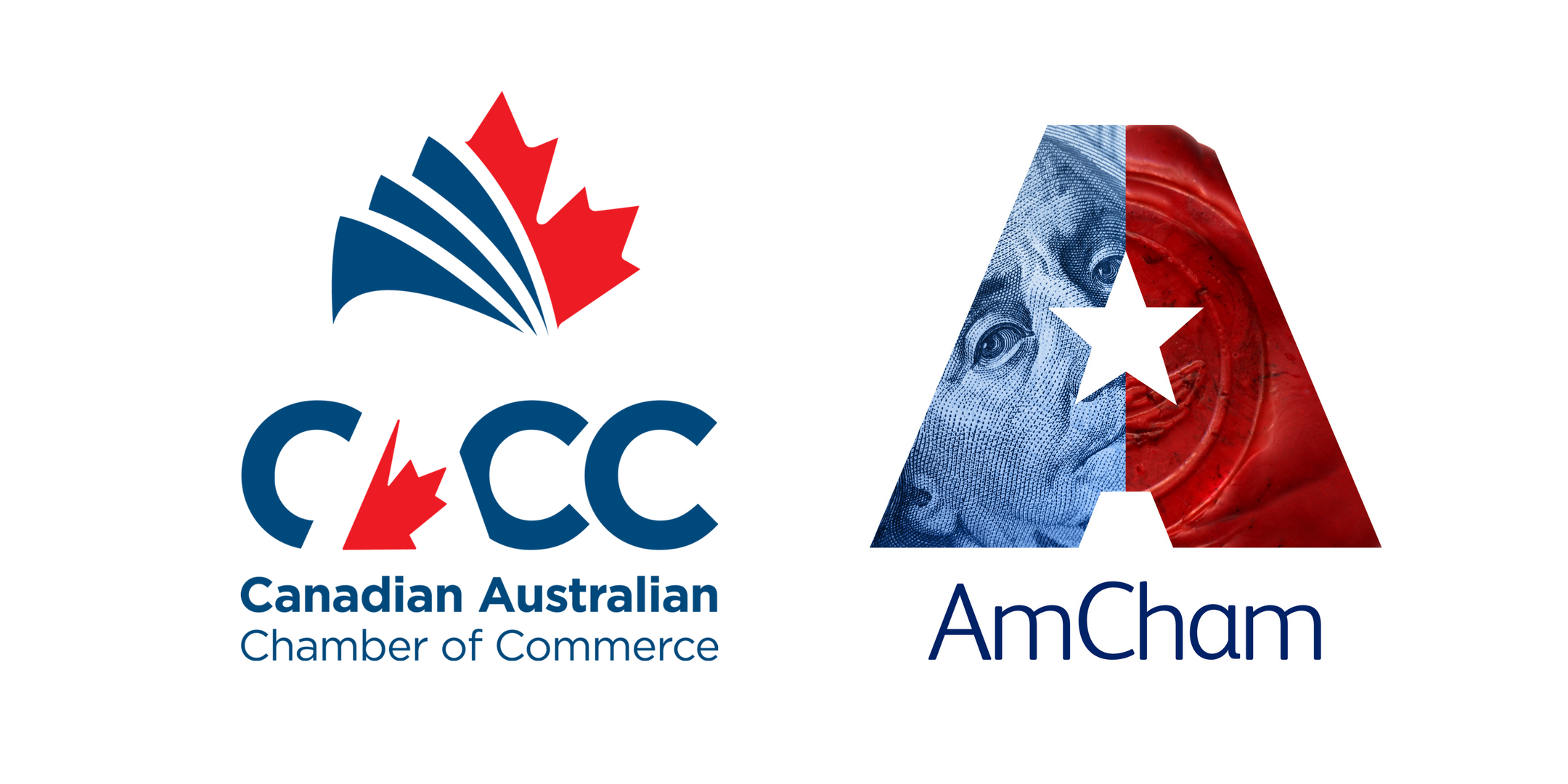 Hosted by Piper Alderman, CACC in partnership with AMCHAM is pleased to present Team Canada and Team USA from Ice Hockey Classic.


CACC and AMCHAM members are invited to join us for a night of business networking to meet the coaches, trainers, captains and players of Team Canada and Team USA as they tour Australia for the Ice Hockey Classic. There will be a silent auction to benefit StopConcussions and nibbles & beverages will be served.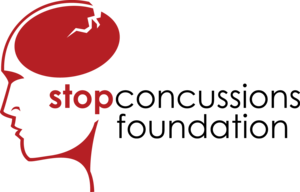 All ticket proceeds will go to StopConcussions.


All those who attend will receive TWO FREE TICKETS TO THE SYDNEY ICE HOCKEY CLASSIC GAME (17 June). Value of $200!
*Must be in attendance at mixer to obtain tickets. Limited tickets available.
---
WHAT'S A FRIENDLY BET BETWEEN NEIGHBOURS?
Rumour has it that there's a friendly bet going for a case of beer for the country who wins the Ice Hockey Classic Tour in Sydney. Team Canada versus Team USA….Consul General of Canada versus Consul General of the United States of America……who will win? Stay tuned for a further update....
Ms. Angela J. Bogdan, Consul General of Canada (Sydney)
Angela Bogdan is a career diplomat and Canada's current Consul General in Sydney, Australia. Prior to taking her current position, Ms. Bogdan was Chief of Protocol for Canada and before that served as Inspector General. She has also been Champion for Women at Global Affairs Canada (GAC) for the past 6 years. Abroad, Ms. Bogdan has served as High Commissioner to Sri Lanka and the Maldives, Ambassador to the Former Federal Republic of Yugoslavia, Political Counsellor in Warsaw, Deputy Political Advisor at Canada's Mission to NATO, and as Vice-Consul in Melbourne.
Ms. Valerie Crites Fowler, Consul General of United States of America (Sydney)
Valerie Crites Fowler is a career member of the U.S. Senior Foreign Service, with the rank of Minister Counselor. From 2012-2015, she served in the Bureau of Public Affairs as Deputy Assistant Secretary, Principal Deputy Assistant Secretary, and Acting Assistant Secretary of State. Prior to her arrival in Sydney in September 2016, Valerie served as Senior Advisor to the Director General of the Foreign Service. She is a graduate of Stanford University and a distinguished graduate of the National War College.
---
GUESTS OF HONOUR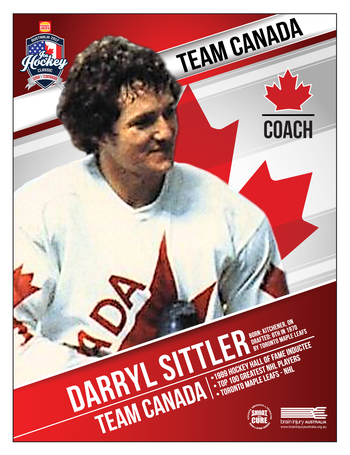 Darryl Sittler, TEAM CANADA COACH
Inducted into the Hockey Hall of Fame in 1989, former Center Darryl Sittler is known to be one of the Top 100 NHL players of all time. He began his career as a 1st round draft pick for the Toronto Maple Leafs in 1970, and he notched an impressive 484 goals, 637 assists and 1121 points during 1096 regular season games while his playoff totals include 76 games with 29 goals and 45 assists. His playing career took him from the Leafs to the Philadelphia Flyers and the Detroit Red Wings. Sittler is also known for producing what is the greatest offensive game in the history of the NHL, on February 7, 1976 in a playoff game against the Boston Bruins. That night, he scored 6 goals with 4 assists for an unprecedented 10 point night and became the first Leaf to reach the 100 point mark in scoring in a season. Sittler played from 1970-1985 in the NHL and retired from playing in 1985, when he returned to his roots in Toronto, working for the Leafs in a marketing and management role.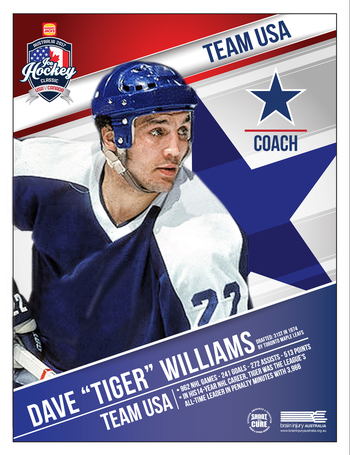 Dave "Tiger" Williams, TEAM USA COACH
The Toronto Maple Leafs drafted forward Dave "Tiger" Williams as a 2nd round pick, 31st overall, in 1974. Spanning his 14-year NHL career, Tiger was the league's all-time leader in penalty minutes with 3,966 regular season minutes and an additional 455 minutes during the playoffs. While he was known for his toughness and penalty minutes, his scoring talent was sometimes overlooked. His NHL career took him from the Toronto Maple Leafs to the Vancouver Canucks, Detroit Red Wings, Los Angeles Kings and the Hartford Whalers. He played in 962 regular-season games, netted 241 goals and 272 assists for a total of 513 points. He also appeared in 83 playoff contests, scoring 12 goals and 23 assists. Tiger was a huge fan favorite with his many entertaining skirmishes with other notable NHL tough guys. He also brought the fans out of their seats, when, after scoring a goal, he would ride his hockey stick down the length of the ice, much to the annoyance of the opposing players. Tiger retired at the age of 34 and he follows many different business interests, primarily in the Vancouver area. He continues to play in NHL old-timers games and remains close friends with many of his former teammates, most notably Darryl Sittler and Lanny McDonald.
---
We would like to give a big thanks our sponsors who made this event possible!
Beverage Sponsor - Wine & Beer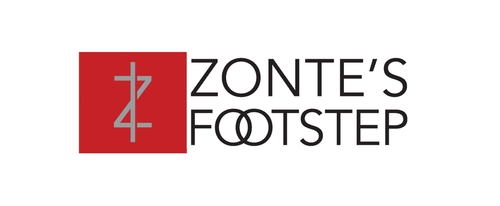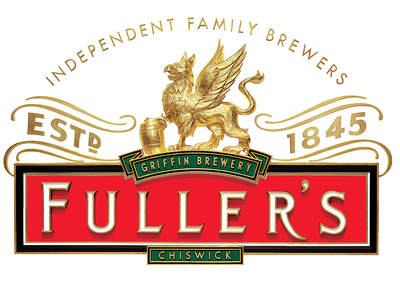 Venue & Food Sponsor