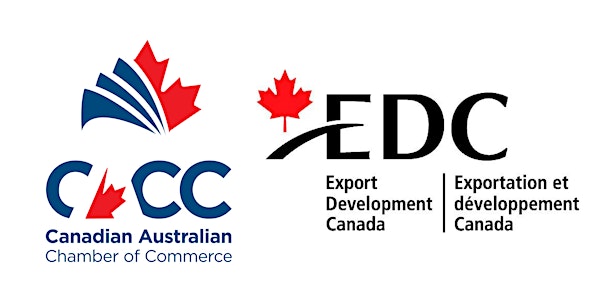 CACC Presents EDC Sydney Launch: Global Economic Outlook with Chief Economi...
Location
Four Seasons Hotel
199 George Street
Sydney, NSW 2000
Australia
Description



Hosted by Export Development Canada at the stunning Four Seasons Hotel Sydney, please join the CACC as we present Chief Economist, Peter Hall.
The world economy is a lot stronger than most of us think, and at this very moment is loaded with opportunities for trade-oriented economies like Canada and Australia.
In late November 2017, Export Development Canada (EDC) will officially open its Australian operation in Sydney with this special event featuring Peter Hall, Vice-President and Chief Economist, EDC. The Sydney operation marks EDC's 20th international representation.
A Crown corporation that operates at arm's length from Government, Export Development Canada is Canada's export credit agency. EDC supports and develops Canada's export trade by helping Canadian companies respond to international opportunities.
With a formal presence in Australia, EDC will be well situated to build and strengthen bilateral trade between Canada and Australia. EDC will do so by offering financing to Australian companies and project owners that have, or are considering, business with Canadian companies or their affiliates in the region.
Export Development Canada has a history of supporting a number of Australian companies such as Origin Energy, Woodside, GoldLinQ and Optus, to name but a few.


This event is for:
Canadian exporters and investors into Australia
Partners who can support these Canadian investors and exporters
Anyone interested in learning more about economic factors regarding Canadian-Australian future trade relations
Ticket includes catered lunch. Spaces are limited, so please book in advance to avoid disappointment.
---
KEYNOTE SPEAKER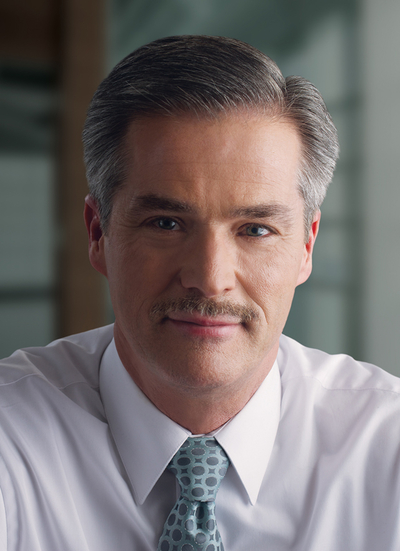 PETER HALL, Vice-President and Chief Economist - Export Development Canada
Peter Hall joined Export Development Canada (EDC) in November 2004. With over 25 years of experience in economic analysis and forecasting, Mr. Hall is responsible for overseeing EDC's economic analysis, country risk assessment and corporate research groups. In addition to preparing strategic advice for senior management at EDC, Mr. Hall is a featured speaker at conferences, international roundtables and policy fora, and regularly appears in television, radio and print media commenting on the world economy and Canadian international trade issues. He produces a widely circulated print and video weekly commentary covering an eclectic range of current global economic issues.
Prior to joining EDC, Mr. Hall directed the economic forecasting activities of the Conference Board of Canada. Mr. Hall has served as president of both the Canadian Association for Business Economics, a 600-member national association of professional economists, and its largest local chapter, the Ottawa Economics Association. He has also been a volunteer board and committee member for two Ottawa area private schools. Mr. Hall has degrees in economics from both Carleton University and the University of Toronto.
EDC is Canada's trade finance agency, providing financing and insurance solutions locally and around the world to help Canadian companies of any size respond to international business opportunities. As a profitable Crown corporation that operates on commercial principles, EDC works together with private- and public- sector financial institutions to create greater capacity for Canadian companies to engage in trade and investment.
---
AGENDA
11:30AM - REGISTRATION OPENS / NETWORKING
12:00PM - CACC WELCOMING REMARKS / LUNCH
12:15PM - KEYNOTE SPEAKER
1:00PM - Q&A PERIOD / DESSERT
1:30PM - EVENT CLOSES