Description
Following the success of the December launch of C2 Angels, we invite you to join us at our second C2 Angels Breakfast on February 27th at Eureka 89, the highest point in our city, giving attendees a high-level perspective on what's possible by building this community.
This Month's Guest Speaker
Iwan Setiawan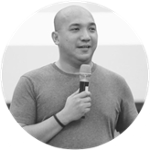 Iwan Setiawan is one of Indonesia's most successful businessman. Iwan is the founder and Executive Director of 'Mahata Group', that recently announced a partnership estimated value of US $500 million with an online travel agent company 'Tiket.com'. Mahata Group is the first Indonesian tech company that provides wireless internet services in 203 of Indonesia's airplanes operated by Citilink, Garuda and Sriwijaya Air.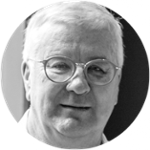 The guest speaker will be followed by our featured venture speaker, Derek Condell, an SMSF specialist who is on a wealth-tech start-up that intends to be a 'next gen' investment platform to provide direct investments and ways to forecast savings and retirement.
Why you should attend?
This event will present a valuable networking opportunity as well as a chance to learn from some of the industry's most influential and successful business professionals. Gaining an understanding of the changes occurring across Australia and differing asset allocations, this breakfast will allow you to understand the different wealth-creation strategies and asset classes available to supplement your portfolio and plan for the future.


Register now as seats are limited.


We look forward to seeing you there!