Ellie Corley - Thin-Slice Marketing
About this event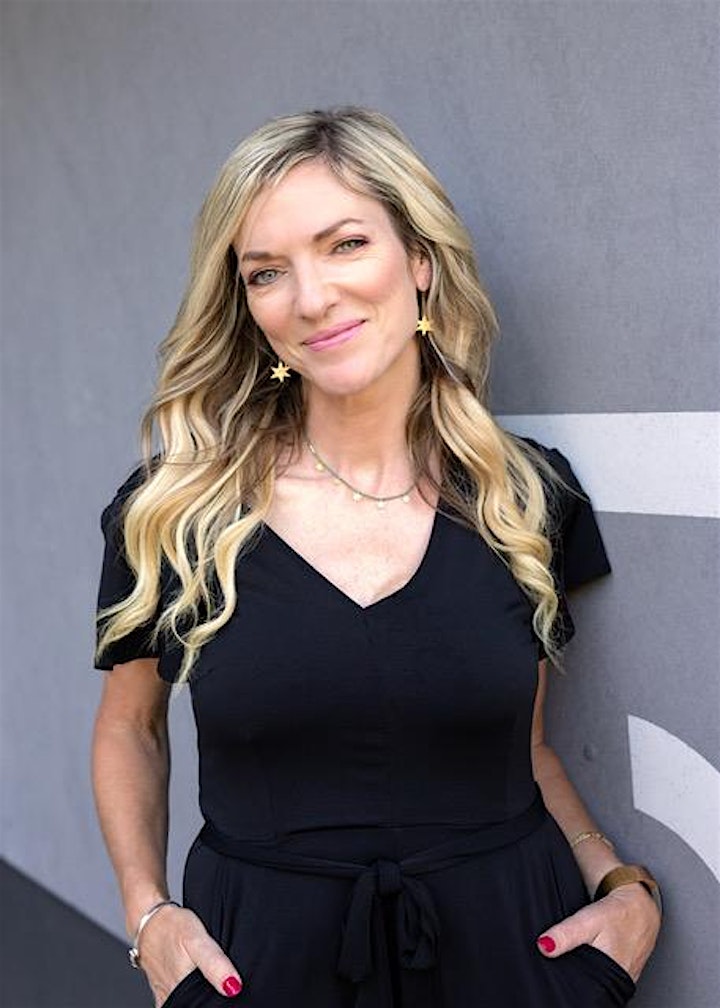 Ellie has been helping businesses manage their corporate reputations for over 20 years, across a variety of sectors (Virgin Unite, Microsoft, at the UK Govt and in-house at technology giant ARM. 
Today she runs her own private coaching business Ellie Corley Coaching and is an advisor at Build Grow Run, where she helps businesses start and keep going.  
* In "Blink" Malcolm Gladwell talks about a mental process that arrives at a sound decision by using relatively little information called  "thin-slicing."
* Why Thin-Slice in marketing? Instead of thinking like a traditional marketer, you act as a problem solver instead
* Hundreds of components can influence the overall decision of a customer in a fraction of a second – are you ready to find out how?