Description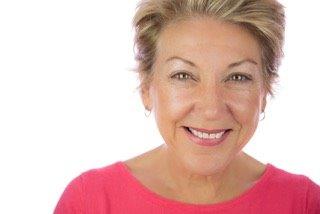 Diana Scott - Frontier Pets
What Drives Me
Diana Scott is the Founder of Frontier Pets – a business borne out of a vision to end factory farming.
Not content to limit her contribution to monthly advocacy group donations, Diana decided she wanted to make a big impact – something that would make serious inroads into protecting farm animals from a life of misery.
Diana realised that pet food companies were one of the biggest offenders when it comes to using produce of dubious origin and that there were in fact propping up the factory farming industry.
Partnering with a holistic vet and using her background in marketing, Diana has spent the last 5 years producing the world's first range of ethical dog food.
Today Frontier Pets is produced from a dedicated facility in Evans Head, NSW and business is booming.
Diana will let us know how she took an idea, fuelled by a massive passion, and turned it into a business that is literally changing the world.
Diana will also tell us about her recent appearance on "Shark Tank"