Description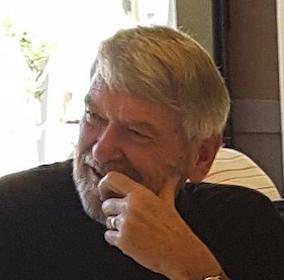 Arnold Toynbee A.Inst.Int.Bus
Who Needs A Business Plan Anyway?
Going somewhere? If you haven't been before, you might need a map. Same with a business. Most new businesses fail because they failed to plan.
Let me tell you how to do a simple Business Plan. You will be amazed by what you will learn from working through this straightforward process.
So, to answer the question – everyone needs a Plan!
Arnold has over 35 years' experience in management roles and is an adviser to small businesses