Sales Have Ended
Ticket sales have ended
Thank you for booking. We look forward to seeing you at the Breakfast.
Sales Have Ended
Ticket sales have ended
Thank you for booking. We look forward to seeing you at the Breakfast.
Description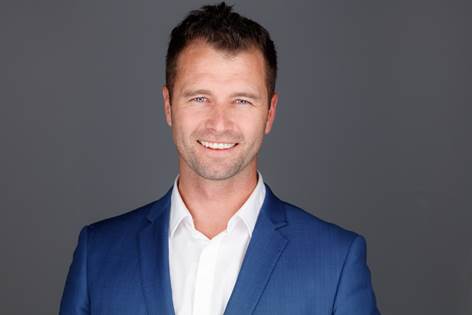 Presenter: Mark Conway - How to Focus your Energy on a Goal
Humans are goal seeking organisms and it is natural for us to want more. Be it more material things, more friends, more money, better health, better relationships, more holidays. By learning how to identify and focus your energy on a particular goal that you are passionate about, you will begin to live a more inspiring life. The journey toward the goal will present numerous challenges that help you grow and develop into a bigger and better version of yourself.
I am passionate about helping people realise their true potential through helping them identify and work towards worthy goals that provide growth and inspiration leading to a more fulfilling life.
I started studying personal development a number of years ago and was introduced to Bob Proctor around this time. I loved his way of teaching and I resonated with what he had to say. He is a guru when it comes to the personal development industry so when I was offered the opportunity to work with his company as a consultant, I jumped at the chance. My life has changed for the better ever since and I am so happy and grateful to be able to share this information with my clients.