Presenter - Eddie Brook - Cape Byron Distillery
About this event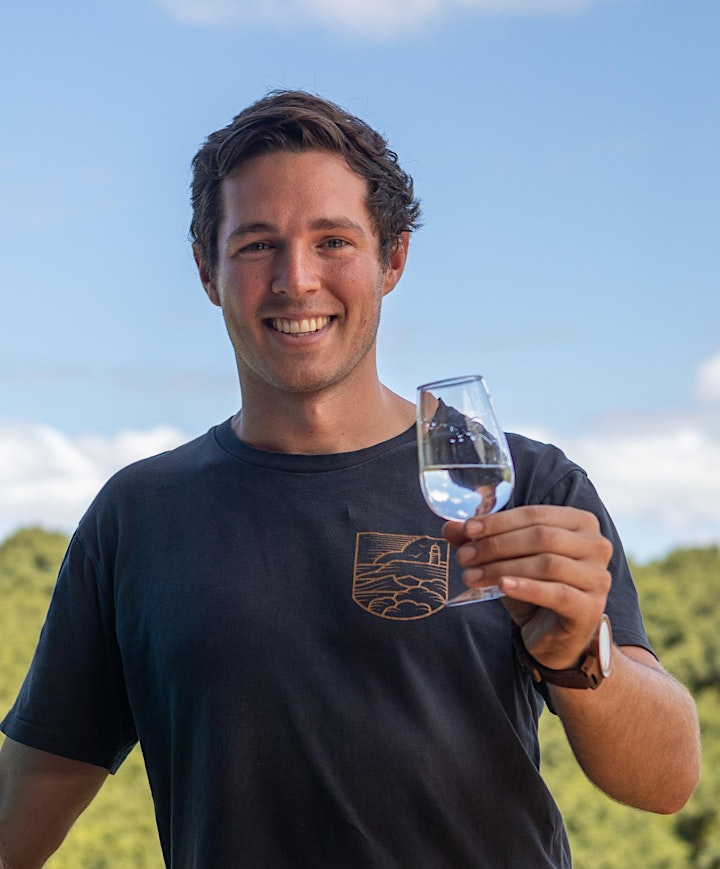 Eddie Brook grew up regenerating rainforest on his family farm in the hinterland of Byron Bay, where Cape Byron Distillery now lies. From this upbringing, he acquired a passion for native Australian rainforest fruits and flavours. This passion, combined with his passion for the bar industry, quality spirits and family business blended with a dash of serendipity paved the way for the establishment of Cape Byron Distillery
Cape Byron Distillery – Established in 2016 by the Brook family & Jim McEwan, Cape Byron Distillery is perched in the heart of the Brook Family's regenerated sub-tropical rainforest and macadamia orchard in the hinterland of Byron Bay. It is from this rainforest that Co-distillers, Eddie Brook & Jim McEwan found their inspiration and the botanicals for Cape Byron Distillery's Internationally award-winning Brookie's Byron Dry Gin. Today, Cape Byron Distillery employees 30 people and their full range has been internationally awarded and the release of their new Whisky is highly anticipated. In 2020 they also picked the International Sustainable Gin distillery of the year
Organiser of Byron Bay Networking Breakfast - 10th., September 2020
Byron and Beyond Business Networking group is an integral part of the Northern Rivers business landscape and contributes enormously to entrepreneurial and business growth in the region. 
From humble beginnings in Bangalow in 2009, we have enjoyed a natural membership growth and geographic expansion to now include members from all areas of business throughout the region.
We are known for our warm welcome, and we meet at amazing restaurants in each town to enjoy top quality food, content and connections. 
It's a small and enjoyable investment in your personal and professional development.