About this Event
Using Your Unique Potential to Define Your Own Success
"One has achieved success who has lived well, laughed often, and loved much; who has left the world better than they found it, whose life was an inspiration."
- Bessie Anderson Stanley
The simple truth is, there is no "one fits all" definition of work life balance. Whether or not you are successful in life is entirely up to you to judge. Therefore, it's so important to establish your very own definition of work life balance.
Usually, you make the mistake of judging your successes based on what you have achieved and accumulated in life. What you do not take into account are the challenges, obstacles and barriers you have encountered, while pursuing work life balance.
Knowing your own definition of work life balance will enable you to:
focus all your activities in the right direction for work life balance
develop strategies, implement tactics and organise logistics for a prosperous future
drastically increase your possibilities of becoming the person you want to be
increase your achievement of work life balance simply by writing down your own definition
discover what obstacles could lead to failure
know exactly why you are doing what needs to be done – despite the obstacles
During this discussion you will gain the clarity to create your very own definition of your work life balance. You will explore the core principles you need for work life balance. Finally you will develop your own personal plan to give you the motivation and momentum to keep you on the path to achieving your own work life balance.
Numbers are strictly limited so get in quick and secure your attendance.
Members FREE with your monthly discount code.
Non-members $50.00.
Includes entry and lunch. Hot and cold drinks can be purchased at the bar.
We look forward to seeing you there!
The Bayside Women in Business Inc. Committee
About the speaker
As a professional coach, Gaye Kuelsen has seen how the numerous demands of modern living have negatively impacted on our lives. With extensive experience in business administration in a diverse range of industries, Gaye brings her lived experience to her coaching.
As an Associate Certified Coach (ACC) with the International Coach Federation (ICF), Gaye is recognised as a professional who has demonstrated mastery of the coaching competencies. Also, as a Professional Certified mBIT Coach, Gaye uses multiple brain integration techniques to help her clients achieve alignment with what they think, how they feel, and when they act.
Gaye serves as the Treasurer for the ICF Queensland branch.
At home, Gaye enjoys cooking, reading, playing tennis and keeping fit and healthy. Gaye's purpose for coaching is to help those who want to find their share of Daily Bliss!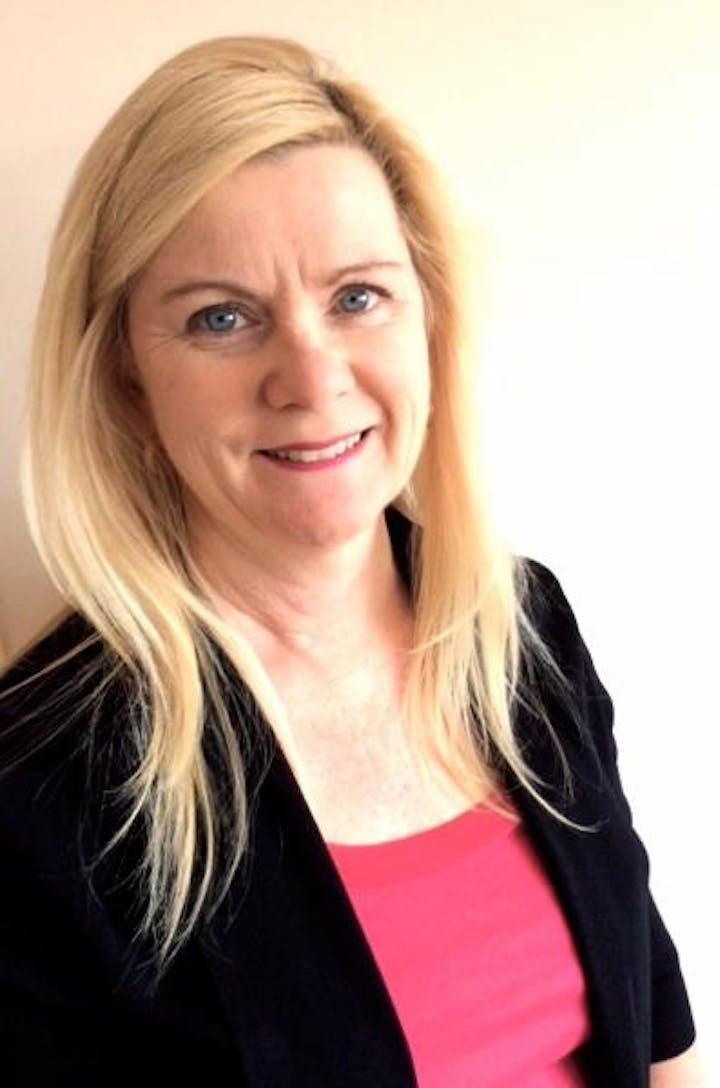 FAQs
Catering/Dietary Requirements
Please help us in managing this event by booking early. This is a pre-catered event.
As our numbers for catering close 24 hours prior to the event, we cannot guarantee a meal if a ticket is purchased after this time. Special dietary requirements - please advise at least 72 hours prior to the event via email: events@baysidewomeninbusiness.org.
What is the refund/transfer policy?
As a not for profit incorporated association that is supported solely by volunteers and members contributions, the cost of refunding ticket is significantly higher than the ticketed price. All proceeds from this event are fed back into BWIB events and services to connect, engage and empower local business. For this reason, no refunds are provided, nor can tickets be transferred. We appreciate your understanding.
Waitlisting and non-attendance
We understand that life happens. If for any reason, you are unable to attend this event, you must let us know asap, as there may be a waitlist of people who would love to take the spot.
Disclaimer
Any presenters/speakers details are correct at the time of publishing. BWIB reserves the right to alter speakers without notice and attendees acknowledge that circumstances outside of BWIB control may impact on the ability for speakers to be available at scheduled events. BWIB regrets any inconvenience this may cause and will endeavour to find alternative speakers but assumes no liability under these circumstances.
Keywords
Wynnum networking, Bayside Networking, Manly networking, women's networking, networking events, women in business, Bayside events, Harbourside, Redlands Networking, Network Groups