Event Information
Location
South West of Perth - see pick up locations
Description
BWA Member Gourmet Tour
It's time to take the whole day off!
Join the Women, Wine and Waffle and get to know your fellow members and really connect!
Pickup from Mandurah 8am, Australind 9am and Bunbury 9.15am
Here's all the details....
Vineyard 28
If you adore everything Italian – then you'll fall in love with Vineyard 28. It has something for everyone. Check out patchwork quilts, art and locally produced crafts. The cellar door is brimming with colour, vibrancy, warmth, passion, creativity and wine.
Vineyard / Winery Tour

Tasting Included

Coffee and Cake Included
Old Coast Road Brewery – Brewery Tour
What's not to like about a Brewery located on a scenic 60 acre rural property? On the drive in you will pass through the 1000 tree olive grove. With a selection of tasties, including wood fired pizzas and a variety of ciders, beer and wine to try.
Brewery Tour includes samples of beer and cider and a very informative talk on the brewing process included

Lunch Included

Other Drinks available for purchase at a 10% discount
Stirling Cottage
Historical Gardens at Stirling Cottage/Display of May Gibbs
In the mid 1800's, the first Governor of Western Australia, Governor Stirling, selected 12,800 acres of fertile land in Harvey called it the 'Harvey River Settlement'. The only improvement he made to the land was to build a cottage, known as "The Hut". This convict built cottage, on the banks of the tranquil Harvey River, featured a shingled roof and 'pit-sawn' jarrah walls with hexagonal-shaped paving blocks fitted together to form firm flooring.
In 1885 and 1886, May Gibbs, (creator of Snugglepot and Cuddlepie), lived in the cottage with her family. It is believed that May Gibbs drew much of her inspiration for her stories and illustrations from her experiences in Harvey. The original cottage was surrounded by gardens and fruit trees, and had a cellar which was often flooded in winter.
Harvey Cheese
Get ready to treat your taste buds to some delicious gourmet cheeses, made from the freshest and creamiest milk. Save room though for coffee and cake. Look out for the animals as you may spot a camel or two and some Dorper sheep.
Tasting Included

Coffee and Cake Included
Tour concludes with drops off Bunbury approx 4pm, Australind 4.15pm and Mandurah 5.15pm
JOIN OUR MEMBERSHIP GROUP TODAY - CLICK HERE FOR MEMBERSHIP DETAILS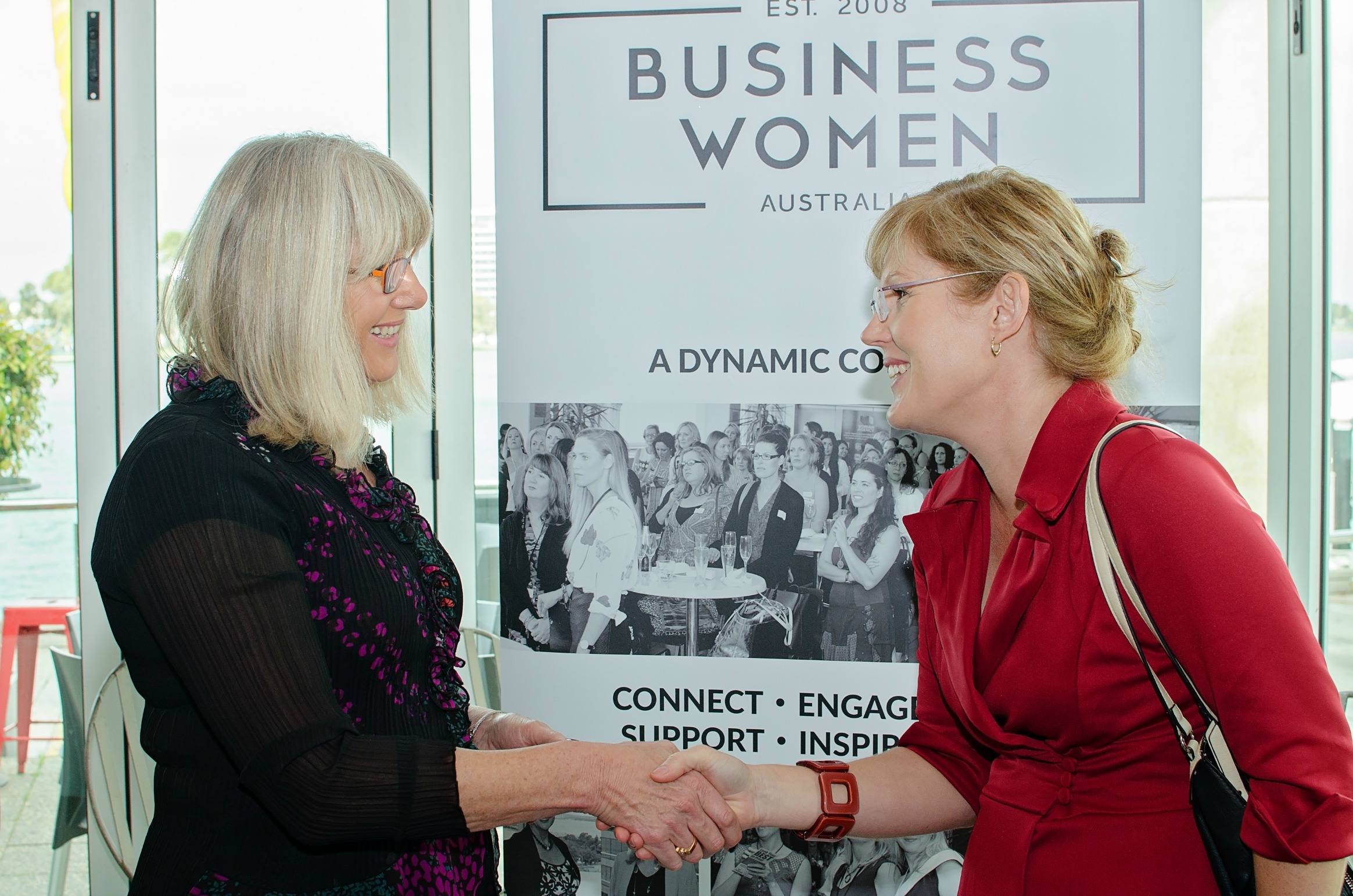 Date and Time
Location
South West of Perth - see pick up locations