Description
CONSCIOUS LEADERSHIP MASTERMIND
Facilitated Mastermind and Focus Group - PERTH WA
"Sharing business challenges and opportunities for growth with a support group of experienced women in business"
Executives, professionals, directors, business owners and women on boards - we understand that powerful leadership requires depth and authenticity. But how do we achieve this and also make an impact?
Join BWA Diamond Member Vida Carlino, Published Author, Speaker and Leader in conscious mindfulness and authentic accountability.

Vida bridges the gap between spirit, enterprise, and holistic prosperity.
Join us for inspiration and insight from an experienced successful business woman who is known for her ability to facilitate a deeper focus on authenticity. Vida will guide this mastermind group to look at conscious leadership and explore how to be of service to personal and professional expansion, and step outside of your comfort zone.
It is time to delve into what is means to be a conscious leader and identify the inner work that will guide you to show up as your most powerful, authentic self.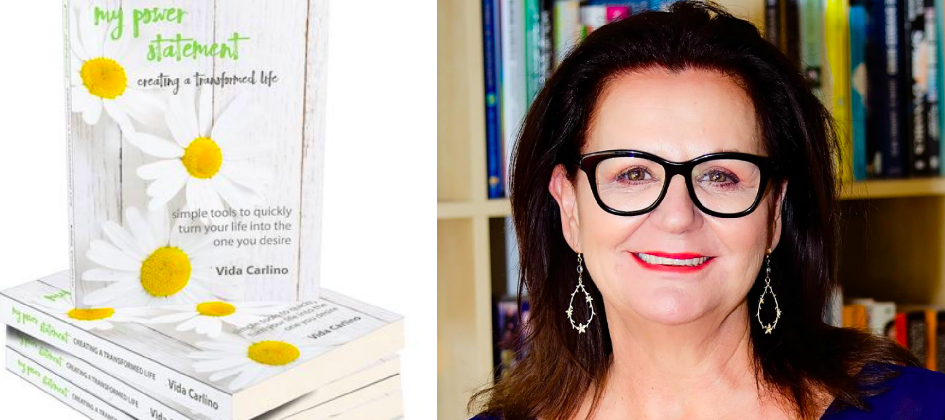 This Focus Group designed for members of Business Women Australia brings together experience and knowledge so that you can confidently ask the hard questions. Tap into the collective wisdom and book your seat.
This boardroom lunch session includes a working lunch provided by our hosts at HHG Legal Group.
Chatham house rules apply so if you have a challenge, problem or opportunity that you would like to share with this peer-to-peer collective know that what is said in the boardroom, stays in the boardroom.
Business Women Australia is focused on key areas of development;
Leadership

Business Improvement

Personal & Professional Growth

Community, Influence and Profile