Move In Today 2021 - Brand New Apartments In Rouse Hill From $499,000
About this Event
Greetings,
The mortgage rate sank to its lowest level less than 2%, marking the 17th historic low it has hit in less than a year.
Did you know Rouse Hill is becoming one of Sydney's fastest growing areas at a speed of 13.9% of population growth.
In simple terms, this is the perfect location for first home buyers to invest in and take advantage of their first home buyer grant.
We are presenting a new luxurious one- and two- bedroom apartment that delivers a beautiful blend of modern imagination with touch of stylish living. On your doorsteps you'll find a variety of wide-open spaces and recreational spots.
If you're a first home buyer than this is the best moment for you to learn about one of the fastest-growing communities in the Hills District.
Our special event, will cover the following:
-What is rentvesting and is it a good idea?
- Why Rouse Hill is set for strong growth in 2021
-What can I buy with a low deposit in a perfect competitive market
- How to choose a new apartment that has good resale value?
Event Details:
Date: Saturday, 6 February 2021
Time: 2 pm - 4 pm
Address: VILLA DE M.A Rouse Hill - Sales Centre 34 Tallawong Road, Rouse Hill, NSW, 2155
We hope to see you there and answer all the queries you might have regarding the sale of the apartments.
Sign up for the event TODAY and one of our leading consultants will get back to you as soon as possible.
Kindest Regards,
Sales team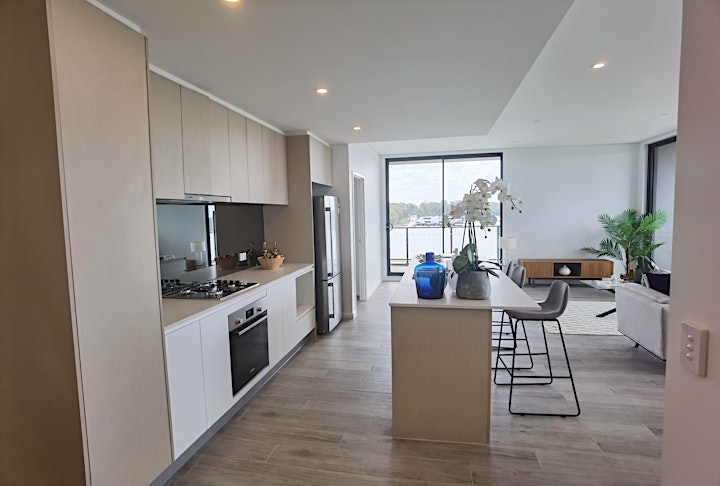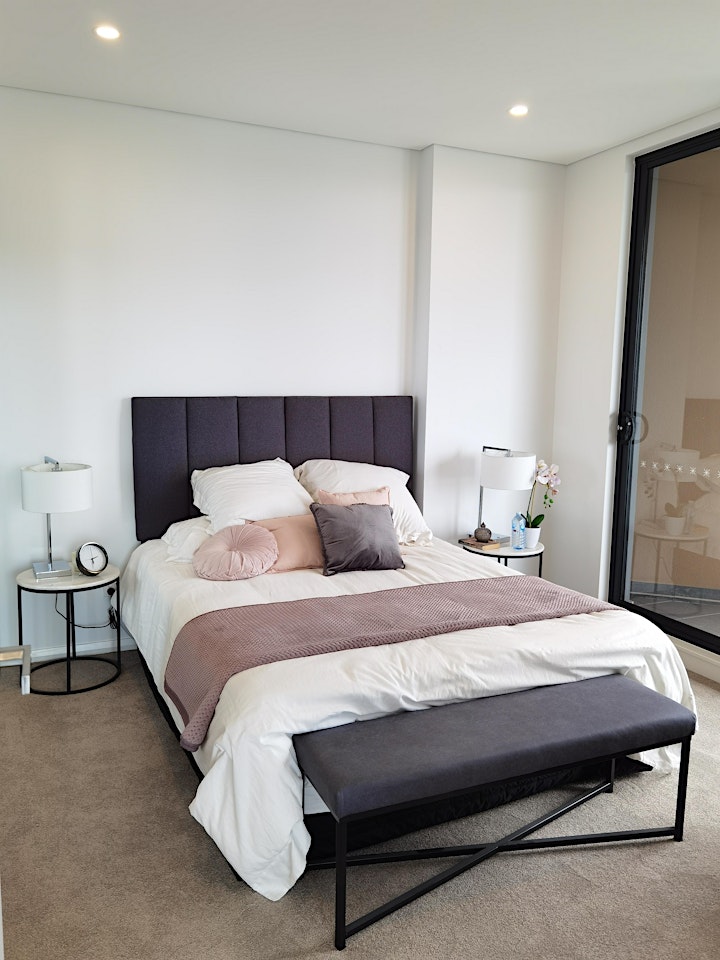 Speaker: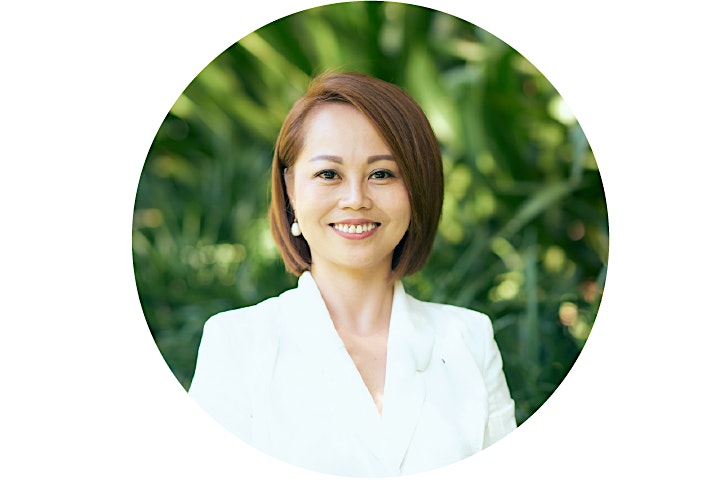 Kellie Pavellic, Founder of Abacus Finance & Iconic Estate
Kellie Pavelic exhibits and unbridled can-do attitude that saw her achieve entrepreneurial success through the establishment of Abacus Finance and Iconic estate. With over 20 years of real estate experience this has accumulated a vast amount of industry knowledge and expert advice, to individuals looking to get into the property market. Kellie is widely regarded as an expert in property investment, property acquisition and development.
Ranked among the Top 100 Brokers of 2011-2014 for MPA magazine and receiving numerous awards during the 15 years of experience in real estate investment and lending in Australia and overseas. Highlights her continuous efforts to make an impact in the finance and property industry.
A high-touch broker known for her extensive market knowledge and her unmatched devotion to clients. Kellie's success is based almost exclusively on positive referrals. She works with her clients tirelessly on their behalf and always strives for the best results.
Speaker: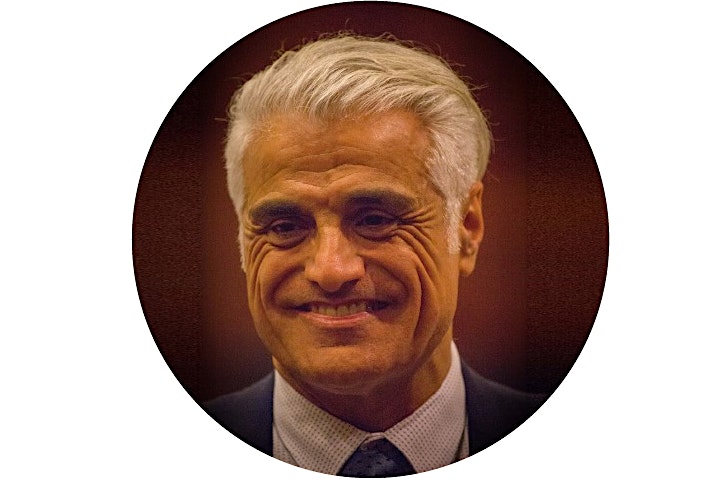 Anthony Aoun, Founder of AffordAssist & Confidis & Central property exchange
Anthony Aoun is a highly successful professional in innovation and development of business within real estate sales holding an outstanding understanding of the real estate industry. Having been the key founder of many businesses such as AffordAssist, CentralPropertyExchange and Confidis Australia.
Always keen to share his wisdom, Anthony is a dedicated leader and captivating speaker. Further highlighted by his success in coaching various real estate individuals. This includes coaching a Mcgrath Group real estate agent with no prior real estate experience, towards becoming a high sales national performer within twelve months of joining the group.