Event Information
Refund Policy
Contact the organizer to request a refund.
Eventbrite's fee is nonrefundable.
Purchase All 6 Webinars and Save Now
About this Event
Join myself and fellow tradesman who are Improving the Construction Industry, earn CPD points and Become the Best in your Industry.
Water Stop Compliance to AS3740-2010 - 2nd November 2020
Topics Covered
Water stops & why they commonly fail?
Compliant installations to AS3740-2010
Who installs the water stops, the waterproofer or the tiler?
understanding Sub-tile water damage
Understanding Technical Data Sheets for Waterproofing - 9th November 2020
Topics Covered
How to identify if the product is compliant to the relevant codes and standards?
Is the product suitable or "fit for purpose" for the site requirements?
Forming system compatibility chains.
Product warranty and compliance certificates.
What you are covered for in the event of a failure?
Is the job you are working on going to cost you more than you can earn?
Screeds, Additives & Admixtures - 16th November 2020
Topics Covered
Relevant codes and standards relating to screeds.
Difference between bonded and un-bonded screeds.
What are proprietary and non-proprietary screeds?
Is reinforcement mesh required?
Additives, admixtures and their various uses.
Expansion/ movement joint detailing
Testing and Monitoring the Waterproofing Process for Installation Success - 23rd November 2020
Topics Covered
Key performance parameters of waterproofing and how to test
Inspection Test Plans
Testing Requirements in AS3740 and AS4654.2
Other standards relevant to successful waterproofing installation
How to implement quality testing successfully
Developing a scope of works for waterproofing
Wholistic view of waterproofing quality control and record-keeping
Balconies to Fail or Not to Fail - 30th November 2020
Topics Covered
The common and simple mistakes of why balconies commonly fail including architectural design faults
Membrane selection, correct membrane termination, drainage selection, movement types
The costs of defects and where we are headed in Australia
Compliance to NCC for balcony construction
Introduction into building balconies for long-term success
Learning how to develop a Scope of Works
Basement Tanking Design - 7th December 2020
Topics Covered:
Mandatory Compliance to NCC for Basement construction
Habitable v Non-habitable designs
Site assessment, Risk analysis & OH&S requirements
Membrane system selection
Co-developed by Martin Stockley
Let us help you become the best in your industry!
Earn 6 CPD points for this series!
BONUS: You will receive our Presentation slides after each Webinar
The early bird price expires at 12 pm 2/11/20
DON'T MISS OUT
What Are Our Attendees Saying about our Webinars?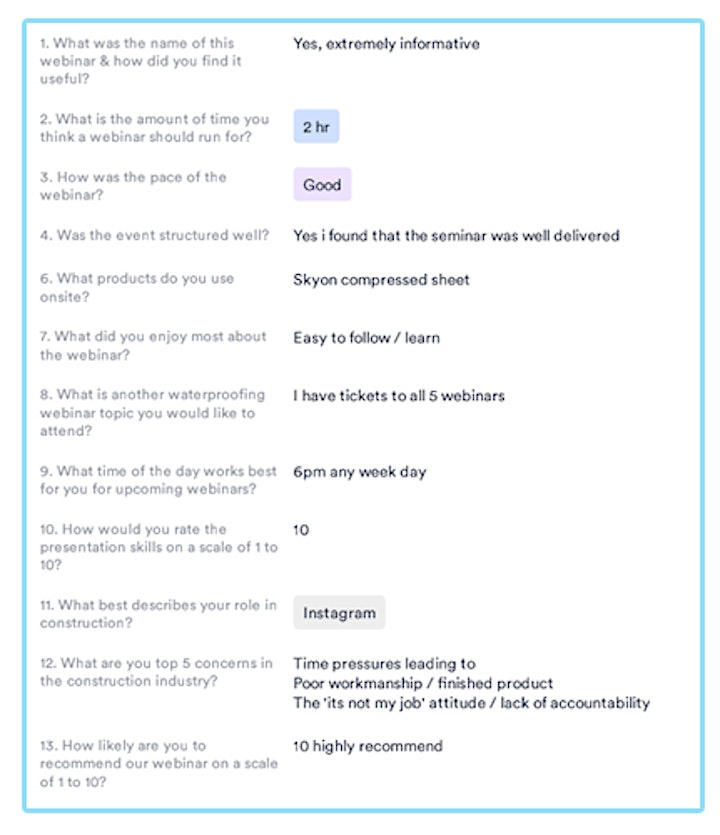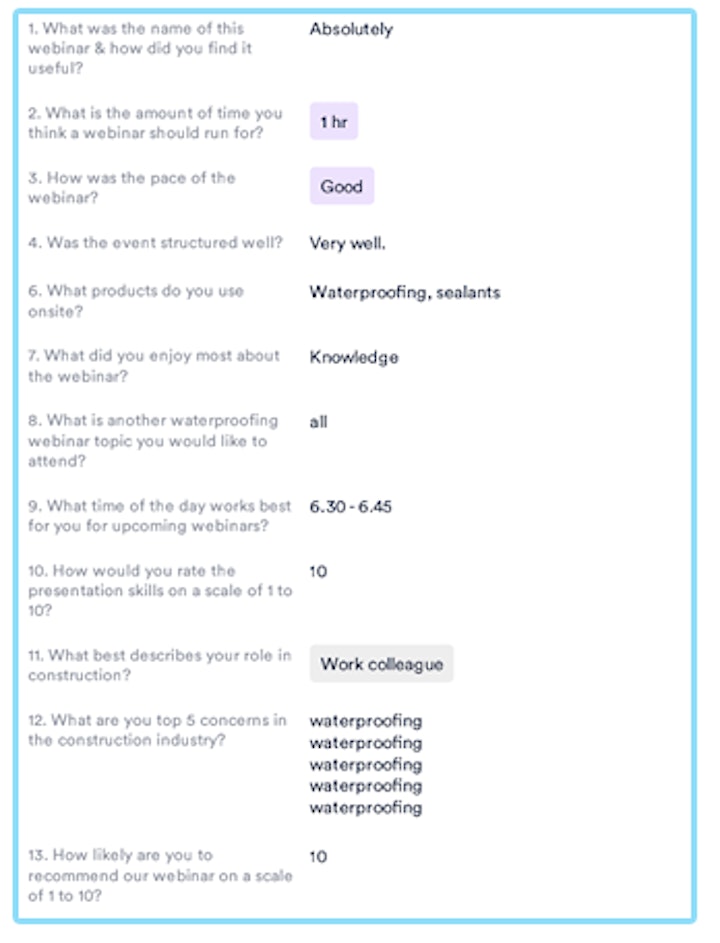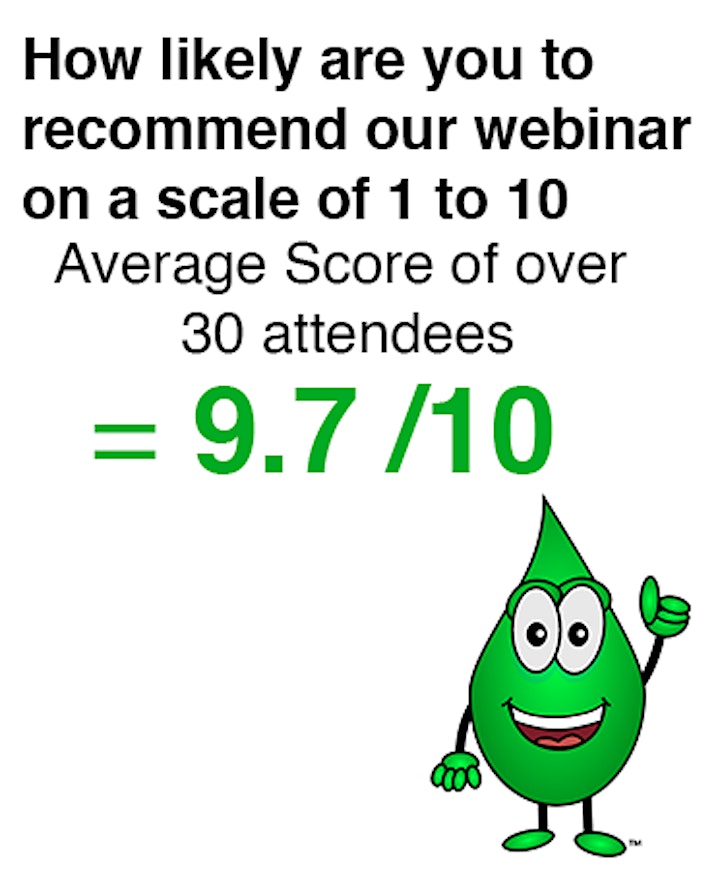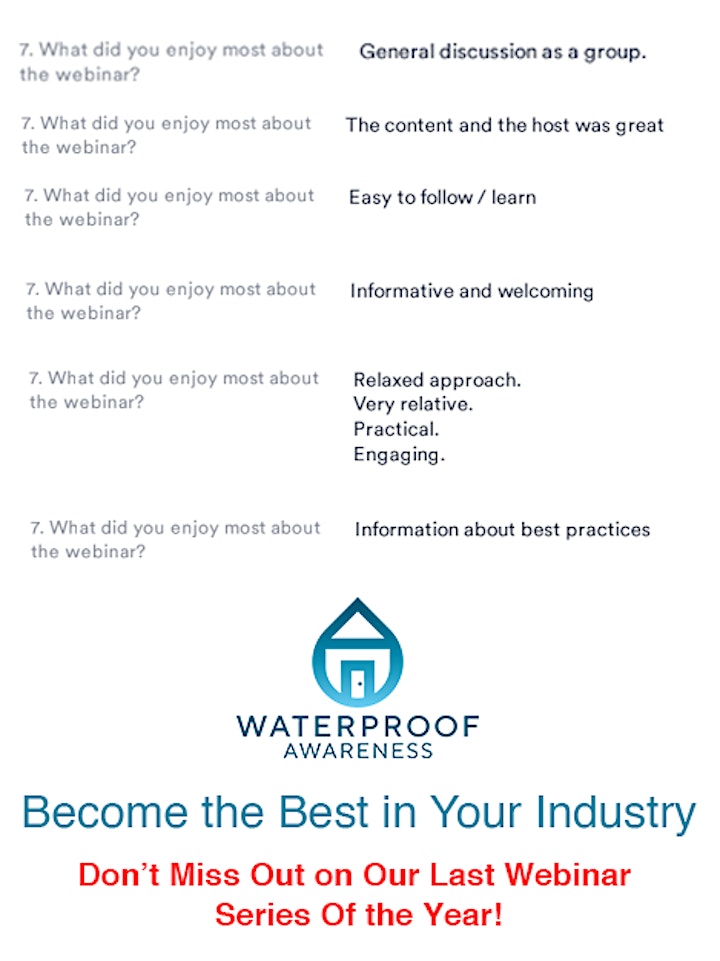 Location
Refund Policy
Contact the organizer to request a refund.
Eventbrite's fee is nonrefundable.