Description
Come and enjoy Breakfast with Business people just like yourself and learn some great strategies along the way to help you. We welcome Jan Sky from ESI International as our Guest Speaker this month ...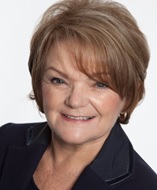 Jan is a Neuro psychotherapist, behaviour change specialist and consultant....wait till you hear what she does for Small Businesses. Jan is a published author of a very successful book "The Many Parts of You", she has presented in Australia from Corporate to prison inmates, executive functions and Internationally in Finland, Netherlands, India, USA, Asia and NZ
So, have you ever wondered why the people around you are achieving great success and you haven't quite got there ...yet?
Next Wednesday Jan is going to give us the opportunity to maximise the practice of observation and gain a clearer understanding of ourselves as well as the people we are working with and the clients we maybe providing solutions for....all done with simple yet creative strategies.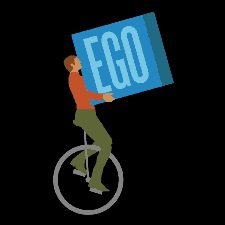 EGO is not a dirty word....but does it get in your way??
With a clearer understanding of your Ego and Ego states, the information that Jan will share will give you a better understanding of yourself and your behaviour in business and personally. This knowledge can be used to identify and unlock barriers holding you back from achieving greater success.
During her 20 plus years as a Behaviour Change Specialist and Consultant she has helped hundreds of people and businesses to achieve greater success by reshaping and reframing behaviour, increasing resilience and quality of life competence.
At Breakfast Jan will cover this and help you achieve the maximum success you deserve.