Description
The key to every good business is transformation.
Transformation always begins with education.
The story or your business will be based on the knowledge you possess. So it's a simple equation –
the more business knowledge you have, the better your story will be.
The Business Solutions Summit has been strategically designed to fill the common knowledge gaps in small to medium businesses. 3 months ago, Business in Heels polled its members and came up with the key pain points they needed addressing. Their responses triggered the curriculum for the Business Solutions Summit.
One Day!
An awesome keynote, 3 x 70 minute intimate workshops, an expo and our signature networking event.
10 WORKSHOPS
Effective Social Media Marketing
Scaling Beyond You – Resources and Productivity
Take Your Brand By The Hand and Stand Out
Cash Is King – Tips And Tools to Create Flow
Learning to Close the Sale and Ask for Your Worth
My Funding Alternatives
How to Automate My Marketing and Minimise My Noisy Inbox
Is Discounting Making You Poor? –Creating Value Beyond Discounting
Creating a Customer Centric Business
Mindset and Confidence – Are Yours Where they Need to Be?
SIMPLY SELECT YOUR BIGGEST PROBLEMS
Expert trainers will run each workshop session designed to focus on you and your problems. The groups will be small with plenty of time for Q & A. Walk away with an action plan, solutions, a toolkit and some great connections.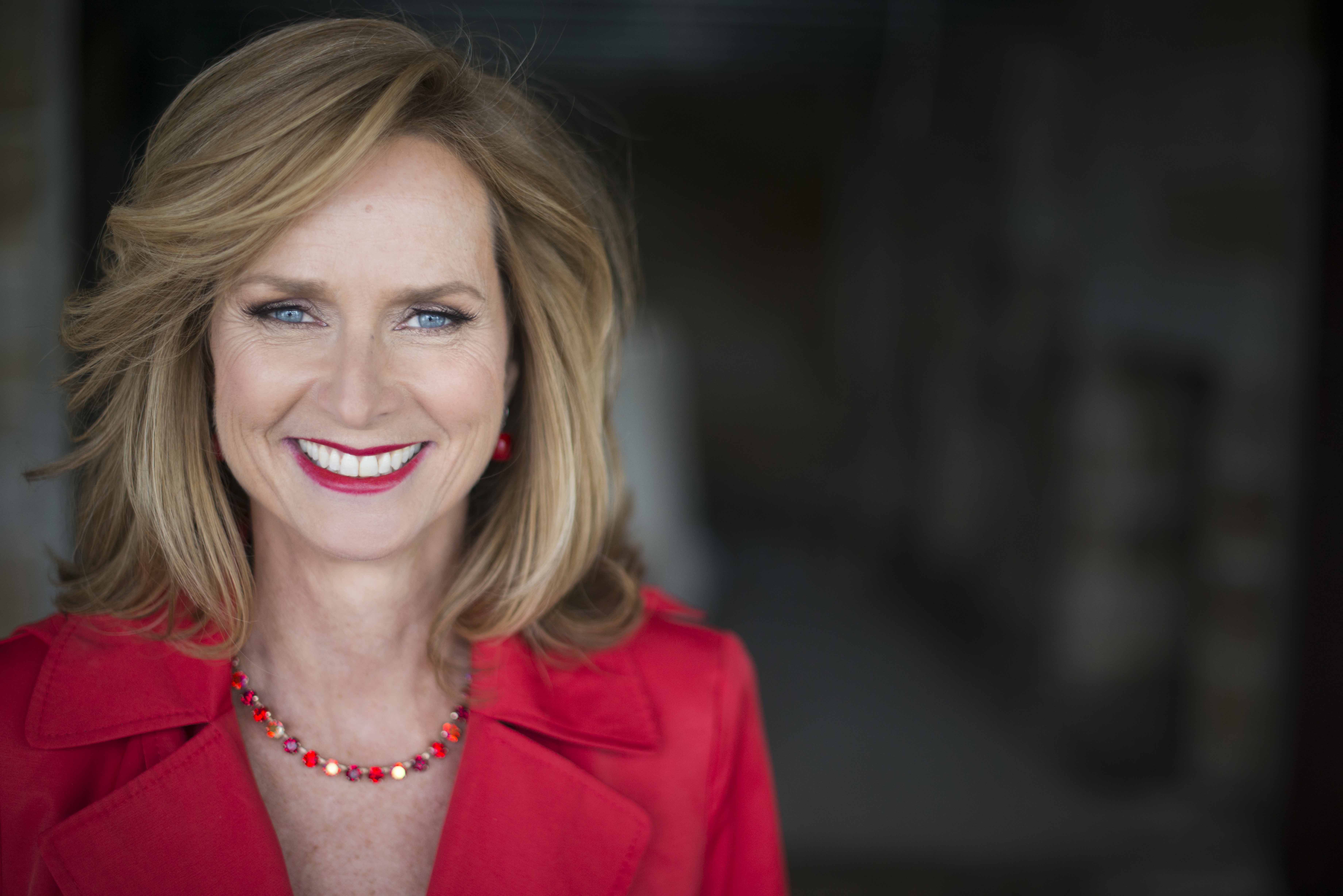 LEARN HOW NAOMI SIMSON ACHIEVED SUCCESS
Naomi Simson started her entrepreneurial journey as a small business owner with a clear view of what she stood for. By aligning 'the right team' to a vision, a deep sense of engagement and purpose she accelerated her startup idea into something big. During this keynote discussion, Naomi will share her experiences and insights to growth and capability which are anchored around leadership, culture and the customer. She will finish the session by encouraging each participant to think about the 'one thing'… that is, the one thing that, if you worked on it, your experience of business would become easier.