Description
***This event is advertised through other channels. The number of attendees will be much higher than those shown here***
Discover the science of effective cashflow management without the need to suffer cash ups and downs (especially the downs!)

Cashflow issues are quite common. They are responsible for around 90% of business failures.

But YOU don't have to be a statistic. Not any more!

Believe it or not, there is a science to pumping more cashflow out of your business to help you finance your growth.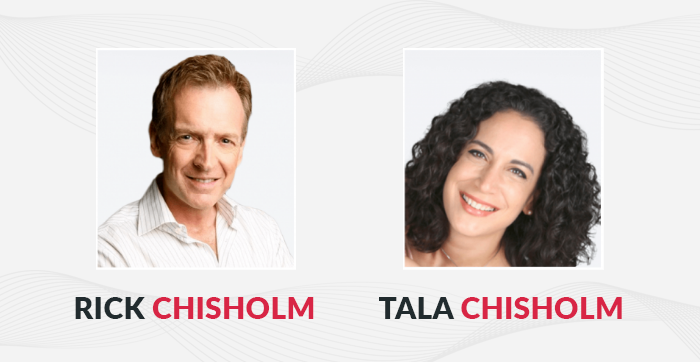 Rick and Tala can help!
We will discuss the Science of Freeing Up your Cashflow Without Borrowing:-

• Find out how increasing your sales could actually take your cash flow BACKWARDS!
• Techniques to speed up your receivables (some you've probably never tried)
• The fastest ways to significantly reduce costs and speed up profitability
• The most important KPIs & metrics that help your decide the best strategies for better cash flow
• How you can free up more cash than you thought possible – WITHOUT applying for a loan