Business Owner Board special end of year combined groups event. This event features Tyler Spooner of Uno Group as guest speaker.
About this event
Monthly Business Owner Board Meetings provide a 'helping hand' and a forum for you to connect with other progressive business owners who want to grow their business and free up their time.
In December the BOB meeting is a combined meeting of all groups with an entrepreneurial speaker that we can all learn from. Our speaker for this event is Tyler Spooner.
Tyler is a tech entrepreneur who has created products and services under the banner of Uno Group.
His latest venture, Uno Insights is taking the World of AI, digital receipts and data information marketing to new levels.
He became an orphan at the age of 10, grew up in foster homes and spent time living on the streets, relying heavily on charities for food and support.
As a result, he has developed a team, a business and values that are socially conscious.
He started his first business at the age of 23 and sold it three years later. Using the money from the sale he started a technology startup, which has gone on to successfully raise money from sophisticated investors to scale the business nationally.
When you meet him, you are inspired by his drive, energy, ideas, but also social values. You immediately want to invest in his business. His talk at the yearly bob gathering will be on the following six topics:
• How growing up on the streets helped prepare me for Business
• Things I learnt the hard way in starting my first small business
• The problem with giving back is the giving part
• What is a start-up
• Think big
• All the mistakes I have made so far
This is a not-to-be-missed session as we will all learn on how to take our businesses to the next level. SCROLL TO THE TOP AND BOOK YOUR PLACE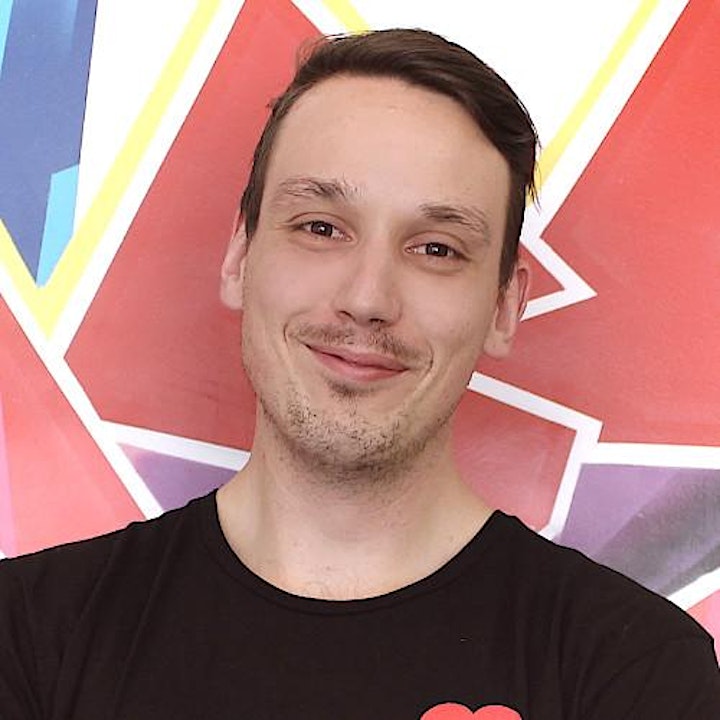 Organiser of Business Owners Board - Special EOY Meeting
Business Owners Board builds advisory boards made up of passionate and motivated business owners and experts to make a positive difference to their lives and businesses through fellowship, advice and innovative solutions.
Business Owners Board (bob) is for small business owners who are passionate about building their business, increasing their profits and creating a valuable asset that they can sell (or keep). 
For more information call 08 9467 7876 or email pa@mybob.com.au