Sales Have Ended
Ticket sales have ended
Thank you for your registration. We will be in contact to confirm your registration and provide venue details. Where applicable, you will be sent a GST receipt. Thanks. Alan and John Business Owners Board
Sales Have Ended
Ticket sales have ended
Thank you for your registration. We will be in contact to confirm your registration and provide venue details. Where applicable, you will be sent a GST receipt. Thanks. Alan and John Business Owners Board
Description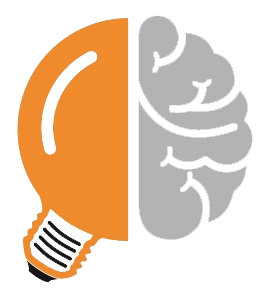 Calling all Perth Business Owners! Get Inspired This Christmas season and connect with other heart-centred Perth business owners in an event that's guaranteed to give you laughter, learning and connection.
Each year in December all the Bob members (Buisness Owners Board) come together for a real life story from an entrepreneur who has been there and one it! This event is open to ALL local Perth Businesses as well!

This year we are pleased to present John Wood.

"From Delivery Boy to Young Entrepreneur of the Year to creating and selling National Lifestyle Villages."

A fascinating story of success, failures, learnings, laughter and parables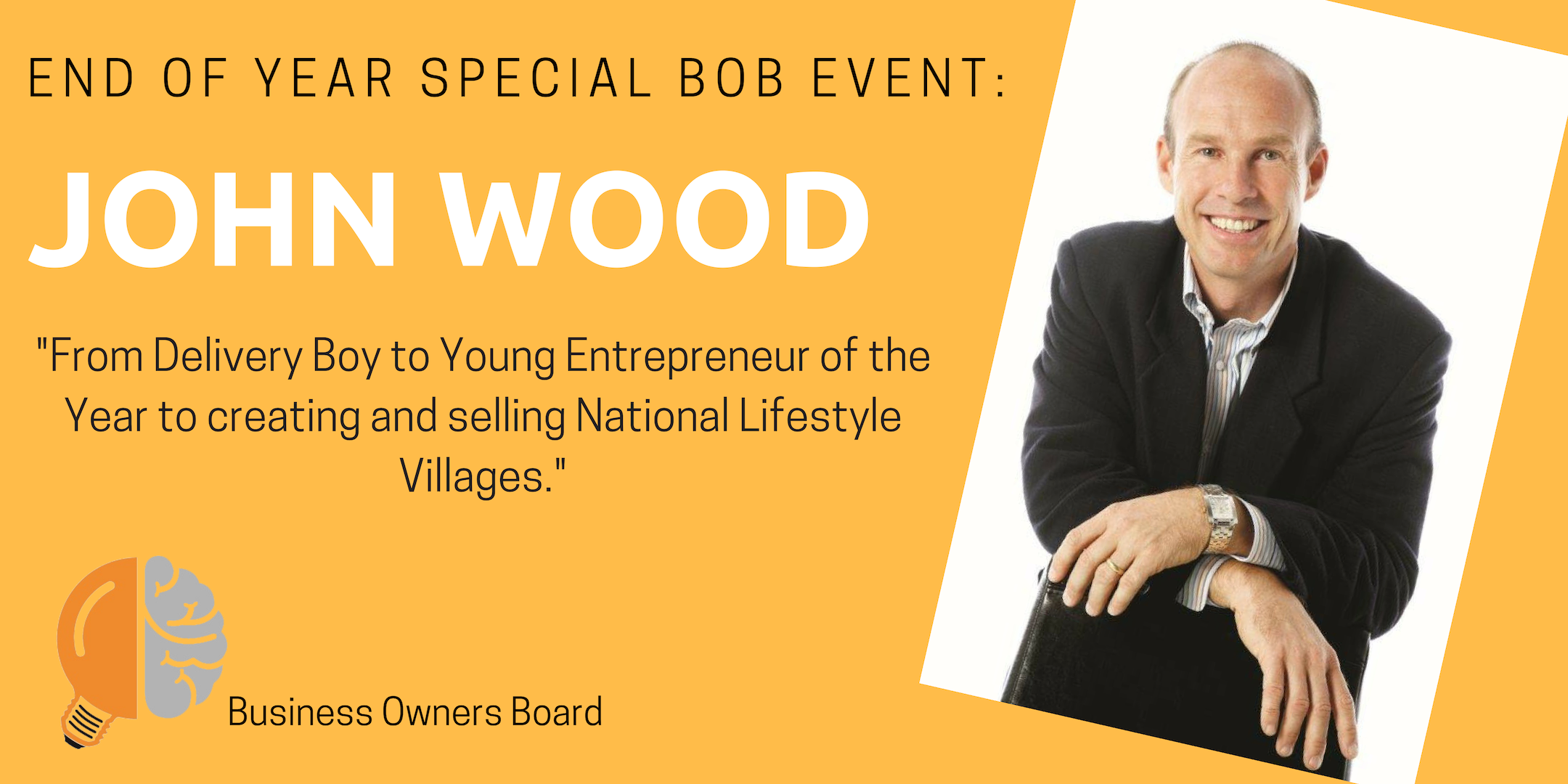 John's first step in his entrepreneurial journey was bedding. He created a business that became a national brand. He was the Young Entrepreneur of the Year and was a young face recognised on tv. Unfortunately, it came crashing down and he had to re-invent himself and start again. He became involved in a company called Fleetwood, which was into Park Home Manufacturing and as that grew, he grew. In 1999 he established National Lifestyle Villages with an opportunity to purchase and rezone some land in Perth's northern suburbs, witheveryone saying, "It couldn't be done," but he found a way to make it happen. He sold that business in 2017.

John provides a fascinating story of success, failures, learnings, laughter, parables and entertainment. He is known to have a creative, visionary approach, but also to go the extra mile for both his customers and his staff. It is rumoured that he used helicopters to fly his staff for Christmas parties, but also that he has slept in the beds in his bed shops in earlier days to make sure he was on time to meet with his customers.

It will be a fascinating and entertaining story with many learnings for all.

This event is for BUSINESS OWNERS ONLY.

No cost for Business Owners Board (bob) members and invited guests. For ALL OTHERS $27 inc GST.

PLEASE CHOOSE THE CORRECT OPTION WHEN REGISTERING.
What is BOB (Business Owners Board)?
Business Owners Board builds advisory boards made up of passionate and motivated business owners and experts to make a positive difference to their lives and businesses through fellowship, advice and innovative solutions. Business Owners Board (bob) is for small business owners who are passionate about building their business, increasing their profits and creating a valuable asset that they can sell (or keep).