Business on the Beach| Working Capital & Cashflow Options for your Business
Business on the Beach: Identifying Cashflow Opportunities & Finance Options for your Business
About this event
Business on the Beach: Identifying Cashflow Opportunities & Finance Options for your Business
About this Event
Hear from a panel of lenders (fintech & more traditional) on how they've assisted and diversified to reorganization with business cash flow needs. Plus get insights from the latest research of over 1200 SMEs on their plans looking beyond JobKeeper, what they think will help them rebound in 2021, and the growing reliance on trusted advisors.
Hosted by Rachel Hind, of Best Capital Finance, with featured guest James Griffin MP for Manly, you'll learn more about how to help your business with cash flow options to help your business succeed post Job Keeper.
Join us for lunch, networking, and a rich learning agenda. We look forward to seeing you there.
*Note any profits raised from ticket sales will be donated to the local - Northern Beaches Women's Shelter.
Follow our Instagram page: @business_on_the_beach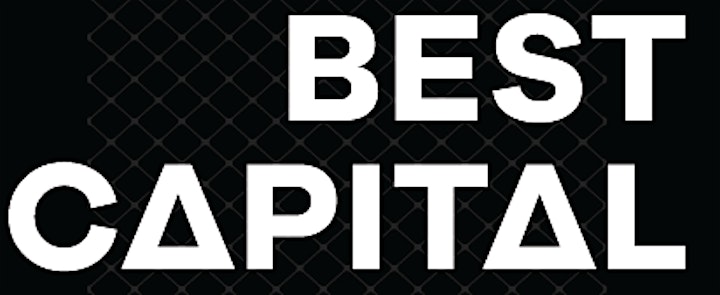 Organizer of Business on the Beach| Working Capital & Cashflow Options for your Business