Description
This is a Small Business Festival Event.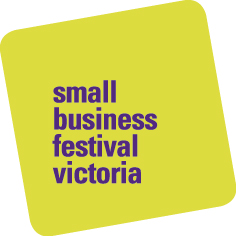 Build yourbusiness by networking correctly instead of wasting precious time. Get to know how to network, where to network, what questions to ask and how to follow up to get the best results for cost-effective business growth.
This interactive workshop will provide opportunity to connect and engage with others and put some of your learnings into practice.
This event is part of the Small Business Victoria Festival and hosted by Kerryn Powell, Your Time Matters.
Coffee and tea provided.
Non refundable.