Description
Business Moreton Bay Region Events presents Todd Sampson
Join Business Moreton Bay Region on Friday 7 June for a special presentation with one of the country's most influential executives, Todd Sampson. Tickets include a 2-course lunch and beverages, and access to the exclusive networking function. Business Moreton Bay Region Event tickets are on sale now.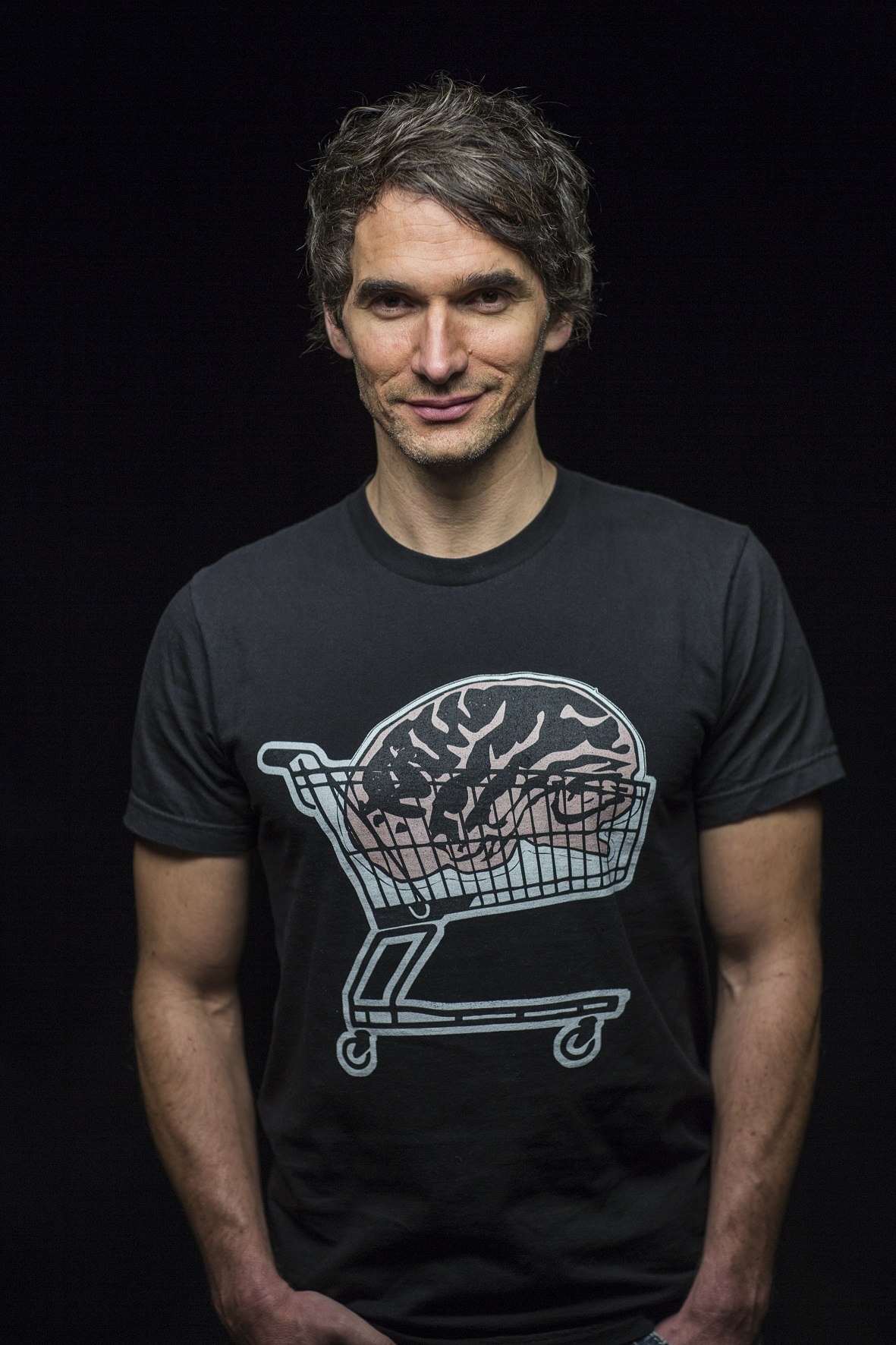 Todd Sampson
Todd Sampson presents "Brain Power"
Todd is the breakout star of the hit ABC show, Gruen Planet and a co-host on the Channel 10 news show, The Project. Todd is also the writer, producer and host of a discovery science documentary series called Redesign My Brain, which won Documentary of the Year. He is writer, producer and host for the Discovery Channel's Bodyhack, nominated for Best Factual Series and Most Outstanding Documentary of the Year. He is also the writer, producer and host of ABC documentary, Life on the Line.
Todd was the CEO and non-executive Chairman of Leo Burnett, Australia. His company was ranked as the seventh most creative company in the world.
Todd is the co-creator of the Earth Hour initiative, which was the largest environmental movement in history.
The Financial Review and News Limited ranked him as one of the most influential executives in Australia.
Todd sits on the Board of Directors on both Fairfax and Qantas. Outside of work, Todd enjoys mountaineering and has climbed to the top of Mount Everest unguided.
Marketing Panel
Prior to Todd's keynote presentation, guests will be treated to an expert panel of industry professionals discussing the latest marketing trends and challenges.
Sam Jockel
Sam Jockel first launched into the digital world in 2010 when she started the facebook page ALDI Mum which grew from nothing to over 170,000 followers and counting. In 2012 she co-founded Social Media Agency Good Funny Smart and established another online community called School Mum which has grown to over 460, 000 followers. In 2017 she ventured into the tech startup world and launched ParentTV a video streaming website personalising parenting advice from the world's leading research based parenting experts direct to parents via any digital device. Building community online and ensuring access to great information to make the world a better place is what Sam is all about!
Dale Foenander
Dale is the General Manager digital revenue SMB for News Corp. With over 15 years' industry experience across Australia and London, Dale has a passion for all things sales, media and technology.
Dale brings invaluable product, marketing and sales knowledge to the team, built through his work in small, medium and enterprise businesses, ranging from start-ups to large publishers.
Brad Bishopp
Brad is the Managing Director/CEO and co-founder of Bishopp Outdoor Advertising. An advocate for industry professionalism and contribution to the community, Brad recognises outdoor advertising as a key contributor to local and national business growth. Brad has been on the board of Outdoor Marketing Australia since 2006.
Exclusive Networking Event
Connect with key stakeholders and businesses from around the region at the exclusive networking function following the business luncheon. The networking function will run from 2.30pm to 5.00pm. Business Moreton Bay Region Event Series registrations are now open.
This event is proudly supported by Quest Community News, Moreton Bay Region Industry & Tourism, and Moreton Bay Regional Council