Business Moreton Bay Region presents Queensland Chief Entrepreneur, Leanne...
Description
Business Moreton Bay Region Events presents Queensland Chief Entrepreneur, Leanne Kemp
Join Business Moreton Bay Region on Friday 26 July for a special presentation with the Queensland Chief Entrepreneur, Leanne Kemp. Tickets include a 2-course lunch and beverages, and access to the exclusive networking function. Business Moreton Bay Region Event tickets are on sale now.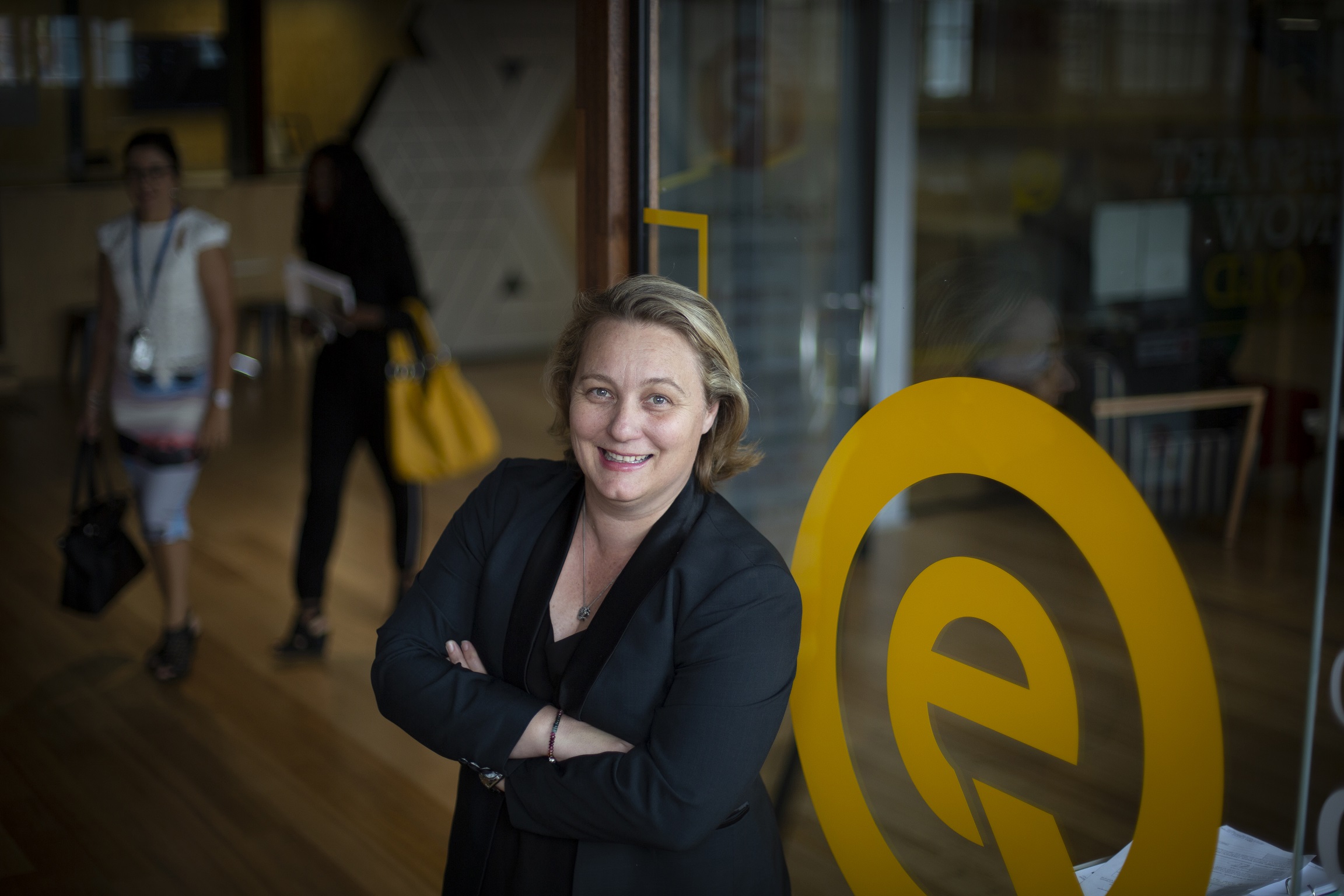 Leanne Kemp
As the founder of multiple businesses, Leanne Kemp knows a thing or two about startups and entrepreneurship. Her latest startup, Everledger, looks to apply blockchain technology to industries where transparency, trust, and provenance matter most e.g. diamonds, wine, art and more. Everledger recently raised $10 million in fudning and now employs more than 70 staff across offices in five countries.
Leanne Kemp currently serves on the IBM Blockchain Platform board of advisors and has over 20 years experience in tech. She was recently appointed the new Queensland Chief Entrepreneur, taking over the role from Steve Baxter, and has said she would bring a global focus to the new role.
Business Moreton Bay Region Events is proud to present Leanne Kemp for our Innovation-themed business lunch on July 26, at Eatons Hill Hotel.
Panel Discussion
Following Leanne Kemp's presentation, she will be joined on-stage by a panel of entrepreneurs and innovators to discuss the topic "Using modern technology in business and day-to-day life".
Sam Hussey - Chief Executive Office of Lightweave, a rapidly expanding experiential agency focused on Virtual Reality.
Nicholas Therkelsen - Co-founder of Max Kelsen, which provides big data and machine learning services to clients large and small.
Brent Richards - Medical Director of Innovation & Director of Critical Care Research at Gold Coast Hospital and Health Service.
Erica Mealy - Lecturer in Information and Communcations Technology in the School of Business at USC.
Exclusive Networking Event
Connect with key stakeholders and businesses from around the region at the exclusive networking function following the business luncheon. The networking function will run from 2.30pm to 5.00pm. Business Moreton Bay Region Event Series registrations are now open.
This event is proudly supported by Innovate Moreton Bay, Moreton Bay Region Industry & Tourism, and Moreton Bay Regional Council