Description
Why does someone come to the Business Life Journey Workshop?
Here's what previous attendees were looking for: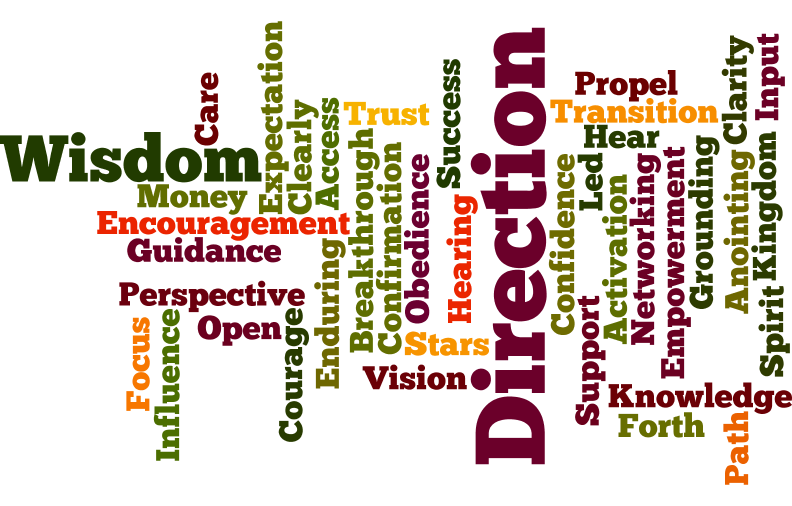 What does the workshop cover?
To be honest, the two workshops we have done already have varied depending on the people in the room. In essence we are taking a fresh look at the foundations for your business and your own spiritual life. We help you to relay them and bring realignment. We look at what are the key spiritual foundations you need in any business. The main purpose for why you are in business. Spiritual warefare issues surrounding your business. How to hear God's voice concerning your business, your family, your life. We teach you some very powerful ways to connect with God in your daily quiet time and see truth released and lies removed.
What are the outcomes?
Here's what previous attendees have said: