Business Intelligence and Data Analytics (2 CPD, CPA WEChat Group)
Description
If you have any questions regarding "Business Intelligence and Data Analytics", this is the event for you.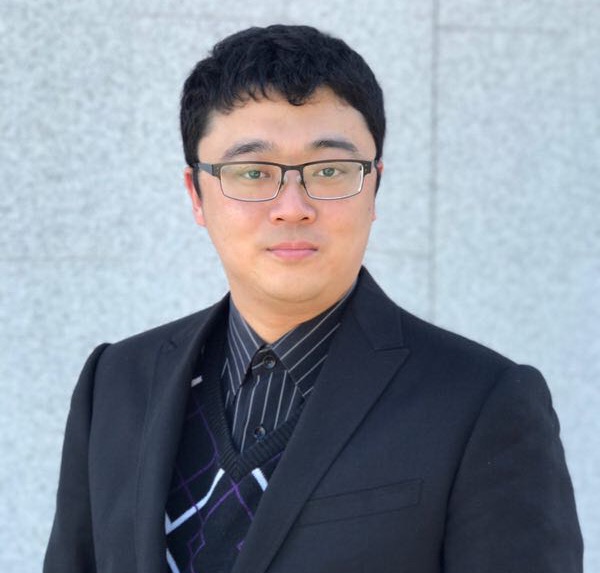 Tom Sun (Microsoft Certified Professional) has been working in BI world for more than 6 years, started performing BIDA with Excel and VBA, then moved to enterprise level solution from SQL server and Microsoft Business Intelligence stack.
Currently, he is working as a senior BI developer in Liquor Marketing Group, which is a non-profit business organization specializing in liquor product marketing. Previously he worked as a financial system analyst in Aldi Australia and reporting analyst in Samsung Electronics Australia.

In addition, he is a Microsoft Certified Professional in BI reporting and organizing BI teaching events in IFA Australia, which is a platform to help accounting professional to improve their ability in real-world BI scenarios.
In this event the following topics are going to be examined:
Business Intelligence and Data Analytics (BIDA) overview

Business Intelligence workflow

Popular BI software comparison

Power BI introduction

Live demo of BIDA with Power BI