Description
This month's insights
The panel discussion will be focused on the evolving role of responsible business models and practices in the modern world.
- Learn from experts in the not-for-profit and private sectors how they are changing the world
- Explore the practical side of social and environmental responsibility
- Be inspired to take action: Small actions. Big Change.
Agenda
6:00 pm: Registration starts
6:30 pm: Panel discussion
7:30 pm: My Responsible Business
7:45 pm: Networking
9:00pm: Event ends
The 'Business Insights for Changemakers' series is facilitated monthly and features individuals who are driving social impact through their work. The goal is to let attendees know that they have control - anyone can do good, and there are different ways of achieving so within the private sector.
Alisha Mete - Bupa CSR Manager, Australia and New Zealand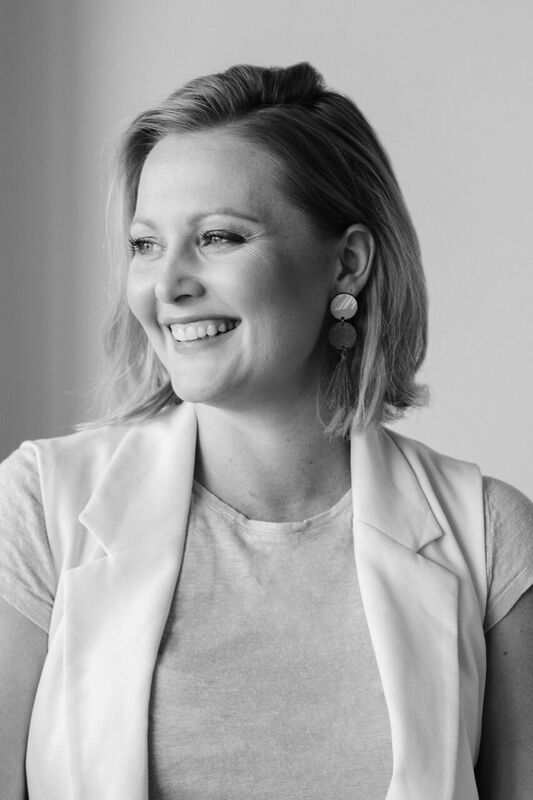 Alisha Mete is a social impact professional with over ten years' experience in corporate responsibility and sustainability, community engagement and brand communications. Currently working at Bupa Australia & NZ, Alisha leads the development and implementation of environmental sustainability, Indigenous reconciliation and community investment priorities for the organisation. Aligning personal and professional values makes for a rewarding and fulfilling career that balances creating social impact together with positive business outcomes. Alisha has previously worked at WWF, Sydney Opera House, Bauer Media and APN Outdoor. When she is not at work, you can find Alisha in the ocean, on a yoga mat or between the pages of several good books.
Patrick Mooney - Co - founder and Chairman of Impact Tech Ventures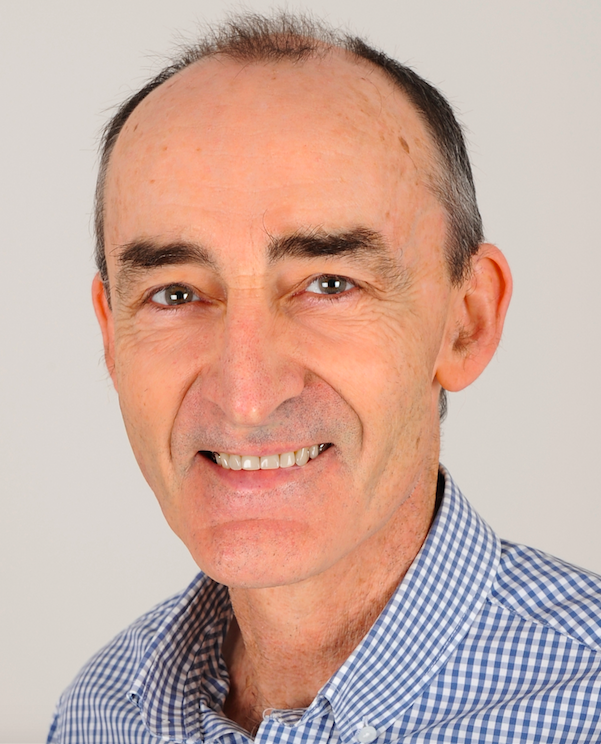 Pat is co-founder and Chairman of Impact Tech Ventures, a company specialising in accelerating social impact technologies in the APAC region. ITV has a significant regional network of entrepreneurs, corporate partners and investors and plays a hands-on role in building partnerships, creating and managing regional operations.
He has nearly 30 years experience in technology commercialisation and APAC business development in telecommunications, software, energy, education and professional services. He has founded three companies, been an angel investor in three and held global responsibilities for sales, marketing, partnering and strategy.
Pat has provided funding or commercialisation support to more than 700 early stage companies.
For five years he was an Adviser to Commercialisation Australia and its successor, Accelerating Commercialisation and subsequently was Director of that national program. His personal portfolio as an Adviser achieved a more than 6X valuation lift in four years.
Pat has held Board and advisory Board roles in technology and non-technology companies and delivered programs in entrepreneurship and growth strategy in Sydney and Hong Kong.
He is the co-author of Enterprise & Venture Capital (2009), sponsored by AVCAL and launched by the industry minister. He is a contributing author and co-editor of Angel Financing in APAC (2016), covering early stage investing activity and tech ecosystems across the region.
Josh Porteous - Owner of Bare Naked Bowls and Founder|Director at The International Brothers and Sisters House Inc.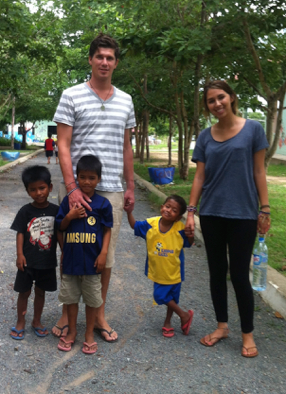 Following a life changing volunteering experience at a Cambodian orphanage with HIV infected children, Josh had the realization that his once aspirational life in the Sydney corporate world, was no longer relevant and he embarked on a newly found dream of helping those less fortunate than himself.
After 18 months volunteering at orphanages in Africa and Asia, Josh founded the International Brothers and Sisters House (IBSH) with the mission to assist disadvantaged youth and families from third world countries with education and other opportunities. His charity now supports 11 children with university education, housing and expenses, whilst also working with 22 families in Africa to provide medical, education and lifestyle support. The charity aims to have 100 students within their program operating throughout Africa and Asia.
To support the charity, Josh has founded two additional businesses. Bare Naked Bowls is a superfood café with two outlets, Manly and Bronte. Established with the philosophy that eating well and doing good can work hand in hand, the cafes serve a variety of acai bowls and other health nutrition based meals with 10% of the proceeds from every sale going to the IBSH charity. Additionally, Josh has launched Trek 4 Change, which is an adventure company that delivers adventures with a cause, allowing individuals to travel and make a difference to a local community. Josh and the team have hosted schools and individuals in Asia and Africa. One recent school trip delivered the construction of a new school in Tanzania. The next adventure is a cycling adventure through Nepal to raise funds for IBSH in September 2017.