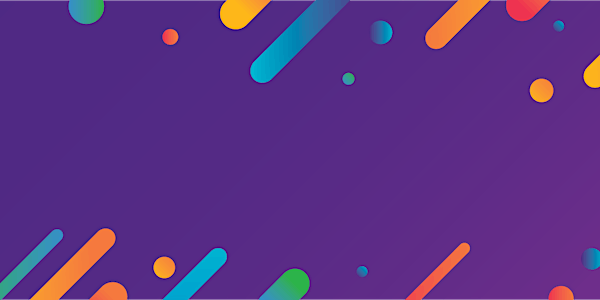 Business Honours/G.Dip Business Research Methods Orientation | Sem 2, 2022
Location
[ONLINE EVENT] The University of Queensland
Online
Zoom meeting, QLD 4072
Australia
Find out how to get the most out of your Business Honours program or Graduate Diploma in Business Research Methods.
About this event
During this online session, the Program Leader will talk you through what to expect in the year ahead and provide an opportunity to ask current students for their advice. Following the orientation session, we welcome you to stay online for a Meet and Greet with your fellow cohort and potential superiors.
Please note: this session is for Bachelor of Commerce (Honours), Bachelor of Business Management (Honours), and Graduate Diploma of Business Research Methods students only.
How to register for your session
The session will be hosted on Zoom.
1. Click 'Register' and enter your details.
2. Save the date and time of your program session.
3. Look out for a confirmation email with the link to join the session. This will be sent to the email address you register with.
4. You will also receive a reminder email 1 day before the session with the Zoom link ID.
We value your privacy
The University of Queensland collects this information to facilitate your registration for the nominated event, and for the purpose of maintaining contact with you, including in relation to future events, appeals and other engagement opportunities. The University will not disclose the information to a third party without your consent, unless such disclosure is authorised or required by law.
For further information, please refer to the University's Privacy Management Policy.