Description
ARE YOU LOOKING FOR EASY WAYS TO GROW YOUR BUSINESS, WITHOUT WASTING EXTRA TIME OR MONEY?
Are you looking for a boost for yourself, your business or your organisation? Would you like to connect with other local movers and shakers? This special event is perfect for anyone who is looking to expand their business and themselves. Come and join other Bundaberg Region business owners looking to connect and take their business to the next level of success in the next few months and beyond.
This event is designed to provide you with the inspiration, education and resources to help you grow your business by increasing the number of leads, sales, average sales, return business whilst reducing your expenses and increasing your cashflow.
WHAT YOU WILL TAKE AWAY:
- Learn the latest low cost and no cost marketing strategies to generate more leads, more customers and more revenue.
- Get Inspired by real life business success stories and learn from the lessons of other peoples mistakes and victories.
- Connect and network with local business leaders, advisors and fellow business owners who are happy to share what they have learned, so that you can do well.
Speaker 1 - Tim Petersen
Tim gained extensive experience and insights in his role helping one of Australia's most successful trades based family owned business grow from $30 million to $150 million over a 5 year period. Since retiring from this national role, he has established a system for helping tradies position themselves and their businesses for massive growth. Tim is an an expert in marketing and sales, specialising in trades based business and combines his background in hands on business growth with post graduate degrees in business and marketing.
In his presentation, Tim will share his significant understanding and experience in trade based business including sales and marketing, systems and processes, risk management and quality assurance. If you are serious about dramatically expanding your business, this session is not to be missed.
Speaker 2 - Rebecca Corbet
Rebecca is the founder of Tally and Tic and started her business as a small kitchen table startup in 2015. At that time she was not aware of the available small business programs or innovation hubs that were available. Like many business owners, Bec understands the struggle of getting a business off the ground with limited support and funding. Rebecca used her prior training and experience to build from the ground up, spending countless hours sourcing information herself that wasn't readily available. Her business now offers their wealth of knowledge and experience to other start ups to ensure their success and longevity, helping our region's growth. She provides a range of services include training, mentoring and financial management services to help business owners increase revenue and saving time for busy business owners.
In her presentation, Rebecca will share with you six easy ways to get more cash flow and save time in your business. If you are looking for tangible and achievable things you can implement right now to double your income and halve the time you spend working in your business, this session is a must.

Workshop Facilitator
In his corporate life, Paul Timms is one of Australia's top business coaches and highly sought after professional speaker. Paul has worked with companies such as Rio Tinto, BHP, Air New Zealand, LJ Hooker, and has delivered hundreds of presentations in Australia and New Zealand to thousands of participants. He is a Professional Member of the National Speakers Association of Australia, Fellow of the Australian Institute of Management, Finalist in the Franchisor of the Year Awards and has built dozens of businesses from scratch including three in the Bundaberg Region over the past six months.
EVENT SUPPORTED BY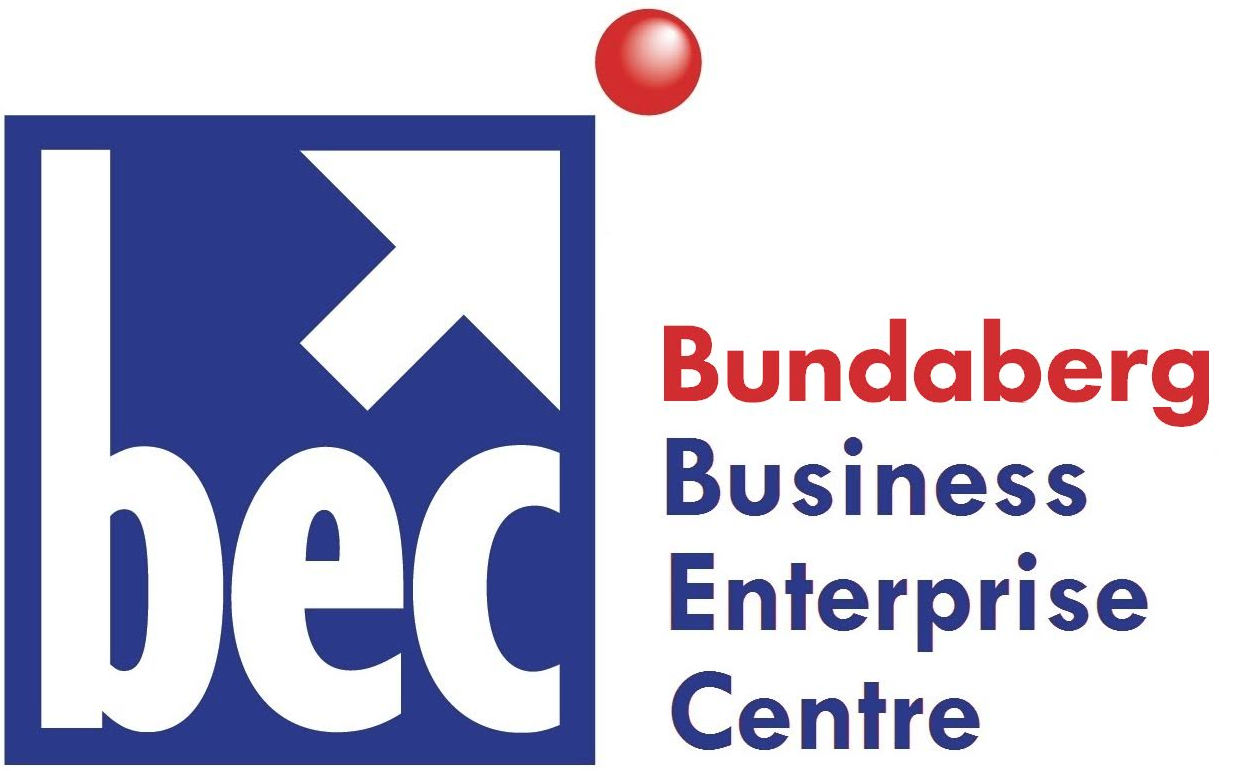 Date and Time
Location
Bundaberg Business Enterprise Centre
Quay St & Tantitha St, Bundaberg Central QLD 4670
Bundaberg Central, QLD 4670
Australia