Description
Business Growth Training Event
Is this event right for me?
The primary audience for this event:
This event is designed for business owners looking to grow their business and full-time sales people that are expected to create new business. It is focused on the tangible skills and day-to-day routines needed in a business growth B2B and B2C roles.
The secondary audience for this event:
Sales Managers that want to renew their core skills in order to train and coach their own sales people. Also, suitable for a new sales person that needs to get up to speed within a short period of time.
What can I expect to gain?
Attendees can expect to gain:
Real sales skills that are integrity based, tested and Australian.

The ability to combine Social Selling and Direct Selling together.

The prospecting skills needed to attract new business opportunities from within your market.

The ability to manage a full sales funnel at the same time.

A well-crafted sales process that is suitable to your business.

The skills needed within each stage of your sales process to produce the highest success.

The ability to know "what" to do and "how much effort" is involved when forecasting your sales growth plan.

An audit of your business growth efforts to baseline and increase your effectiveness.

At the end of the program I guarantee you will be more dangerous within your market that before you attended.
What will be covered?
Attendees will learn:
The process to find the most profitable buyers

How your buyers' make their purchase decisions

What your buyers want from you

How to constructively attract your buyers

How to convert inbound enquiries professionally

How to outbound prospect for new buyers

How to connect with your buyers in a synchronised and honest way

The psychology of how people make decisions

The people skills to listen and learn what your buyers need

Selling to Generation Y

Selling to Generation Z

The difference between a "sales person" and "a closer"

How to ask for more business comfortably

How to manage your sales funnel successfully

How to get the best results using any CRM

The best time management for Business Growth

A healthy lifestyle in Business Growth Sales
Is Lunch included?
Absolutely.
Expect coffee on arrival.
Morning Tea, Lunch and Afternoon Tea are included.
What about parking?
The great thing about a golf course location is FREE PARKING.
Look forward to seeing you at the event. If unsure if the event is right for you call me on 0404 857 814 to discuss.
---
In-house training programs are also provided for specific and/or advanced training needs.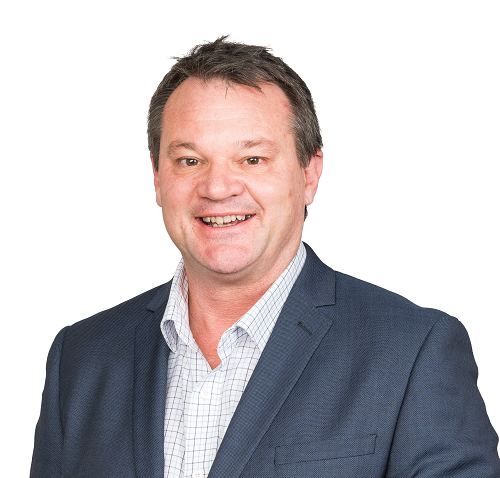 ---

CONTACT DETAILS
john@johndriscoll.com.au
johndriscoll.com.au
0404 857 814