Business Expansion: Is a Franchise Model the Way Forward?
Description

From little things big things grow…are you the next Australian success story?
Australia's small businesses have long embraced franchising as a way to expand in Australia and internationally. But in today's challenging environment is franchising still relevant? Hear from well-known Australian & Canadian brands, Bakers Delight and La Porchetta as well as industry experts from Canada and Australia about:
their experiences in using franchising to expand into Canada and other international markets;
whether franchising is still the right business model and, if not, what?
differences between Australia and Canada and other key international markets;
critical mistakes to avoid if you are looking to expand.


This event is for:
Australian small business owners looking to expand into Canada and other international markets

Service providers to these Australian business owners

Companies providing finance to these Australian business owners

Anyone interested in learning more about expanding businesses into Canada and other international markets
Hosted by PIPER ALDERMAN. Event includes a light breakfast. Spaces are limited, so please RSVP to avoid disappointment.


---
SPEAKERS PANEL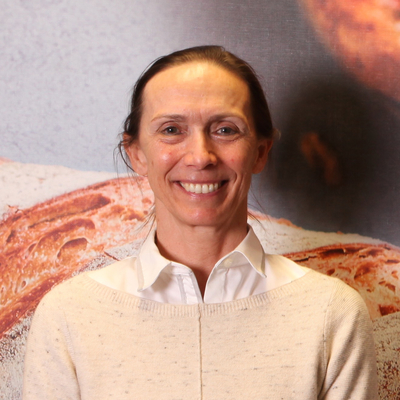 LESLEY GILLESPIE OAM, Co-Founder - Bakers Delight (Cobs Bread Bakery in Canada)
Lesley Gillespie is Founder and Director of Bakers Delight Holdings Ltd which oversees all bakery operations across 4 countries (Australia, New Zealand, Canada and USA) as well as a Director of the Chia Company, supplier of chia seeds and chia seed food products.
Her achievements include being a finalist in the 2004 Prime Minister's Award for Community Partnerships, receiving the 2002 Boroondara Citizen of the Year (shared with her husband Roger), an OAM in 2006 and a Fellowship from Monash University in 2013 (where she gained a Honours Degree in Science and a Diploma of Education).
Apart from the ongoing and active partnership of Bakers Delight and Breast Cancer Network Australia, Lesley is Patron of the Hawthorn Community Chest (an honour she shares with Josh Frydenberg and John Pesutto) and she chairs the Business School Industry Advisory Board for Swinburne University.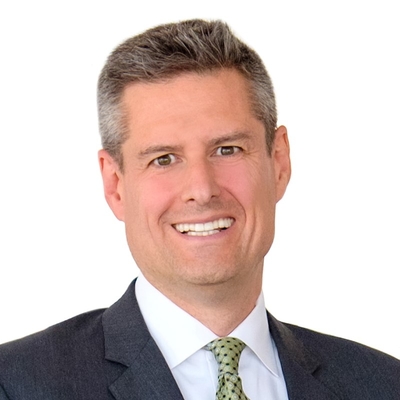 PETER SNELL, Partner - Gowling WLG
Peter Snell is a Partner with Gowling WLG's Vancouver and Calgary offices, but his clients know him as being their solution in "Canada".
With a unique blend of business law and intellectual property law experience, Peter is well positioned to help businesses address key intellectual property issues and incorporate them into their strategic planning. Peter's continued success in business and intellectual property law have been recognized by the Intellectual Property Committee—part of the American Bar Association's Business Law section—who appointed him its chair. His success in franchising has been recognized by the Canadian Franchise Association, who appointed Peter as its general counsel in 2015.
Peter is highly regarded as a recognized leader in franchise and distribution law in Canada. Peter enjoys assisting businesses focused on domestic and international franchising, licensing, product distribution, business law, and intellectual property/trademark law. Beyond the "pure franchise' work that Peter does, Peter is also sought out to assist with corporate reorganizations, corporate governance issues, mergers and acquisitions, joint ventures, and negotiating and drafting commercial agreements. As an experienced franchise lawyer, Peter is active in editing and authoring many franchise publications in Canada and abroad.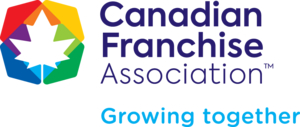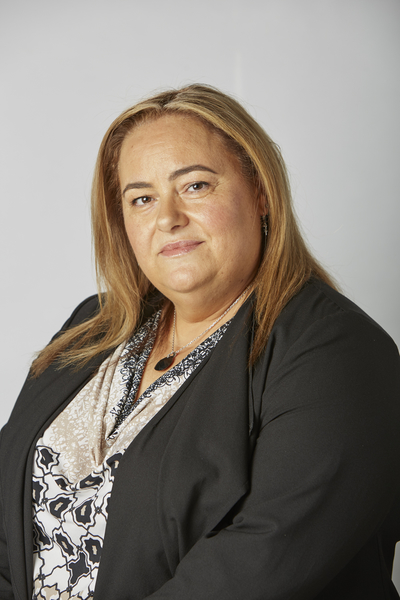 SARA PANTALEO, Chief Executive Officer - La Porchetta
La Porchetta CEO Sara Pantaleo drove growth of the brand from only 12 outlets in 1996 into the largest, licensed, a-la-carte restaurant franchise in Australasia today by building systems and process that enabled the company to expand without compromising its core family values and culture. With the right elements in place, Sara went on to introduce a culture of innovation that positioned La Porchetta for continued strong growth.
A passionate advocate for franchising, Sara has served on the FCA state and national Boards. Her commitment to CFE has seen her among the first group of Australian executives to gain the prestigious Certified Franchise Executive (CFE) accreditation. Sara was national Franchise Woman of the Year in 2010 and a Telstra Businesswoman of the Year Victorian finalist in 2012.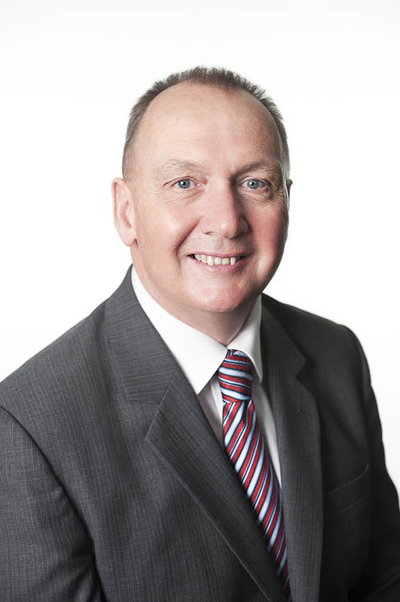 PHILIP COLMAN, Partner - MST Lawyers
Philip Colman, is a partner in Melbourne based law firm, MST Lawyers with 35 years' experience as a lawyer, mainly advising clients in the franchising sector. He is a member and, former head of, MST's franchising practice group, which acts for franchisors, master franchisees and franchisees operating within and outside Australia. Philip's practice currently focuses on dispute resolution, litigation and regulatory investigations.
Since 1993 Philip has been recognised by the Law Institute of Victoria as a specialist in commercial litigation and is a member of the LIV's Specialization Board. Philip is also a nationally accredited mediator and a member of the legal committee of the FCA. Philip is the author of numerous local and international legal publications relating to developing issues in franchising in Australia and the laws affecting participants in the franchising sector and is also a regular speaker at numerous conferences and legal symposia throughout the world.


MODERATOR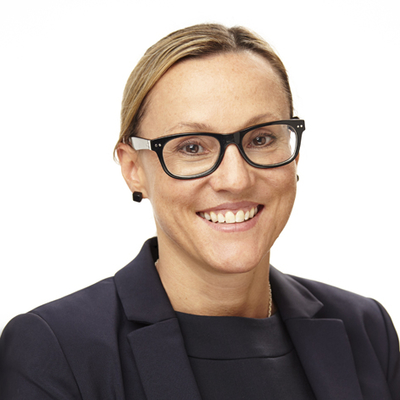 ANDREA PANE, Partner - Piper Alderman
Andrea Pane is a Partner at Piper Alderman. Andrea's primary focus since 1996 has been in the franchising sector, assisting clients across a diverse range of industries as they expand their businesses as they expand both in Australia and overseas, and advising them across a broad range of areas of commercial law.
In addition to a Bachelor of Laws, Andrea also has a Bachelor of Arts, majoring in Communication Studies and Journalism.
Andrea regularly presents seminars and workshops to within the legal industry and the franchising sector, as a recognised franchising expert. She is also the author of Thomson Reuters' Australian Commercial Precedents: Franchising Precedents.
Memberships: Law Institute of Victoria and Franchise Council of Australia


---
AGENDA
7:30AM - REGISTRATION OPENS / NETWORKING
8:00AM - CACC WELCOMING REMARKS
8:05AM - MODERATED PANEL DISCUSSION
8:50AM - QUESTION & ANSWER PERiOD
9:05AM - NETWORKING
9:30AM - EVENT CLOSES
Organiser of Business Expansion: Is a Franchise Model the Way Forward?
The Canadian Australian Chamber of Commerce (CACC) is a not-for-profit organisation that aims to build quality business connections and facilitate a strong environment for economic trade & investment between Canada and Australia.

As a volunteer based organisation our objectives are:
To promote the development and expansion of bilateral trade & commerce. 

To promote and support investment between Canada and Australia.

To represent Canadian interests in Australia and Australian interests in Canada.

To maintain and foster a strong relationship with Canadian & Australian Government agencies in matters relating to trade, industry and commerce between the two countries.
Building Business Connections: Bringing Canada and Australia Closer Together