Event Information
Location
Polaris Centre, Innovation House
50 Mawson Lakes Blvd
Mawson Lakes, SA 5095
Australia
How To Start and Grow A Business? You will learn the fundamentals of starting and growing a business! It comes with 90min One-On-One Session
About this event
Business Essentials Workshop
Fundamentals of starting and growing a business!
Most-Popular business workshop in Northern Adelaide... Back Again in 2022!
Designed specifically for people seeking to start a new business or re-energize an existing business.
This workshop was developed and is presented by experienced business owners and Senior Business Advisors of Polaris Centre.
BENEFITS of this workshop for YOU:
Ways to achieve and optimize profits!
How MARKETING can Transform and Accelerate growth!
Building a winning TEAM
Learn how to sell more than your competitors and;
Enjoy the work you do
AVOID THE BIGGEST MISTAKE most Small Business Owners Make
You will also receive a comprehensive workshop manual and 1.5 hours of private mentoring, at a time to suit you and also a light meal will be served.
Places are limited! Book Your Seat Now!
Investment: $45 for one person or $55 for your business partner and you.
For information please call 8260 8205 or visit our website
www.polariscentre.com.au
A leader in the provision of business services in northern Adelaide.
Please note, this workshop is in-person and based on the COVID situation, workshop may have to go online but we will keep you all posted well in advance if this is to occur.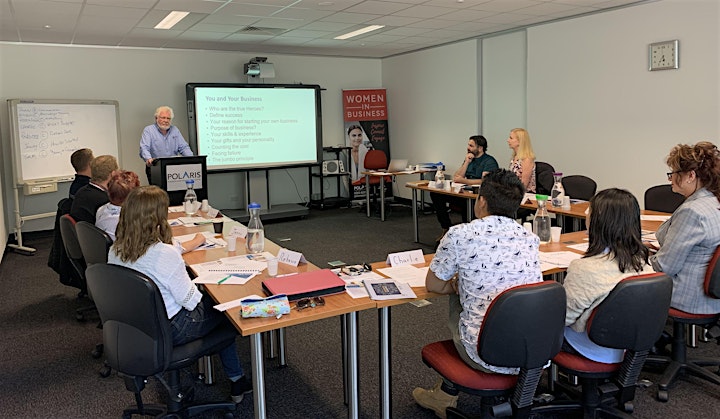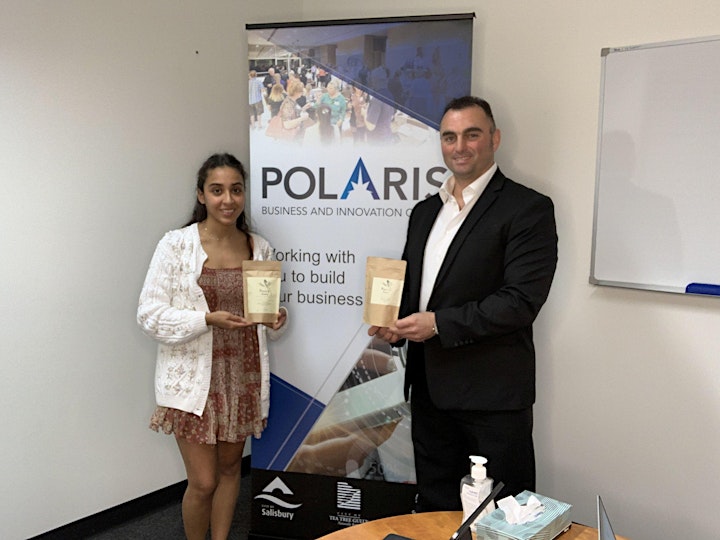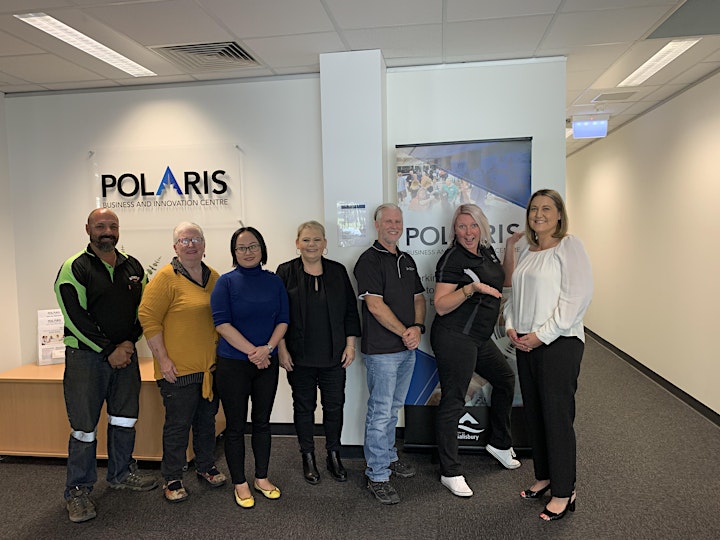 PRESENTERS:
Rob Chisholm
"Clients are reassured that no matter what their problem or business stage, they've got support and advice from someone who's been there and done that."
Rob has over 40 years of business experience and knowledge, including running award-winning small business Alulite Windows, working as director of SGIC and also for a licensed merchant bank. In 1985, Rob's services to South Australian business were recognised with The Order of Australia Medal. Rob's expertise is integral to developing and running practical programs for business owners and operators, including our Mentoring for Success and Business Basics for Start-Ups programs.
He is always keen to 'stir the pot' and get people thinking about how they can grow their business.
Deniz Subasi
Deniz is a multilingual global serial entrepreneur with a computer science and technology background (Informatics). He started his first business when he was 12 years old and his first export business at the age of 16. He worked in Germany, Switzerland, Turkey, Hong Kong and China before moving from Hong Kong to Adelaide in 2009 to start a family.
In Europe he worked for IBM, SAP and UPS before starting his own Semiconductor and Flash IC product manufacturing and export business in Hong Kong/China, exporting to over forty countries in six continents, and taking the company from zero to a multi-million dollar operation.
He earned his MBA degree in 2017 from the University of South Australia and is very experienced and highly trained in many business disciplines. Among his many qualifications, he holds a Certificate of Disruptive Innovation from Harvard Business School, taught by the world's top innovation expert, Professor Clayton Christensen.
Deniz is trained in, and compliant with, ISO 20700 Guidelines for Management Consultancy Services. He is a Certified Management Consultant (CMC).
Date and time
Location
Polaris Centre, Innovation House
50 Mawson Lakes Blvd
Mawson Lakes, SA 5095
Australia