This is a business development group for those in Direct Marketing (direct selling, network marketing, affiliate marketing).
About this event
Bring your open mind, your networking skills to our NEW business group.
This is the first of many groups that the Ethical Direct Sellers Association are launching.
We believe in Direct Marketing that face to face learning and networking is the way to go.
Starting at 11.30 am here is the timetable:
11.30 am to 11.35 am:
Networking
11.35 am to 11.45 am:
Welcome/Housekeeping
11.45 am:
Intro yourself and your biz
12.10 pm to 12.30 pm:
Education and Brainstorming
Our Speaker is Tracey Hall talking about How she grew her business from 0 to 150 team members in 3 levels over 4 months.
Bring your questions to her. This training will be very interactive
12.30 pm to 1 pm:
Spotlight on 3 business owners (10 mins each).
Working on challenges that you have right now in your business.
1 pm:
Networking and Close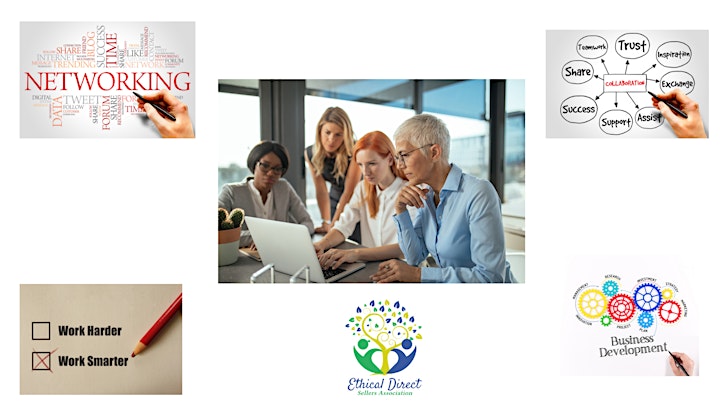 Organiser of Business Development Group (Casey Area) EDSA