Description



Disruption in an Automated World: How Your Business Can Survive and Thrive
Join us at our December Gala Forum on Friday 7th December featuring renowned Digital Strategist Joanne Jacobs as our key note speaker. At this event you will:
Get to know members from all 11 BBG

Sydney

Chapters

Learn from renowned Digital Strategist Joanne Jacobs, as she shares some proven strategies to help

business survive and thrive in todays VUCA world.

Enjoy a sumptuous hot breakfast

Connect with local Business leaders, movers and shakers
Attendees of Joanne's interactive session will get to know:
Where to look for sources of disruption

What tools to use for preparing and prioritising responses to disruption

How to build a business case for a response to potential disruptive forces
About Joanne Jacobs: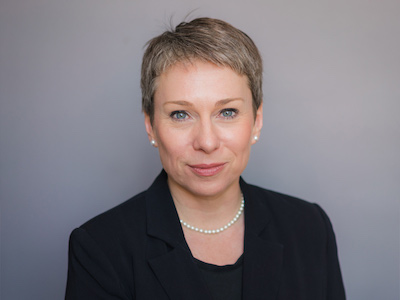 Joanne Jacobs is an award-winning digital strategist and company director, and she is Co-CEO (with Gavin Heaton) of Disruptor's Handbook, a firm that facilitates incubation of innovation from a marketing perspective. She is on the Board of Code Club Australia, as well as the NSW Government Digital Advisory Panel, she is on a number of other industry advisory boards, and she is an active mentor of startups. She is also an Entrepreneur in Residence at the University of Technology Sydney. In her career, Joanne has a history on marketing, running the Australian office of a word of mouth marketing firm. She has also worked in London where she ran a social media production house, and was a consultant in social networking technologies, and she has taught international business in India and Singapore. She is a professional speaker, business coach, trainer and strategist for digital marketing practices. She was co-editor with Axel Bruns of the book, Uses of Blogs (2006).





REGISTER NOW
Seating at this event is strictly limited, so please register now.
Please note the attendance cost for non-BBG members is $150.00 plus GST and booking fee.
We greatly look forward to seeing you there.
Kind Regards,
Geoff Hirsh (Founder & CEO) and Ivan Kaye (Founder & Chairman)