Description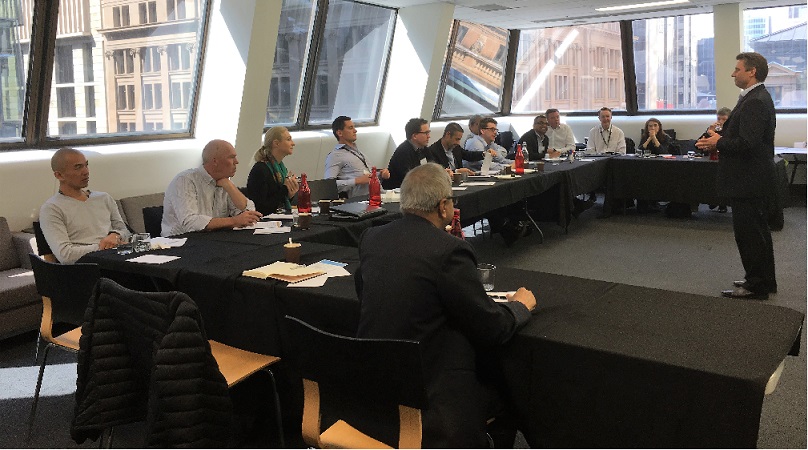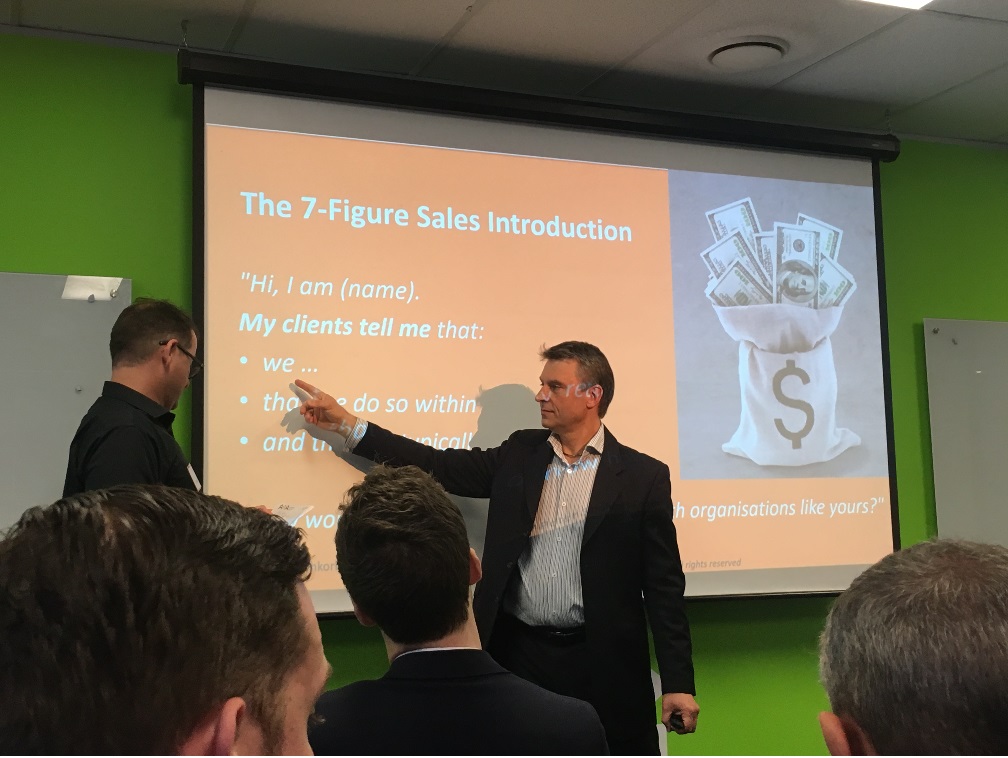 The BBG Innovation Forum is made up of members of the innovation community who meet monthly to learn from each other, contribute and collaborate in order to helping our clients - and each other - grow.
The Group has defined Innovation as:-
The desire to change "what is" to "what might be"
Under the stewardship of a professional facilitator, our monthly Business Forum will give you the opportunity to share your expertise and build strong relationships with like-minded professionals, identify new ways to help your clients and help you to grow your business, influence and effectiveness.
Join us at our next Innovation Business Forum to see how this unique innovation community can help you achieve your growth objectives.
January 2019 Theme: "LEGO® SERIOUS PLAY®" by Jenny Kahn, Clinical Psychologist, MBA
In January, Jenny will take us into the world of "Lego Serious Play", which helps business people to use both sides of their brain in order to be more creative and to better solve problems.
The talk will be followed by a short workshop to help you implement your new learnings into your business.
Come along and learn how to use both sides of your brain to grow your business.
February 2019 Theme: "Hypnosis, The Secret Weapon In Business."
Christian Muzard, Entrepreneur, Leadership Expert and Hypnotherapist, who helps leaders speed up their success by utilising advanced techniques used by top performers. Christian will enthrall us on why and how to apply hypnosis in business. Christian's talk will be an innovative and fascinating take on building resilience and enabling good, decision making in business.
You will walk away with fresh insights into how to overcome internal and external obstacles in your life and in your business.
As always, we will run a short workshop to help you implement your new learnings in your business.
Don't miss the February 2019 BBG Innovation Forum.
March 2019 Theme: "Ai and Machine Learning in Business" with Arjuna Vijayanayagam, Master Phil. Biomedical Engineering, MBA
In March, Arjuna Vijayanayagam will open our eyes to new possibilities with his talk on "Ai and Machine Learning in Business".
You will walk away with new insights into what is possible with this new technology and how your business can benefit from what has been called "The 4th Industrial Revolution".
As always, the talk will be followed by a short workshop to help you implement your learnings into your business.

April 2019 Theme: "The hidden Story in Your Business that makes a Business Journalist sit up and write about You." by Kate Engler , Speaker and Publicity Mentor
Kate Engler, aka The Publicity Princess, will reveal her innovative approach to helping you to uncover your newsworthy PR angle for your business.
Many businesses are unaware of the two sides of the media landscape - paid and unpaid media. Any normal business can pay for an ad, but what REALLY makes the difference to the credibility and standing of a business is when a journalist writes an unpaid story on them.
In this intimate session you will hear directly about:
• what makes a journalist WANT to write a story about your business
• the one thing that will grab their attention
• the biggest mistake business owners make when it comes to approaching the media
In short: This session unlocks the media angles in your business. . . angles you probably haven't even thought of!
We look forward to seeing you there.
Kind Regards,
Peter Strohkorb
Chapter Facilitator