Description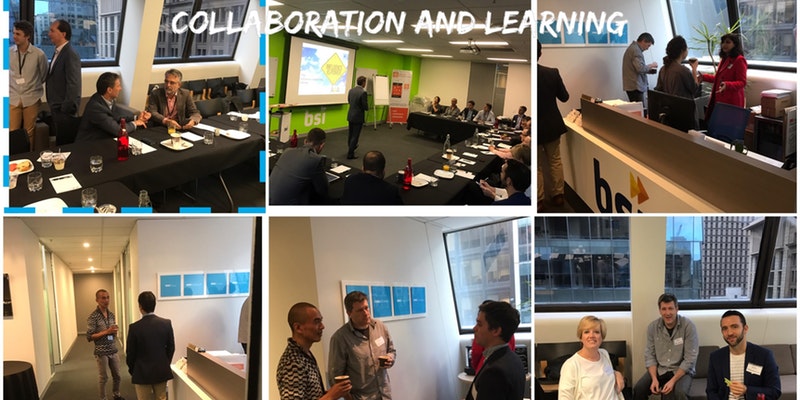 The BBG Innovation Forum is made up of members of the innovation community who meet monthly to learn from each other, contribute and collaborate in order to helping our clients - and each other - grow.
The Group has defined Innovation as:-
The desire to change "what is" to "what might be"
Under the stewardship of a professional facilitator, our monthly Business Forum will give you the opportunity to share your expertise and build strong relationships with like-minded professionals, identify new ways to help your clients and help you to grow your business, influence and effectiveness.
Join us at our next Innovation Business Forum to see how this unique innovation community can help you achieve your growth objectives.
November 2018
After Chris Mendes' talk in October on the Internet of Things (IoT) and its relation to Innovation we will have another fascinating speaker and topic for you:

Monica Graham, Executive Director at Star Business Transformation, will present "How to Build an Innovation Culture", a theme that should be close to all business owners' hearts and minds.

Monica is an accomplished business transformation specialist and sought-after speaker. I have seen her present and I recommend that you tell all your business contacts to come along to experience a great speaker and make a change to your business.
We look forward to seeing you there.
Kind Regards,
Peter Strohkorb
Chapter Facilitator