Description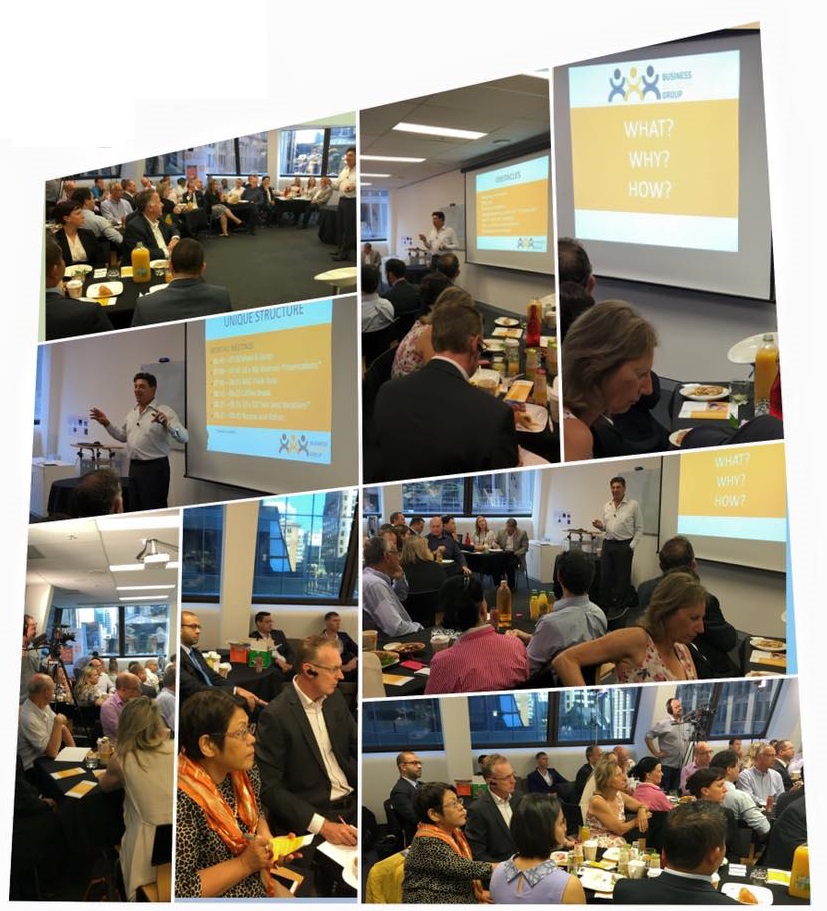 Learn. Collaborate. Grow.
Forget about your previous experience of networking and referral groups ... BBG has been designed from the ground up to help small business owners and leaders overcome the challenges they face in generating new business.
Our unique structure, best-of-breed tools, professional facilitators and culture of generosity will help you improve your planning and performance, develop new collaborative relationships and build an army of informed advocates for your business.
Join us as a guest at our New Zealand Launch Briefing to see for yourself how BBG can help you achieve your growth objectives.
Seating is limited to 40 guests so please click the green button and reserve your ticket today.
I look forward to seeing you there!
Geoff Hirsh
CO-FOUNDER & CEO

---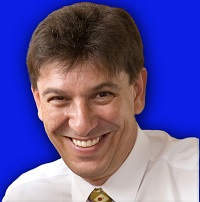 ABOUT GEOFF HIRSH
Before founding Business Builders Group, NZ-born Hirsh spent 25 years running award-winning direct response agency, AdMail and 10 years in senior Sales and Marketing roles with Cadbury Schweppes and Duracell Australia.
As the Managing Director and Chief Creative Strategist of AdMail, Geoff undertook large marketing projects for and advised many of Australia's most respected corporations including: Commonwealth Bank, Frito Lay, Johnson & Johnson, Qantas, United Distillers, Pizza Hut, Rosella Foods, Nestles, Mercedes and Liqourland. At the same time providing a range of medium-sized family-owned businesses like The Athlete's Foot, Taylors Wines, Events Retail, Brita Water and Eden Gardens with a full-service marketing support.
Having tried and failed on a number of occasions to find a business support group that adequately met his needs as a small business owner, in 2015 Geoff decided to build his own.
In partnership with long-time friend, tech wizard and serial entrepreneur, Ivan Kaye, he launched BBG in March 2016 and together they have now launched over 20 Chapters in Australia and Singapore and are currently in the throws of launching in South Africa, New Zealand and the USA.
Don't miss this opportunity to find out why BBG is being so eagerly embraced by small business owners and leaders around the world ... Click the green button and reserve your ticket today.