Description



Let's Start 2020 With A BANG!
Join us at our December Gala Forum on Tuesday 10 December to celebrate the-year-that-was and get ready to start 2020 with a BANG!.
At our Gala Forum you will:
Get to know members from all of our

Melbourne

Chapters

Discover new ways to significantly increase the value to your business at the same time as you increase your sales, profit and drawings

Enjoy some Christmas cheer and a light lunch a

s you connect with 100 local business leaders, movers and shakers
This year's keynote address will be presented by BBG Founder & CEO Geoff Hirsh, who will explain how some simple changes in your management approach will enable you to achieve order of magnitude increases in the value of your business. Without compromising your short term drive for increased sales, profit and drawings.
Insights that you will be very glad to have actioned in 2020 on the fateful day you decide ... it's time to sell my business.
About Geoff Hirsh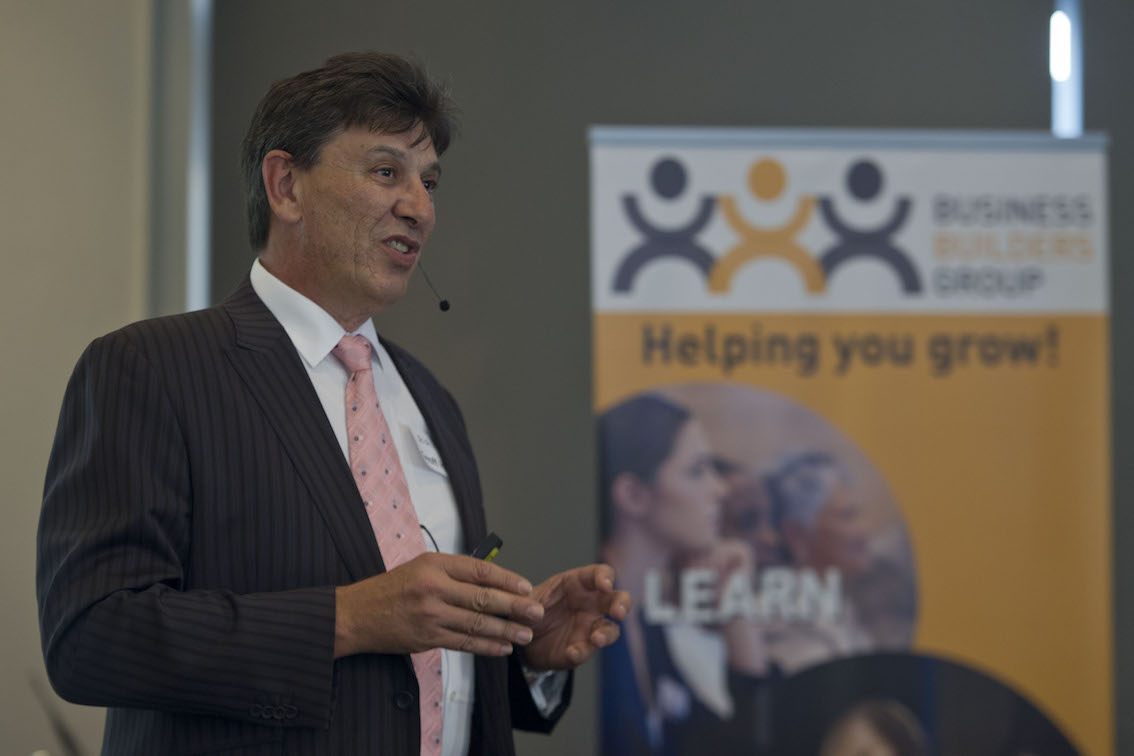 Geoff spent the first 8 years of his career in senior sales and marketing roles with Cadbury Schweppes and Duracell before switching to the agency-side of the marketing industry in 1999.
For the next 25 years he helped many of Australia's leading blue-chip corporations and large family-owned businesses to achieve outstanding sales results as the owner and Managing Director of award-winning Integrated Marketing Agency, AdMail.
For the last 4 years, as the Founder and CEO of Business Builders Group and BGC Consultants, Geoff's has helped hundreds of Small Business Owners and mid-tier corporates to achieve business success through:
Networking and collaboration
Performance Improvement
Exit planning
REGISTER NOW
Seating at this event is strictly limited, so please register now.
The attendance cost for non-members is $75.00 + GST and booking fee.
We greatly look forward to seeing you there.
Kind Regards,
Ivan Kaye
Founder & Chairman