About this Event
What's better than talking business with a bunch of awesome like-minded women? Talking business while drinking bubbles and listening to funky beats of course!
And if you don't want to talk business, no bloody worries - just come for the bubbles and beats, and hit ctrl-alt-del on your brain for a bit!
Hosted by the fabulous Mel @ The Foundry Co-work, we'll be putting on a delicious spread of grazing boards and wine...and pairing it with some killer playlists :-)
All food and wine is included in the ticket price.
Please share this with all the other business women you know on the coast, who also like to have fun while getting shit done!
Look forward to seeing you soon x
Business Women Social Hub is for all business women here on the Central Coast. We provide opportunities for like-minded women to get together and have a good time - our mantra is, "Have fun and get shit done".
We understand the importance of having a strong community of people who get you. And the importance of switching your brain off once in a while. So all of our meetups are designed with this in mind - they're a place for you to get support, feedback and advice, but also to hit ctrl-alt-del on your brain so you can go back to business and life with renewed energy and motivation.
Like the sound of that? Then come join us!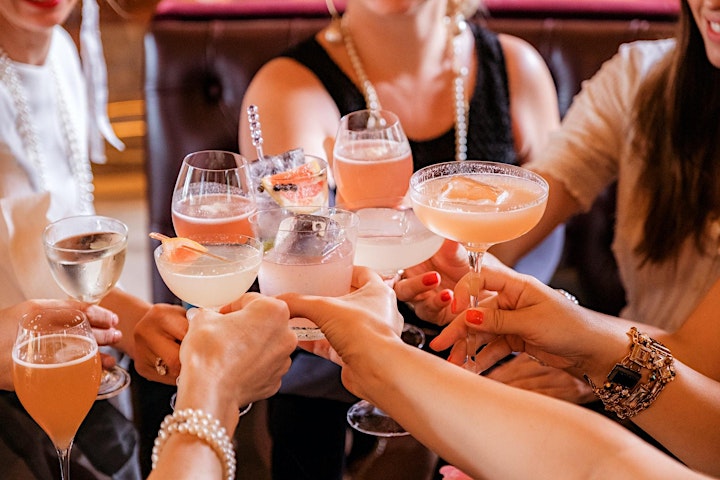 Business, Bubbles & Beats