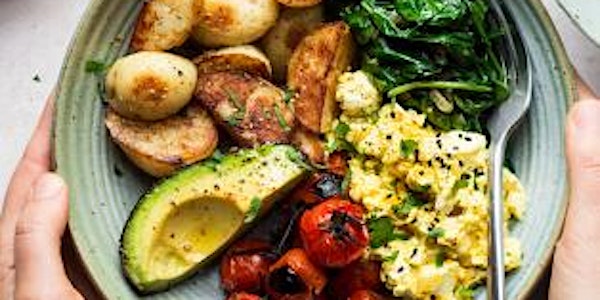 Business Breakfast - Business Peer Support - sponsored by Rotary
Location
Raiders Belconnen
Hardwick Crescent
Holt, ACT 2615
Australia
Breakfast for small business owners to share best practice information and support via Rotary, local government and industry experts.
About this event
Struggling with how to keep your business afloat and your sanity intact?
You're not alone. A staggering number of entrepreneurs and small business operatiors deal with mental health issues on a daily basis, and it's tough to get help when you don't know where to start. That's why we will discuss peer support for business owners and staff.
We have some great speakers who can help. Ian Lindgren has started and grown small businesses. He will cover the challenges that small business owners can face when they start their business. He will show you how to bind your team together and how to overcome some of the negatives. Ian will explore the power of open and honest communication and how you can achieve better results. Ian's insights into his successes and failures in leading teams will enable you to use these strategies to structure your business for success.
And Dr. Michael Moore AM is a leading authority on mental health issues. He is a Past President of the World Federation of Public Health Associations, an Adjunct Professor at the University of Canberra, and has operated a small business. He will address health, and particularly the mental health issues that are important to maintaining an effective business.
Together they will cover practices and operational structures that will support the mental health and wellbeing of you and your staff, regardless of your current or pivoted business model.
Register today for this vital breakfast event!
Speakers
• Ian Lindgren - Business Owner (Staffing)
• Dr. Michael Moore , AM (Mental Health Support)