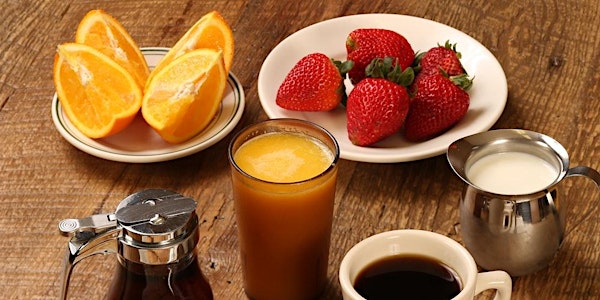 Business Breakfast - Build a Better Business Plan - sponsored by Rotary
Location
Raiders Belconnen
Hardwick Crescent
Holt, ACT 2615
Australia
A FREE breakfast for small business owners to get cutting edge information on business practices and to share experiences and ideas.
About this event
Are you a business owner who's looking to take your business to the next level?
Then you need to attend this breakfast! Chris Mason from Mindshop will be discussing the importance of having an actionable one-page business plan and how it can help your business grow and become more sustainable. You don't want to miss out on this valuable information.
And Steve Thomas from Edge Real Estate will be speaking about entrepreneurship.
After attending this breakfast, you'll walk away with the tools you need to create a winning business plan for your company. So mark your calendar and join us for an informative morning. We promise you won't regret it.
Register now for our next FREE Business Breakfast sponsored by Rotary
Speakers
• Chris Mason – Mindshop (one page business planning)
• Steve Thomas – Edge Real estate