Description



Tuesday August 6
Workshop #2 - Cash Is King!
Having enough cash to pay your bills can be an ongoing stress for any business owner. What is the difference between cash flow and profit? What is the impact of poor cash flow on your business? What can you do to improve your cashflow? In this workshop you will learn how to better understand cashflow - what drives it, how to forecast and budget more accurately and gain some practical tips on how you can stay on top.

Tuesday September 3
Workshop #3 - Develop Your Sales Skills
You're already good at what you do, however most business owners have never received any formal sales training yet alone their employees. In a highly competitive digital era, it's essential business owners dedicate time and energy to obtaining their share of the market. Learn valuable selling skills, how to stimulate your sales process and boost sales performance with your team.

Tueseday October 1
Workshop #4 - People Power 1
Running a business can be hard work. You are expected to know it all, do it all or at the very least oversee it all. This workshop provides some tips on how to keep functioning at your best: how to monitor your energy levels, overcome procrastination and work more effectively so you feel more in control of your time.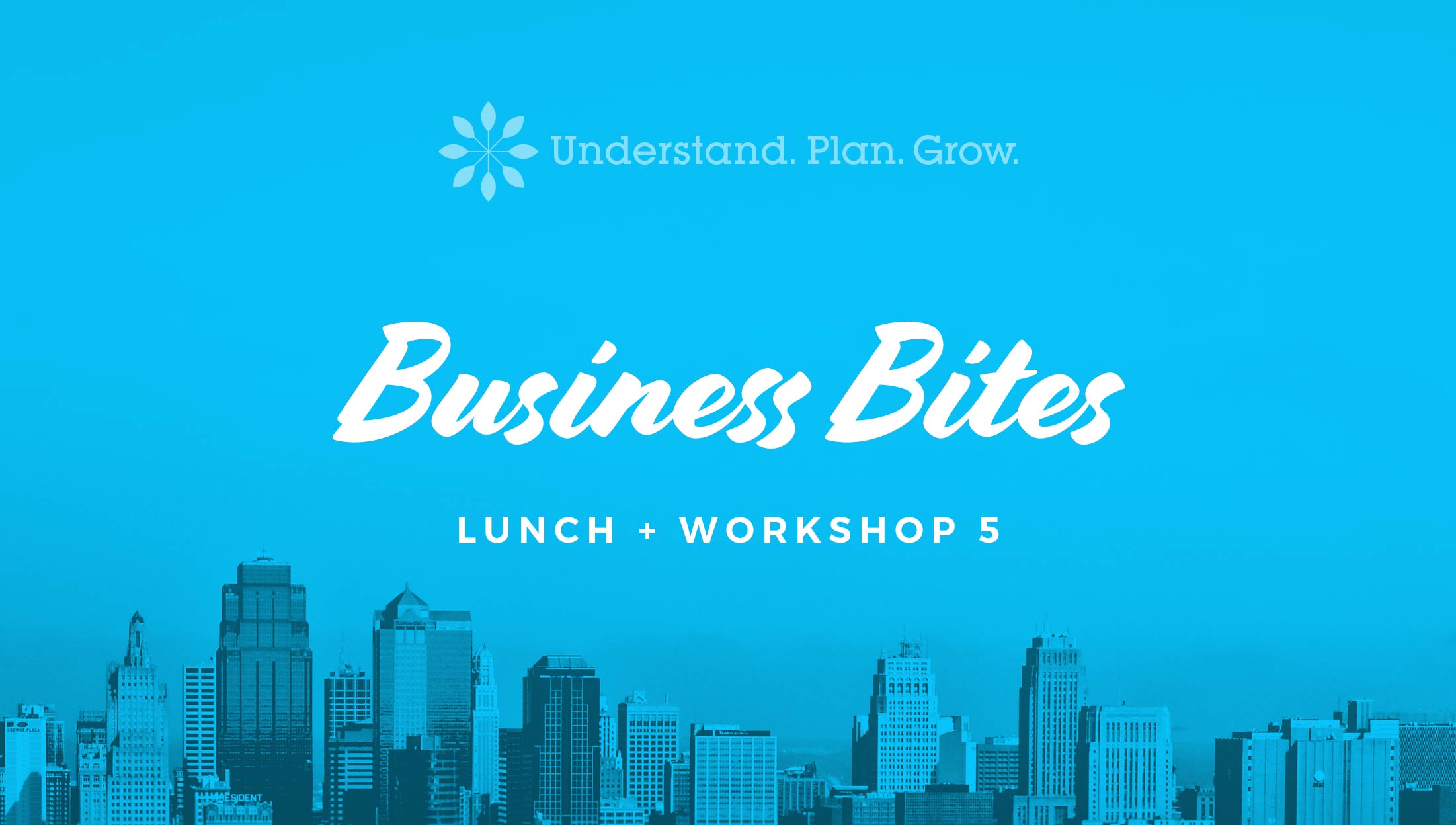 Tuesday November 5
Workshop #5 - People Power 2
"If you hire people because they can do a job, they'll work for your money. But if you hire people who believe what you believe, they'll work with you for blood, sweat and tears" (Simon Sinek). One of a business owner's biggest investments is staff. Learn how to motivate your staff yo bring out their best and how to provide effective feedback to promote growth and change.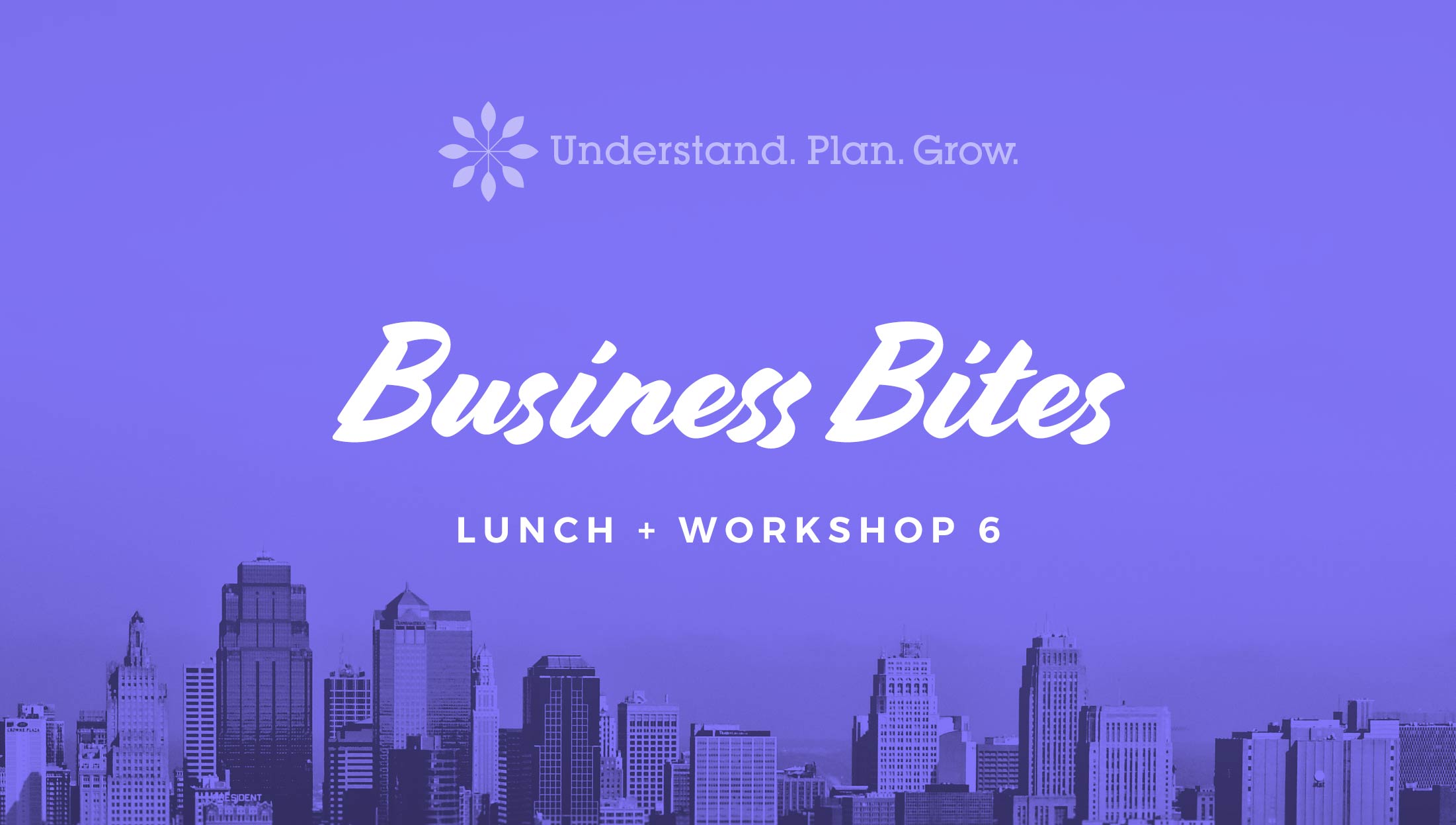 Tuesday December 3
Workshop #6 - Business Planning

Without a plan in place, you are likely to be operating in a reactive rather than proactive way in your business. Tale back some control and come to this workshop to learn how to create a simple yet powerful one page plan for your business. Gain clarity over your future direction, create strategies to address the ongoing issues and discover clear actions to keep you on track.