Join us at our upcoming Business after Hours networking event hosted by Sage Hotel Wollongong!
About this event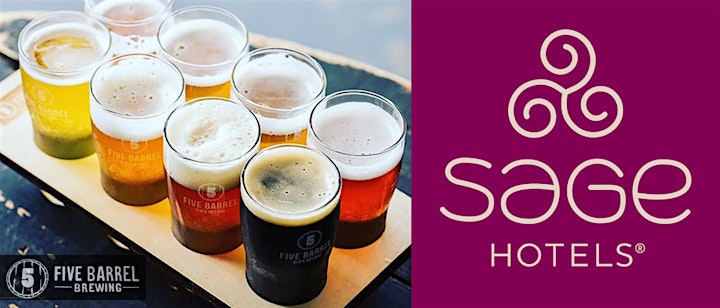 Sage Hotel Wollongong have teamed up with Five Barrels Brewery to give Business Illawarra members a taste of the region.
Enjoy local beer tasting and a chef-designed selection of local-produce canapes and connect with other professionals in a relaxed and social atmosphere.
The friendly team at Sage will also offer a tour of the hotel and will be on hand to assist with your conference and events needs.
We look forward to seeing you there.