Business After Business is the Chambers' Signature networking event for building professional networks
About this Event
Free for Canberra Business Chamber Members
Members have the opportunity to make contact with over 100business owners and managers from a wide variety of business in the region.
Business After Business is hosted this month by Chamber member Nexus. Nexus will be showcasing their services to other business in the Canberra community.
This event is where you can build professional networks, access potential customers and hear from other members about their experiences and knowledge.
About our Host - nexus
Nexus is a local community organisation and offers a wide range of support services for individuals with mental health issues or other disabilities in their journey of finding employment.
Support services assist individuals to maintain employment and develop career aspiration.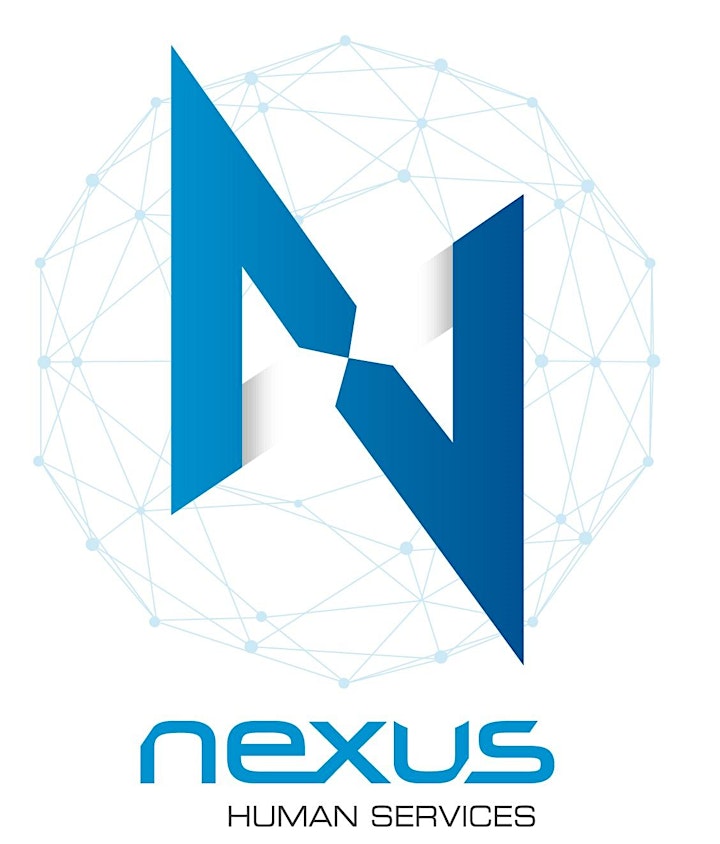 Proudly Sponsored by:
Canberra FM and venueselect.