Rewild your child in natures playground. Exchange screen time for green time and let the wonder of nature fill our children's hearts.
About this event
This program is for active children aged 7 to 12 years old.
Enjoy a day at Walkabout creek and Enoggera Reservoir, hiking, exploring, building cubbies, cooking damper on a fire (if permitted). Our day also includes a visit to the wildlife discovery center.
"Most kids have technology, school and extracurricular activities covered. It's time to add a pinch of adventure, a sprinkle of sunshine and a big handful of outdoor play."
Penny Whitehouse quote
When children immerse themselves in nature, they explore, discover, take risks and learn about themselves, others, and the natural world.
We will hike just over 2km via the Araucaria track to a place on the reservoir known as Bamboo Point. Here there are stands of giant bamboo which close in to make the perfect cubby area. We will have a fire (if permitted) to cook damper sticks and hot chocolate. After lunch we will walk back to the discovery center for a visit to the wildlife park.
2 or more children from the same family receive a 10% discount off the total price. Enter promo code: Siblings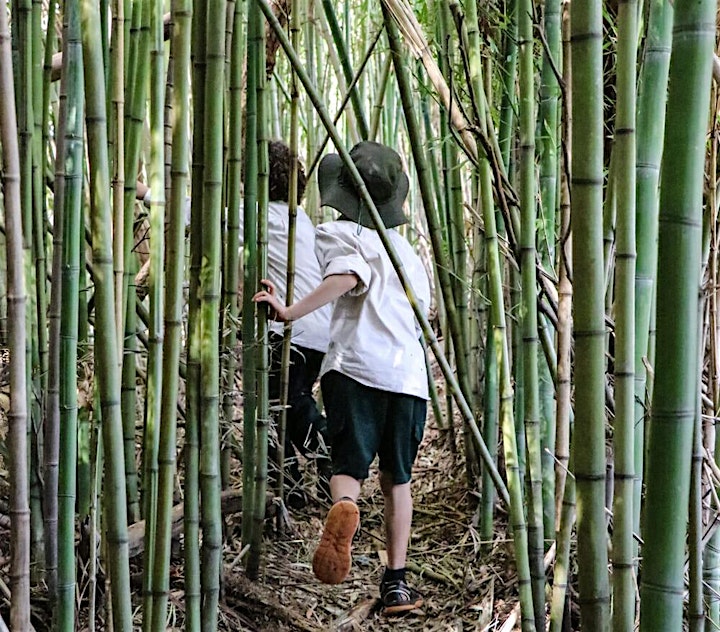 What to wear:
Clothes that will get wet and dirty
Sneakers- although there may be times where kids are encouraged to go barefoot
Sun hat
Pack in a daypack:
Water bottle
Morning tea and lunch
Raincoat (if rain is forecast)
Jumper (if cool weather expected)
Spare change of clothes
Insect repellent
Notepad and Pencils (optional)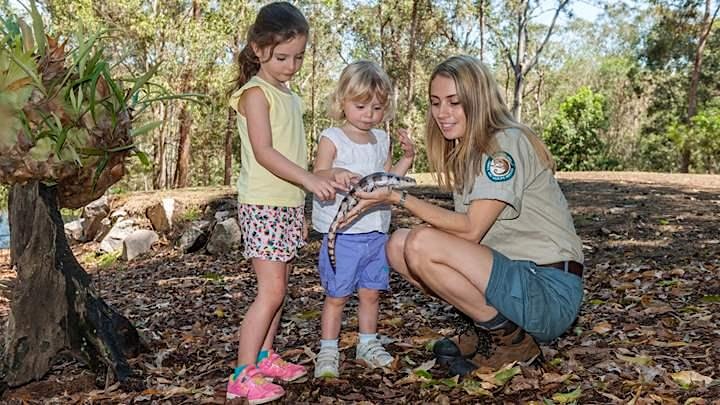 Other details:
Where to meet: Out the front of the Discovery Centre
This is an all weather event (rain or shine). In the event of severe weather forecast, we will cancel or reschedule where possible.
Drop-off available although care givers are welcome to attend. Care givers will be required to pay their own admission to the wildlife discovery center.
Outdoor Spirit staff hold training in Outdoor education and early childhood education.
Outdoor Spirit holds a Public Liability Insurance Policy for $20 million