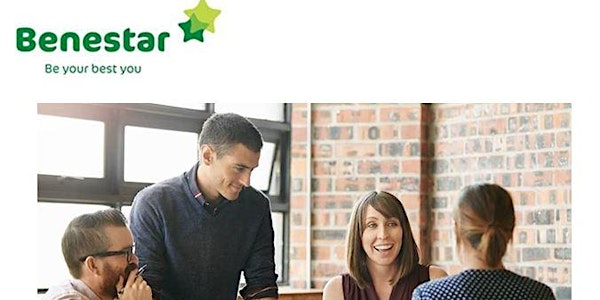 Burnout, Fatigue and Self-Care
Location
https://teams.microsoft.com/l/meetup-join/19%3ameeting_NjlmMzlhODYtYzEzYi00ZGZlLTkwMzYtNTk3NGY4M2Y3NGE5%40thread.v2/0?context=%7b%22Tid%22%3a%22201554c5-972b-4eae-90cf-75c7c352e884%22%2c%22Oid%22%3a%224c55955a-e564-470a-badf-6a534120d841%22%7d
Online via Teams
Sydney, NSW 2000
Australia
Burnout, Fatigue and Self-Care
About this event
Session Overview | Wellbeing Series
Practising self-care has never been so important as it is right now.
We have planned a series of webinars to promote conversations within organisations about the importance of self-care and protecting and supporting the wellbeing of the workforce.
This webinar will help you and your colleagues build resilience, protect against burnout and cope with psychological distress during the pandemic while reflecting on the impacts of uncertainty, distress and fatigue, ways we can protect our wellbeing over the long haul and how we can support our colleagues, teams and staff to acknowledge the signs and seek help.
Session Information
Webinar
Teams
Microsoft Teams meeting
Join on your computer or mobile app
Click here to join the meeting
Or call in (audio only)
+61 2 8318 0005,,947377884# Australia, Sydney
1800 595 384,,947377884# Australia (Toll-free)
Phone Conference ID: 947 377 884#