Bundaberg Public Speaking Bootcamp & Pt.1 Powerful Public Speaking Course
Speaking skills training for better results whether building your career, your business, or personal profile.
About this event
Have you ever:
- Stayed quiet in a meeting when you know you should have spoken up?
- Let opportunities pass you by because you would have to speak?
- Wished you could have a presentation, speech, job interview, sales pitch etc. over again?
Being able to connect with an audience and express yourself with confidence and clarity is one of the most effective ways of achieving better results in your career and business.
This training is suitable if you are a little shy, suffer from nerves, or just know you need to improve your public speaking game. It is filled with interactive learning to help you grow in confidence, organise your speeches and presentations, and improve your delivery.
Which Suits Your Situation?
Option 1 – PS Bootcamp Workshop Only
Just do the Public Speaking Bootcamp as a one-day workshop. You will learn and practise enough strategies, tips and techniques to be able to significantly improve your speaking skills by applying them on your own after the workshop.
Option 2 – Powerful Public Speaking Full Course
The Powerful Public Speaking course runs over 6 sessions and approximately 5 weeks.
When you do this course, the Bootcamp workshop is session 1. We then continue working together over another 5 sessions where you will be provided with set projects to do most weeks and have the opportunity to get ongoing feedback on areas such as managing nerves, using your voice, and body language to name a few.
The group is kept small so that we can still focus on each individual's needs while harnessing the power of a shared experience.
OVERVIEW
Public Speaking Bootcamp (Course Session 1)
Discovery Session 1
As a group we will explore our challenges with speaking in various situations and begin delving into some strategies involving the pillars of mindset, content, delivery and audience understanding.
Impromptu Speaking
Learn strategies to help you gather your thoughts and respond brilliantly in a variety of impromptu speaking situations including meetings, job interviews, forums, or any situation when you're asked to say a few words off-the-cuff.
Discovery Session 2
When it comes to public speaking, sometimes things go well and other times not so well. We will explore some practical principles to help you evaluate your own speaking performance and continue to improve.
Persuasive or Inspiring Presentations
We will discuss how to prepare two different types of presentations before you will choose one to prepare and present to the group.
Introducing Another Speaker
When you are the host of the event, it sets a great tone if you know how to introduce others correctly.
**A light lunch is included**
For those continuing on to the full course...
Remaining sessions will be on Tuesdays 6pm - 8pm
Session 2 - Speaking on Video - 25th May (via Zoom)
Session 3 - The Art & Science of Ethical Persuasion - 1st June
Session 4 - Using Visual Aids - 8th June
Session 5 - Inspirational Storytelling - 15th June
Session 6 - Graduation & Final Speeches - 22nd June
FEEDBACK FROM PAST STUDENTS
"I attended David's recent public speaking course and absolutely loved it! He is one amazing mentor! The skills that you will learn from it and him are invaluable! If you are keen to give it a try you will not be disappointed. From the start to finish, you are provided with access to feedback and the support of someone who wants to help you in your journey of confidence & appeal! Thank you so much for your dedication to the program and follow up. Don't hesitate to book yourself in for the next round! You won't be disappointed. " - Joanne Cole
David is a wealth of knowledge on all things public speaking. I learned many valuable tips and techniques, and feel so much more confident now when speaking and interviewing." - Tracey McPhee
"Thank you David. You are a wonderful presenter and mentor who seemed to read all of our thoughts and gently move us out of our comfort zones to believe in ourselves. I wholeheartedly recommend Wise Words Communications." - Leisa Gardiner
HOW TO BOOK
When choosing your ticket:
- Select Public Speaking Bootcamp if doing only the workshop
- Select Powerful Public Speaking Course if doing the course – no need to book a bootcamp ticket as well.
- Be sure to check the refund policy
- Need to pay in instalments? Please contact me to make arrangements at david@wise-words.com.au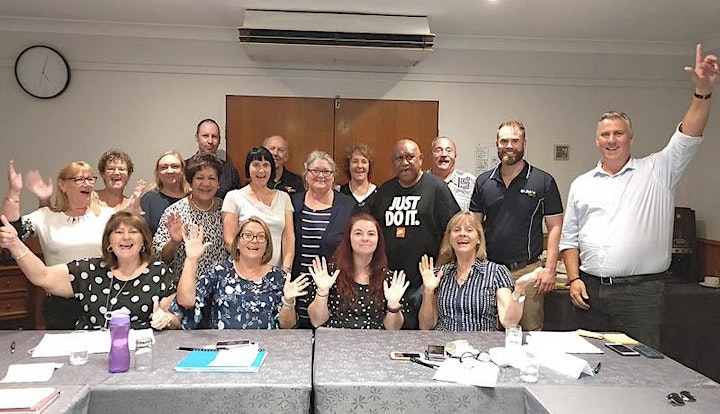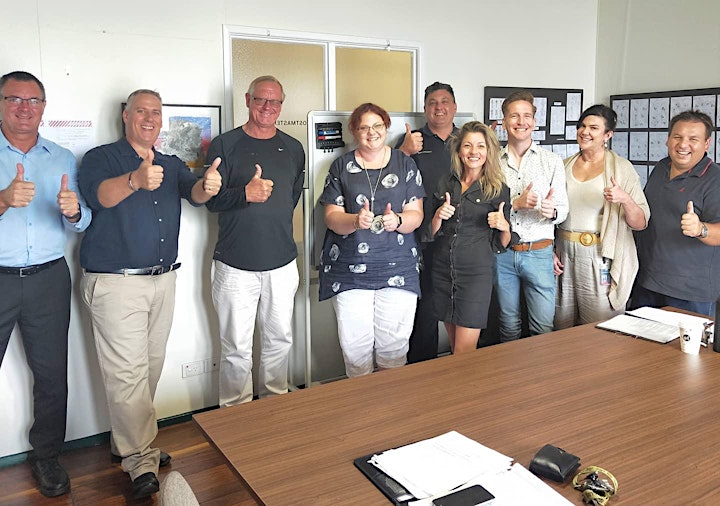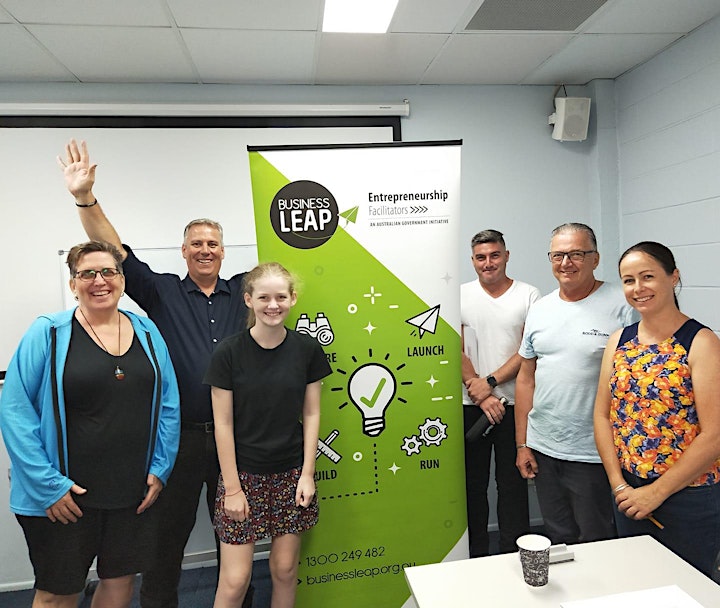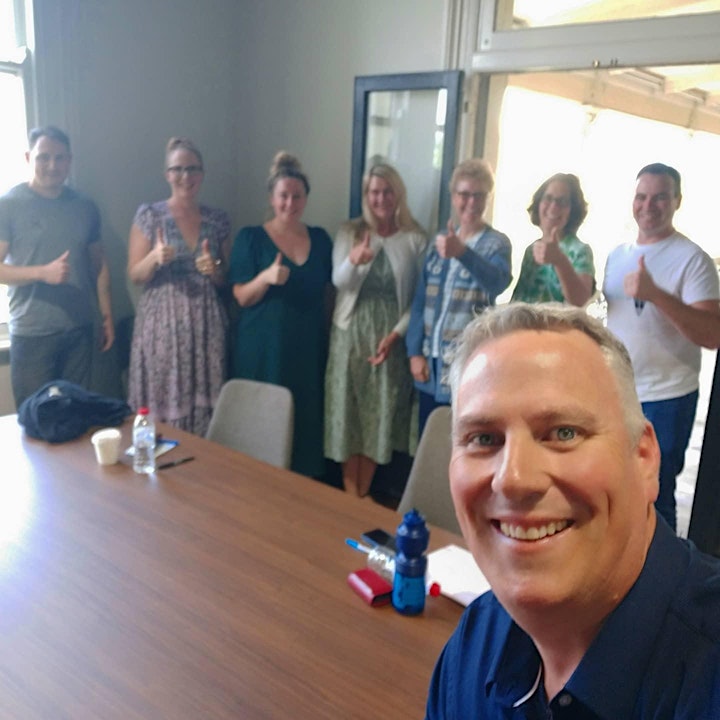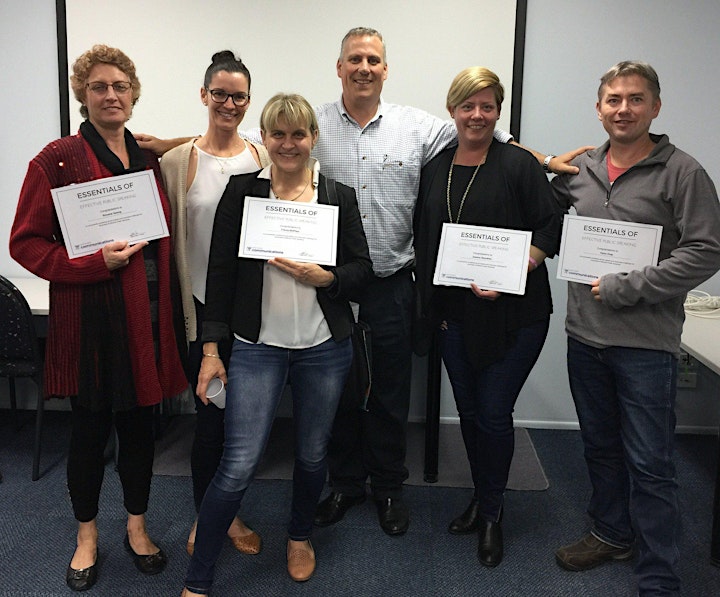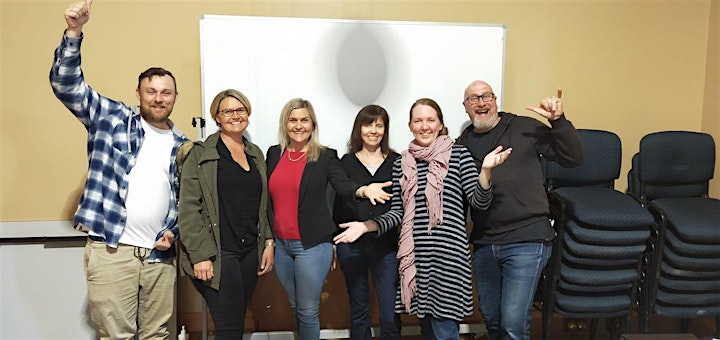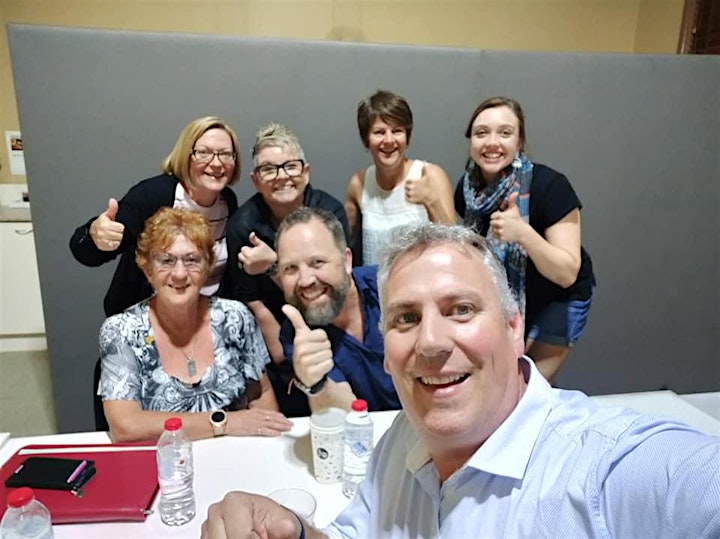 Organiser of Bundaberg Public Speaking Bootcamp & Pt.1 Powerful Public Speaking Course
I have had a love-hate relationship with public speaking for most of my life.
Outwardly, I became good enough at it during my high school years to become the guy that people turned to when there was a speech to be made. I loved the feelings of recognition and accomplishment when I did it well. Inwardly, I hated the feelings of anxiety and fear. Most of the time I would suffer in silence beforehand and I just took it that that was the price for the good feelings afterwards.
However, as I got older I found that my fear and anxiety around public speaking got worse. Much worse. There were a few occasions when my nerves got the better of me and I came apart during work presentations. It was embarrassing and I felt like I had lost credibility.
In 2003 I decided to work on becoming a consistently good speaker and joined an amateur speaking organisation. While I became really good at speaking within the organisation, I knew that I still needed something else to build my confidence and connect with an audience in 'real life' situations. In fact, a couple of those embarrassing moments happened after I had been in the program for several years.
Around 2011, I got serious about finding solutions that would work for me. Through a combination of formal and self-education, learning from mentors, and putting myself in lots of challenging (and sometimes gut-wrenching) situations, I have worked hard to identify the things that I know really make a difference.
What inspires me to share what I have learned with others?
I have seen many times how improving confidence and developing effective communication skills moves people towards their goals in huge steps.
It never gets old. Ever.
Some of the specific situations I have helped people prepare for include:
Being brand  ambassadors
Job interviews
Wedding speeches
Business  presentations
General confidence building
Current studies
I am working towards a Bachelor of Psychological Sciences to help me gain the knowledge to develop more programs to improve human relations and performance in business.