Description
Day1: 11/7/2017 from 9 AM to 12 PM
Day2: 12/7/2017 from 9 AM to 12 PM

It is a 2-day computer coding workshop for children aged 7-12. They will build two-dimensional game worlds, explore computer programming and robotics, and design interactive games.


1. SpiderCoding:
Students will take their coding skills to the next level, learning game development skills to create a Spiderman/Spidergirl adventure game with the logic, music, sound effects, scores and multi-levels.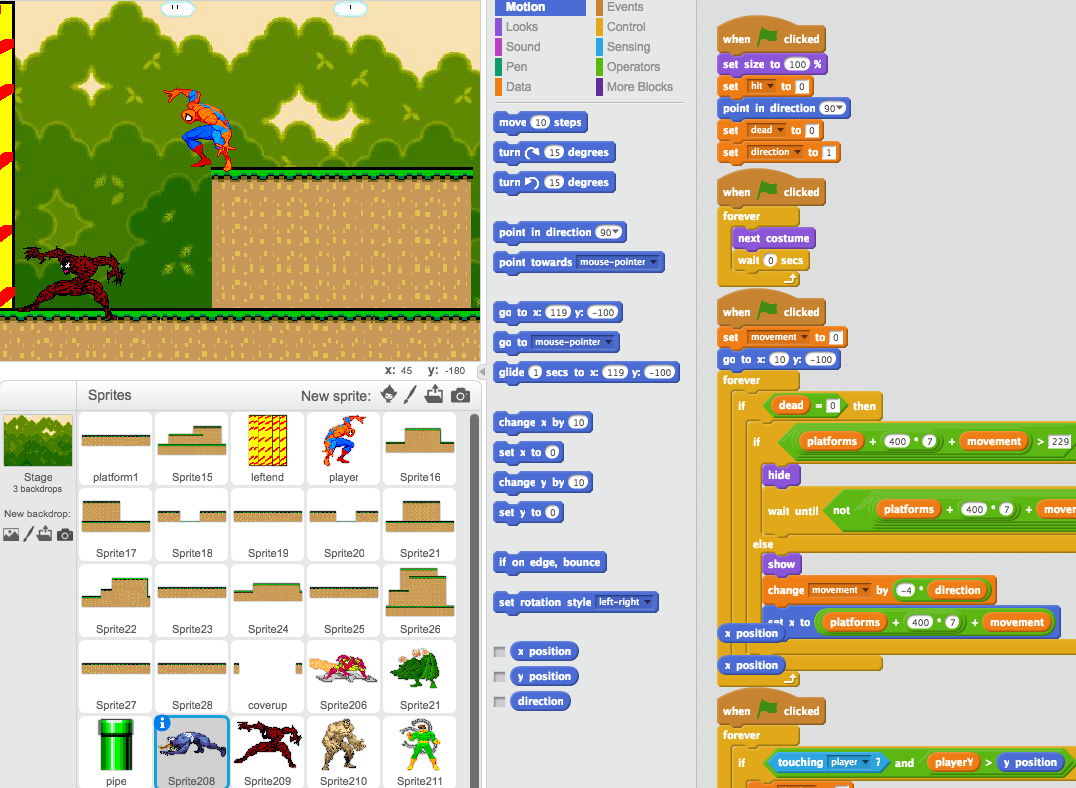 2. Robot Face Programming:
Have you ever imagined how vivid it would be if a dynamic face plate is added on your robot which enables it to have a various facial expression like a real man? Or have you tried to program LED walls to display animations or characters?
Students will learn basic programming by building a robot and program its face to show different expressions.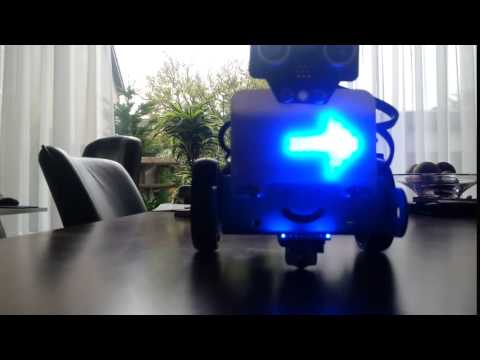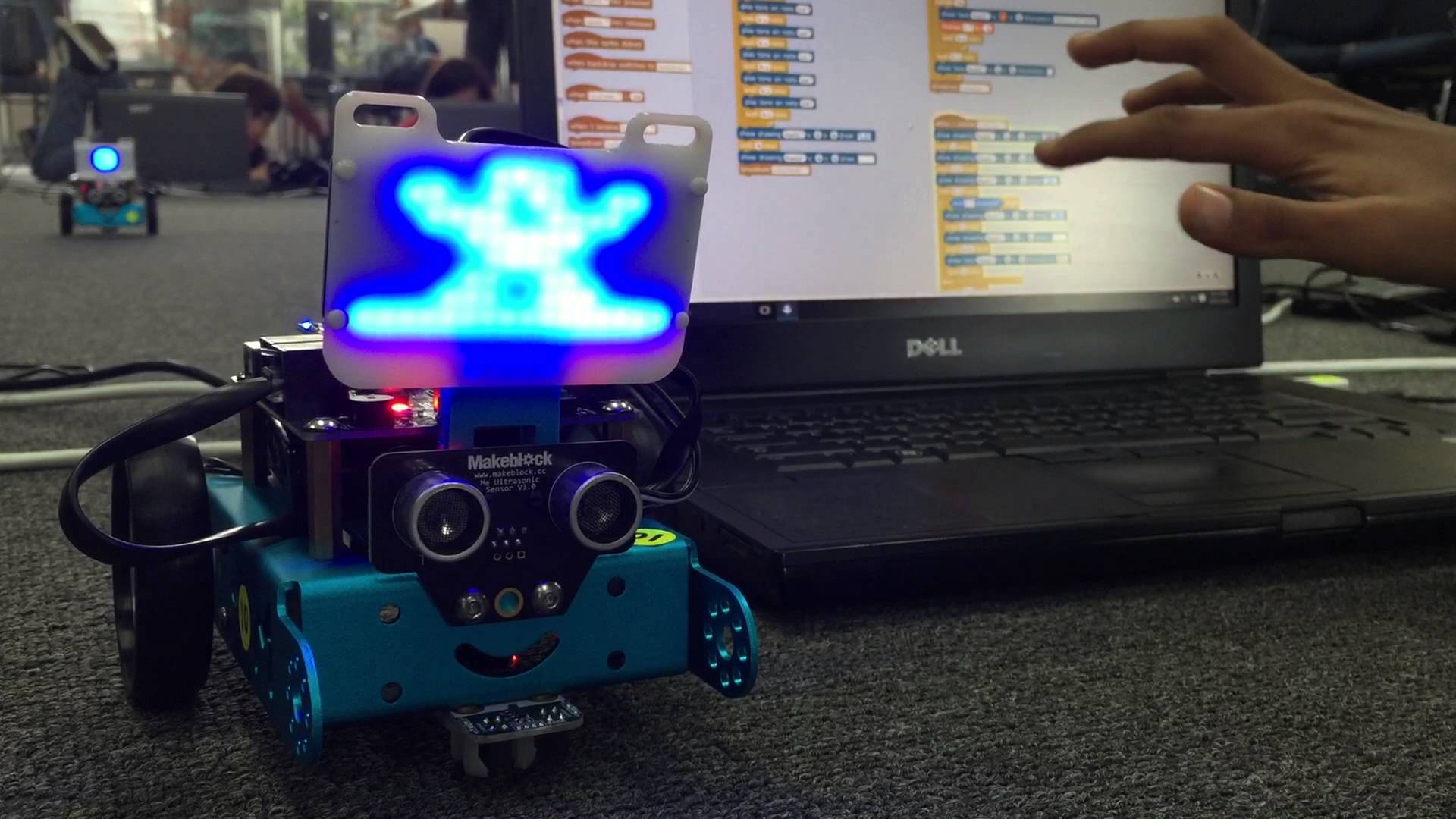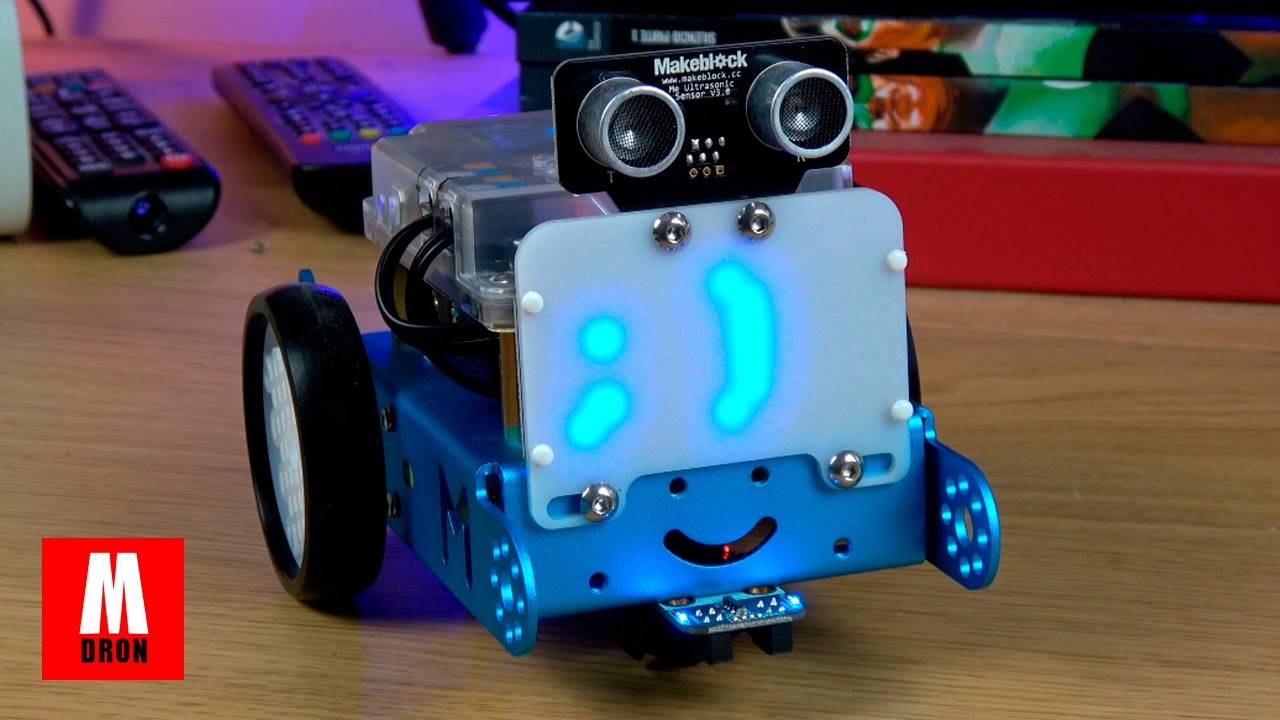 All Levels
Kids aged 7-12 of all abilities are welcome, from beginners (who have never written a line of code) all the way through to kids who have a few years of coding experience.
What to bring?
A laptop (Windows or Mac) with charger.
Who we are:
Little Coder team has long experience in teaching computer science. We work with schools in WA to introduce computer science basics in a format that's fun and accessible to the youngest learners. All of our instructors have Working With Children Check (WWCC).

Please check our website: http://littlecoder.com.au
If you still have questions, please call us 0412 712 142 or email us: info@littlecoder.com.au