The universe started with a big bang. Let's retrace our steps back to the beginning of time, and create our own universes with LEGO.
About this event
For National Science Week 2021, the Young Stars will build a model of the Universe as it grew from the Big Bang to today, using LEGO!
The kids will get to see how matter evolved over billions of years, and get hands-on with their own LEGO, which we will provide for those in the ACT thanks to 'Inspiring The ACT'.
Starting with the fundamental particles, represented by LEGO bricks, we will build up more complicated structures recreating the cooling of the Universe and fusion in Stars.
Each participant will be given a part of the Universe's evolutionary timeline to build. Some will make 'nuclei' and 'atoms', while some will consider 'subatomic' particles.
Join us in this cosmic adventure to build your own universe, brick by birck.
Suitable ages: Do you like LEGO? or 6+
But if you're older and interested, join anyway!
Timezone: Canberra, Sydney, Melbourne [AEST]
This Inspiring Australia initiative is supported by the Australian Government as part of National Science Week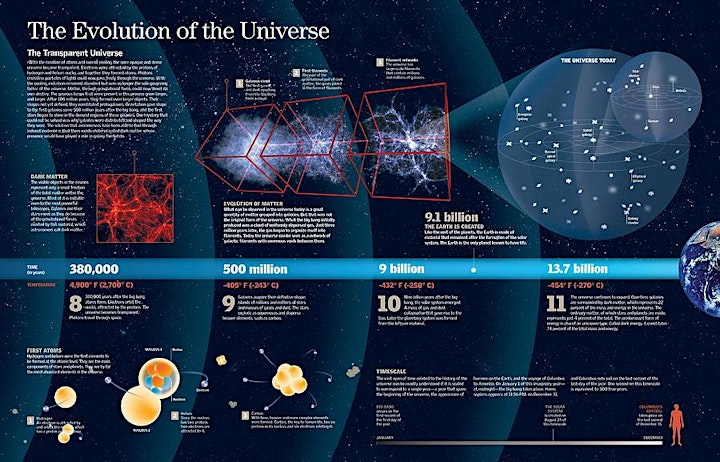 Registrations
You'll be able to join us via Zoom Live at the same time as ACT residents
If you have LEGO at home, you can just chime in
If you don't have LEGO, don't worry about getting new ones, just chime in :)
More details to follow in the upcoming weeks via email.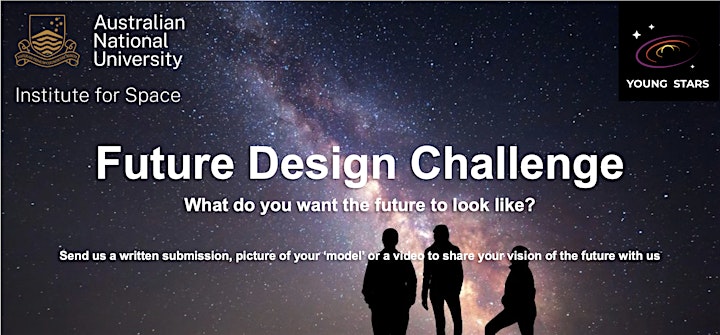 Future Design Challenege
This National Science Week, we thought we'd do something exciting...
One day humanity might become a space faring civilisation.
But in the meanwhile, we've also got to take care of our planet Earth.
Young Stars from across Australia can share with us their vision of the future.
We will accept submission in 3 categories.
You can do this by submitting your conception in the form of a:
- Written document and drawings; or
- Physical construction (in which case send us picture); or
- Videos
Each category will have prizes for the best submissions ranging from awesome LEGO, to cool books, to the opportunity to meet some amazing people shaping Australia's space industry!
These submissions will be evaluated by some of the leading brains in space in ANZ.
Submissions due: 27 Aug, 11:59 pm AEST
Make your submisisons here: Future Design Challenge Link
Organiser of Building the Universe, Brick By Brick
Young Stars is a STEM outreach program run in affiliation with the Australian National University's Research School of Astronomy and Astrophysics.
Our sessions involve interactive seminars on topics ranging from 'how to almost reach the speed of light' to 'how to build rockets' to 'The Universe: From Begining to End'
We normally run fortnightly science talks at Physics Studio, Building 38a ANU Campus in Acton on Saturdays, between 1 pm - 2:30 pm.
Since COVID restricritions kicked in, we have gone online via Zoom and Facebook live temporarily till it is safe to hold large gatherings in person again.
The program is run with ongoing support from the Australian MENSA, SciScouts, and McNamara-Saunders Astronomical Teaching Telescope (MSATT).
Although the content we cover is typically aimed at students aged 6+, we love having younger and older students who are keen to join us also.