Focusing on Building Small Business, this conference is designed to inspire and motivate small business owners with case studies and ideas.
About this Event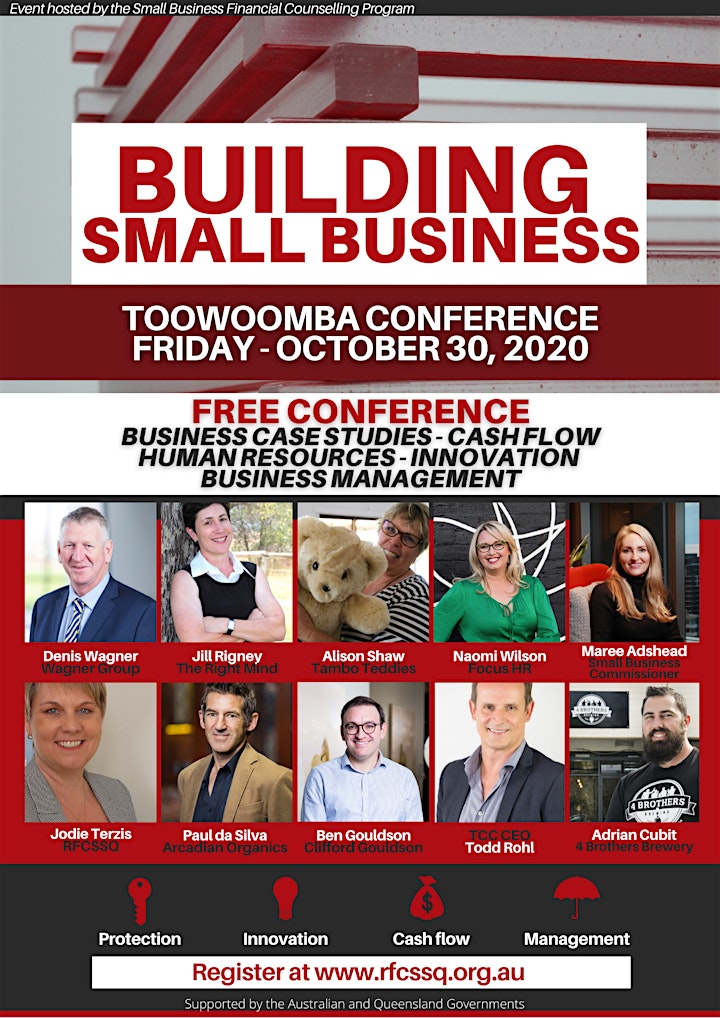 Join high profile local business operator, Denis Wagner, business leadership trainer, Jill Rigney and a host of carefully selected guest speakers at the Toowoomba Small Business Conference.
Denis Wagner
One of the co-founders of locally based construction company, Wagners Holding Company, and a director of property and infrastructure development company, Wagner Corporation, Denis Wagner has been involved in the family business since its inception.
He has been instrumental in developing Wagners Holding Company into one of the leading construction materials producers in South East Queensland and building Wagner Corporation through developments like the Toowoomba Wellcamp Airport.
Jill Rigney
Senior trainer at 'The Right Mind', Jill commenced her professional career in business support and in this role managed national bench marking projects in a wide range of Australian industries.
A dynamic speaker, Jill specialises in areas of capacity building for businesses and individuals specifically in the areas of leadership and performance.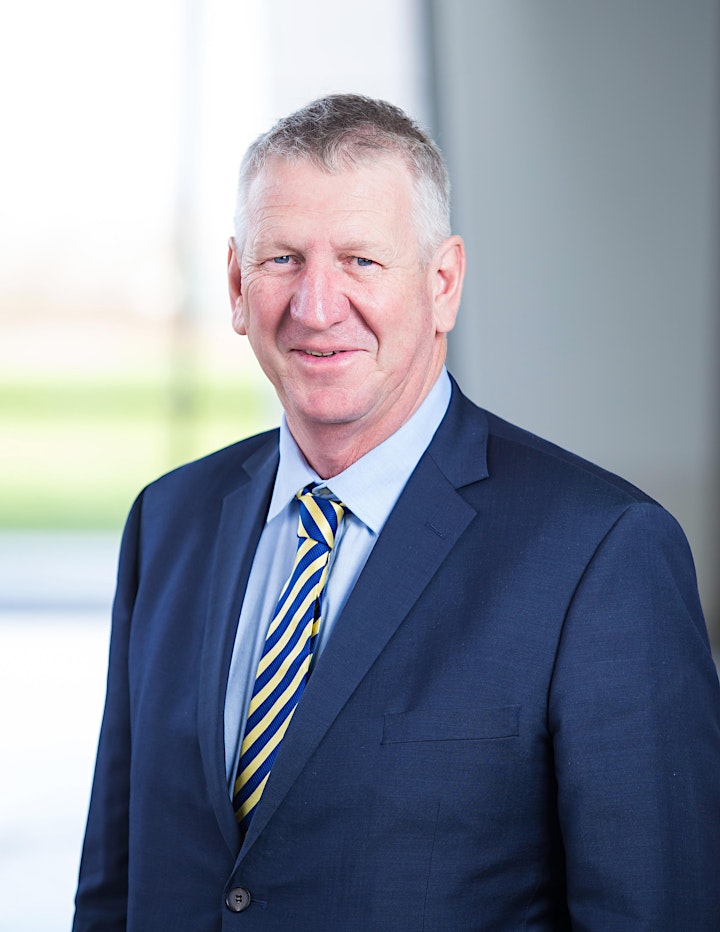 Dennis Wagner, Wagners Holding Company and Wagner Corporation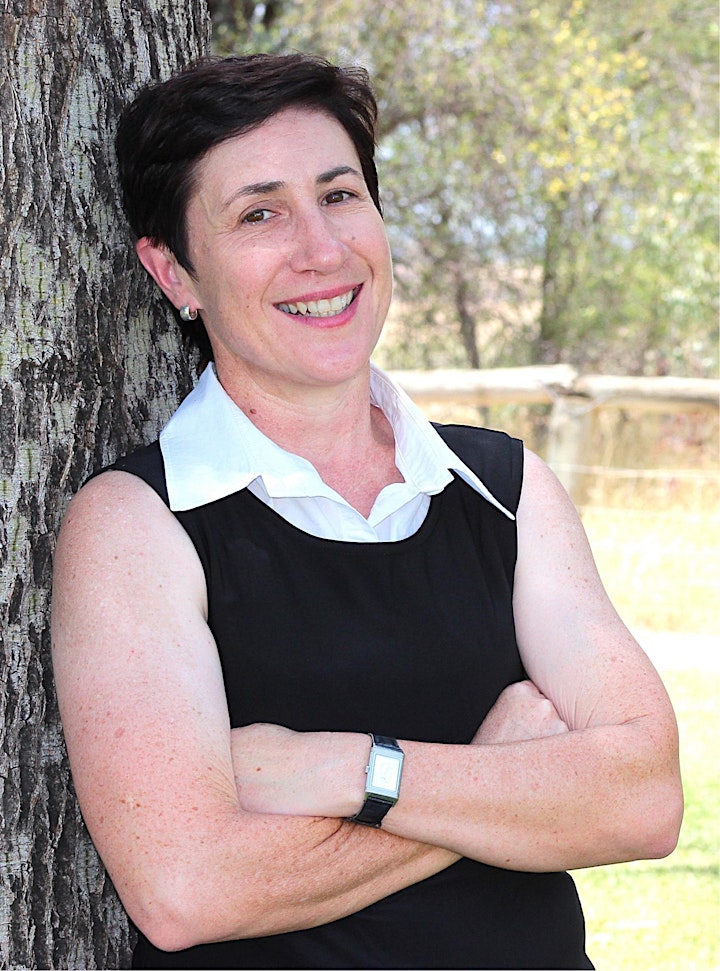 Jill Rigney, The Right Mind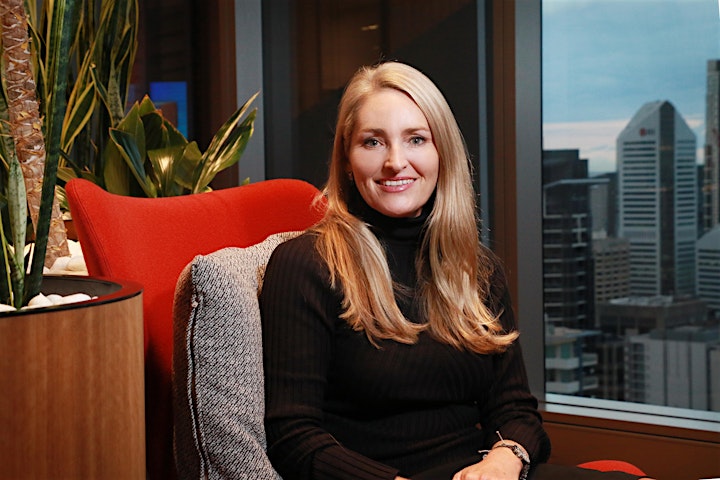 QUEENSLAND SMALL BUSINESS COMMISSIONER, Maree Adshead
Maree Adshead is the Queensland Small Business Commissioner.
The Commissioner aims to advocate, enable and empower small businesses to help drive economic growth in Queensland. 
Maree is an experienced advocate and small business owner having spent 10 years in the legal profession, and as partner of a tier one national law firm. She co-founded and built her own successful software start-up businesses which received multiple awards for excellence in innovation, and has also been instrumental in helping others to build theirs. 
She became founding CEO of the Open Data Institute Australian Network in 2014, which was dedicated to enabling business, industry, academia and government to use public data as a strategic resource. 
In 2017 Maree was appointed the inaugural Queensland Small Business Champion, establishing a trusted interface between business and government, advocating on behalf of the Queensland small business community, as well as triaging and referring disputes. 
Having achieved great work for Queenslanders as Small Business Champion, Maree now leads the Office of the Queensland Small Business Commissioner.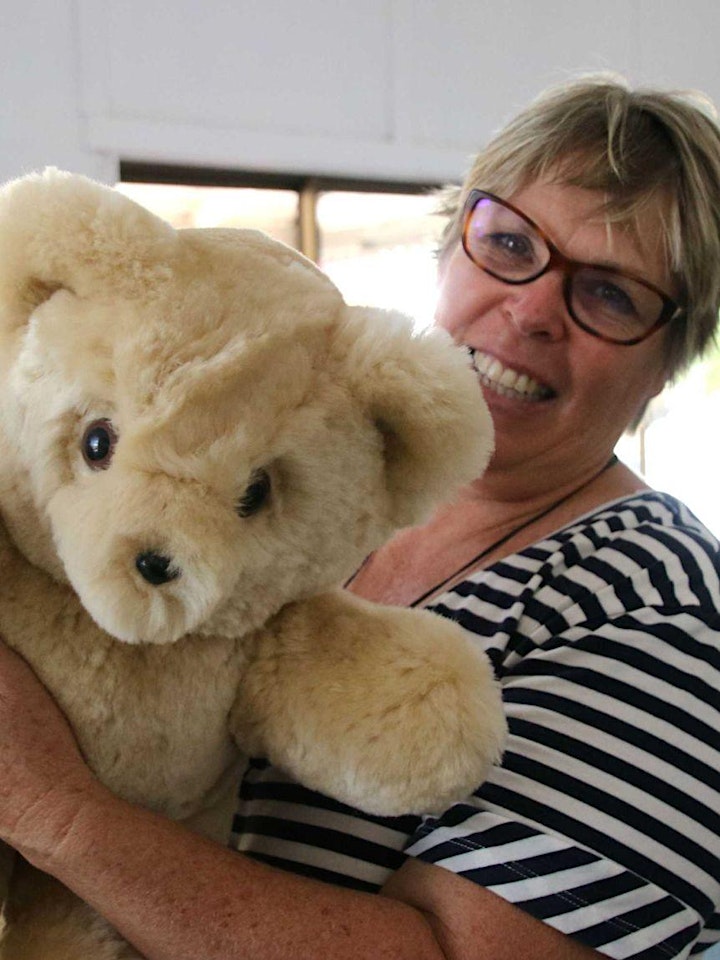 Alison Shaw, Tambo Teddies CO-OWNER - Australian hand-made Teddy Bears.
The co-owner of Tambo Teddies, Alison Shaw and her partner, Tammy Johnson, have taken the business to a new level of production with innovation.
"After four years running this business, I still love wool!
Tambo Teddies is always taking us on another adventure as we strive to improve and grow this little business. "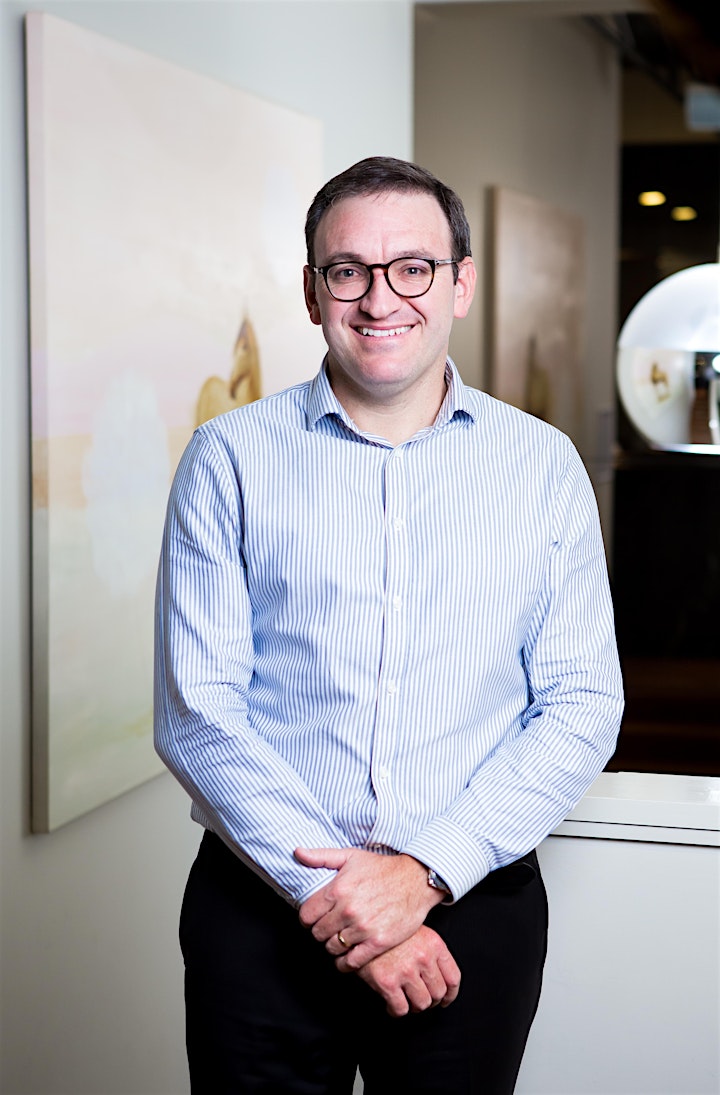 BEN GOULDSON Clifford Gouldson DIRECTOR - Lawyers.
With over two decades experience in the legal profession, Ben has a unique capacity to see the big picture and guide clients to simple solutions for complex legal problems.
Leading a team, working as part of a team and supporting a team, Ben has a staff management perspective that works.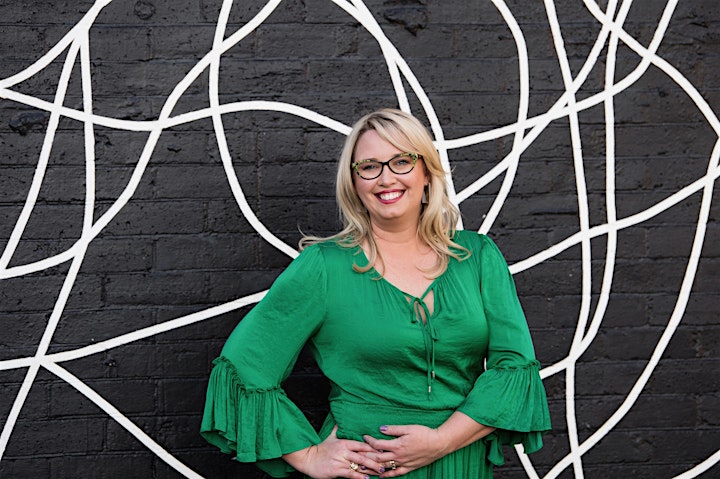 NAOMI WILSON Focus HR FOUNDING DIRECTOR - People & culture consultants.
Naomi Wilson is a people and leadership expert who works with  businesses to help build winning teams and thriving businesses by getting their people, strategy and leadership right.
Would you enthusiastically rehire everyone on your team?  If that question makes you squirm, then Naomi's journey to reach this place may give you some insights"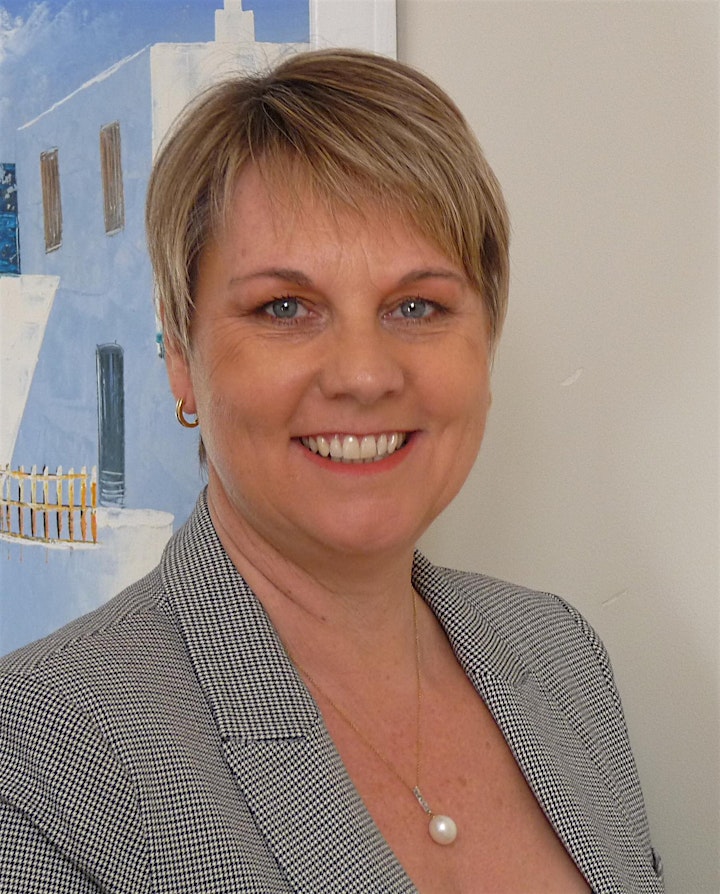 JODIE TERZIS Small Business Financial Counselling Program COUNSELLOR - Finances.
With 15 years' experience in the finance industry, Jodie believes understanding and monitoring cash flow is essential for small business owners.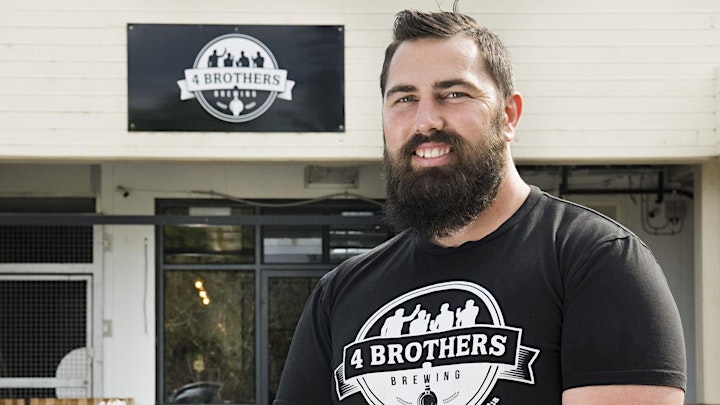 ADRIAN CUBIT 4 Brothers Brewing MANAGING DIRECTOR - Brewery
Adrian Cubit's family was the inspiration behind the name but the business is in his hands. "We opened our little brewery in North Toowoomba in April 2017. Most of our beer is consumed at our on-site taproom, however we also supply cans and kegs to various venues around Toowoomba. ​"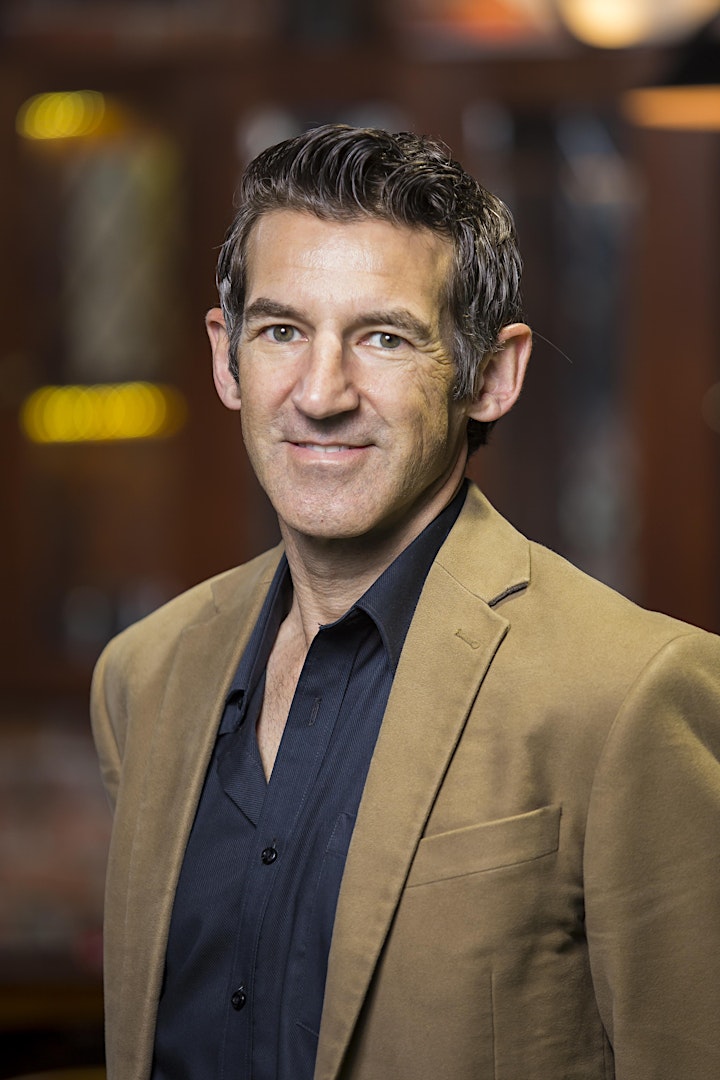 Your Master of Ceremonies is Arcadian Organic & Natural Meat Co Marketing Director, Paul da Silva.
Arcadian Organic & Natural Meat Co. is a leading global supplier of premium quality certified organic and natural meat.   
Arcadian is a genuine pioneer in the organic meat industry both in Australia and internationally.